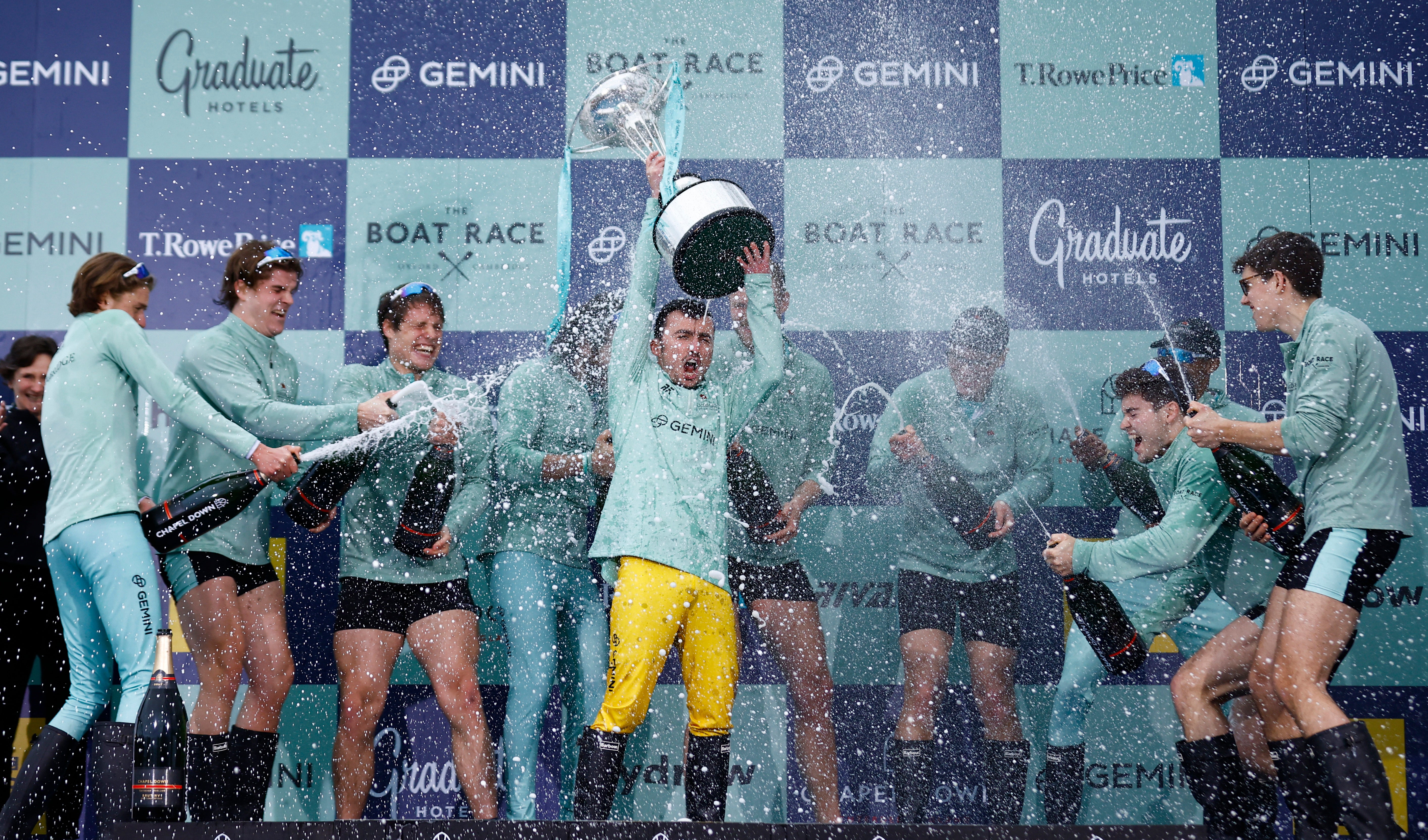 The 2023 Boat Race between Cambridge and Oxford takes place London this afternoon as the two famous universities clash on the River Thames.
In the men's race last year, Oxford ended three years of Cambridge victories with a win of two and a quarter lengths. It was their first victory since 2017 after the race was abandoned in 2020 due to the Coronavirus pandemic.
The margin of victory was the same in the women's race but the spoils went to Cambridge who extended their winning run to five years.
The 77th women's race starts at 4pm and the 168th men's follows at 5pm. An estimated 250,000 people are expected to watch the races from the banks of the river as the annual event takes place over 4.25 miles from Putney to Mortlake.
Follow all the action from the Boat Races with our liveblog below: