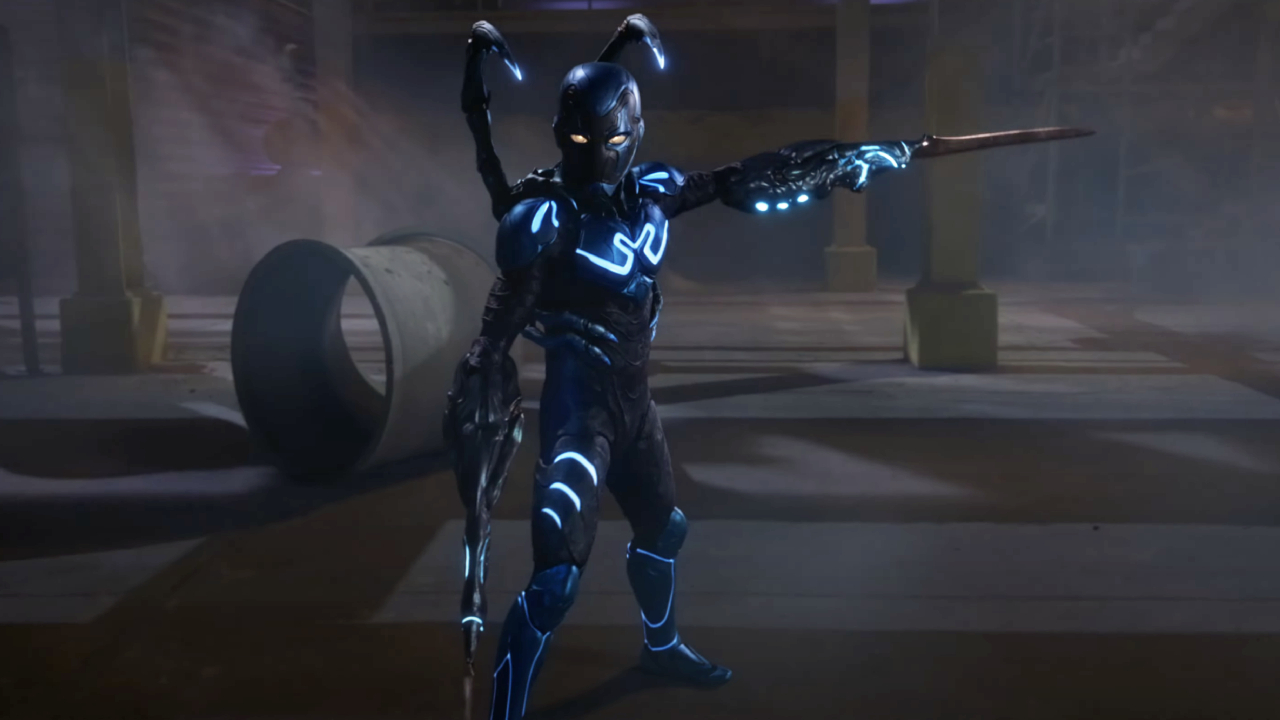 Have you ever noticed how many of the Marvel movies are led by characters named after bugs? You have the Ant-Man movies (which also had the Yellowjacket as its first main villain and made Evangeline Lily's "The Wasp" a co-lead by the second installment), Black Widow (the codename for Scarlett Johansson's former assassin is derived from a breed of spider), and, of course, the most famous of the arachnoid heroes, Spider-Man, who has led more films than any Marvel character so far. Well, I would say it is about time that we are finally a seeing a new DC movie that brings one of the publisher's own "creepy-crawly" crimefighters to the big screen with Blue Beetle.
Of course, it should be noted that the insect-like schtick of this film's title character is the least of the reasons why it is one of the most highly anticipated upcoming superhero movies and is going to be a major milestone for comic book adaptations, specifically when it comes to DC flicks. We will be sure cover that and plenty more juicy details in the following breakdown of all the most essential facts related to Blue Beetle. Let's start with when on our 2023 movies schedule you can expect this soon-to-be hit to fly into a theater near you.
What Is The Blue Beetle Release Date?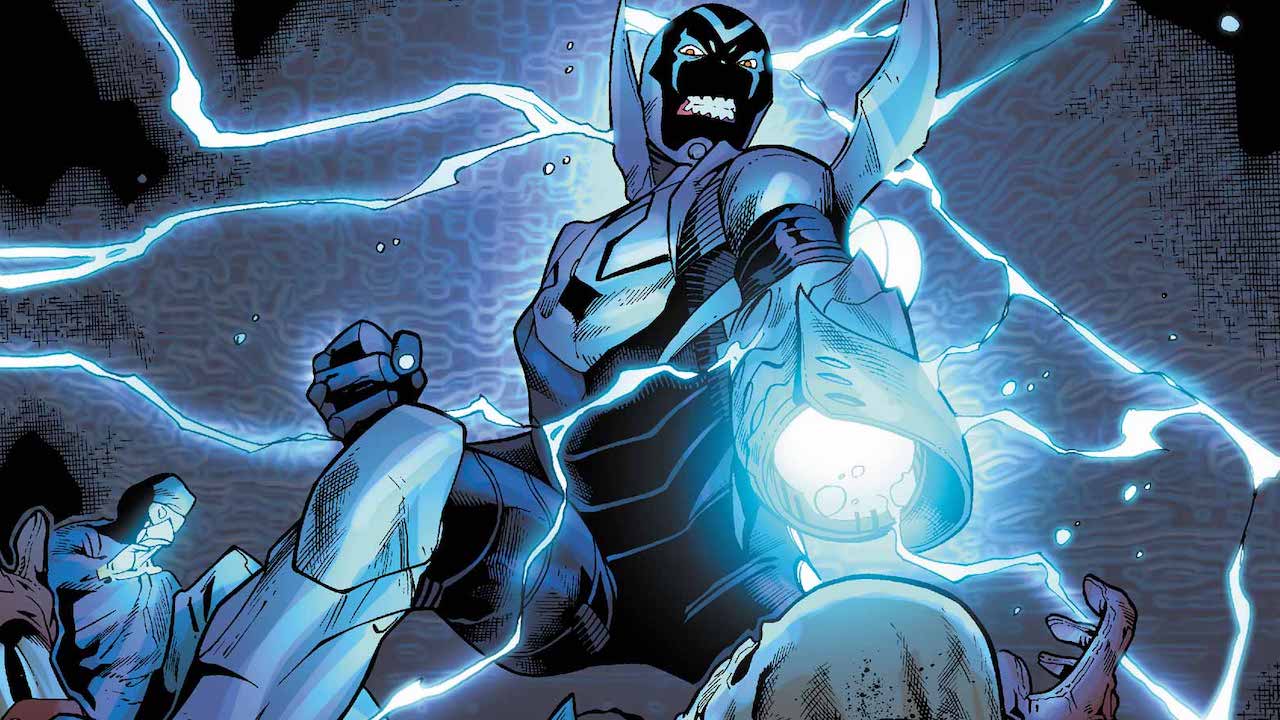 The film that will close out 2023's summer season of superhero-led blockbusters is Blue Beetle. As The Hollywood Reporter reported back in late 2021, the film is scheduled to hit theaters on Friday, August 18th. The news of when it would be released in theaters also came with the surprising and exciting announcement that it would be receiving a theatrical release after all. 
As DC fans will recall, Blue Beetle — which has been in development since 2018 — was originally confirmed as a straight-to-streaming release that would require an HBO Max subscription to see. However, with new management at Warner Bros. came a new priority to give (most) feature-length titles a theatrical release, which led to the House Party remake and Evil Dead Rise also getting the same treatment. Unfortunately, the live-action Batgirl movie was not so lucky, making the fate of Blue Beetle — another teen superhero flick about an ever lesser-known character — especially relieving.
Xolo Maridueña Leads The Blue Beetle Cast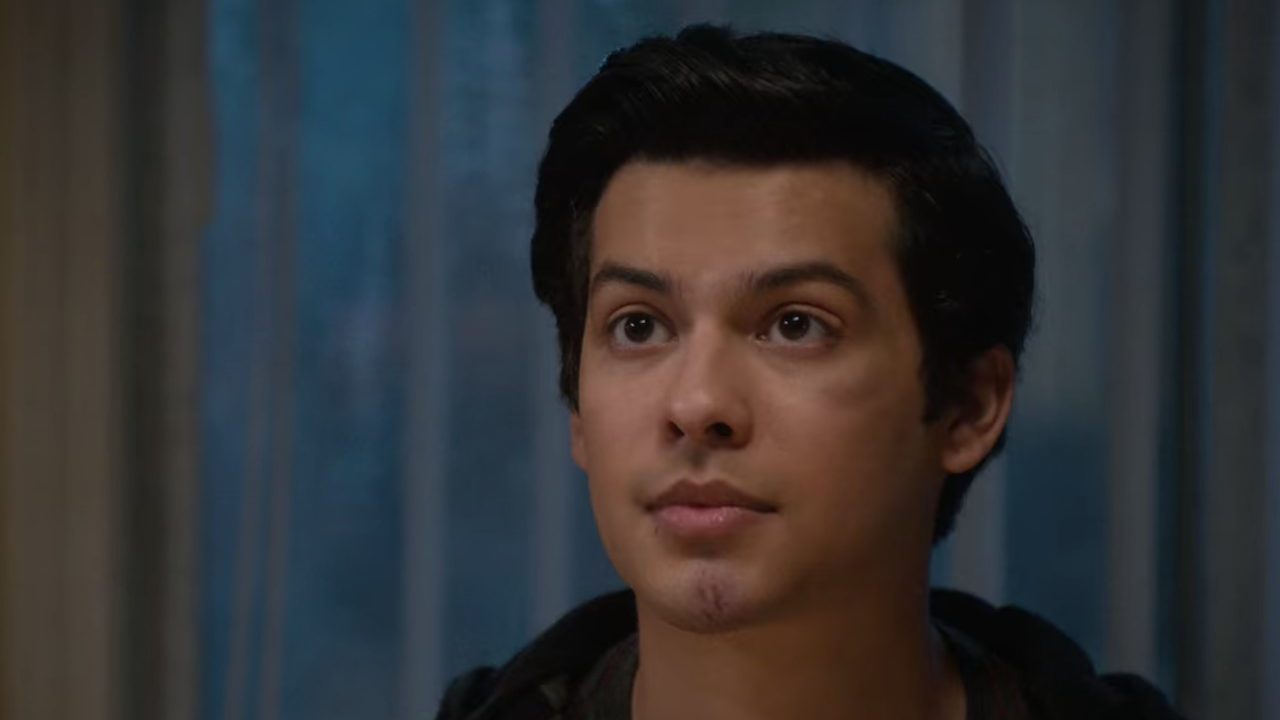 Making history as the first Latino actor to headline a DC movie — according to Entertainment Weekly — is Cobra Kai cast member, Xolo Maridueña, who plays the title role of Blue Beetle, who is otherwise known as Jaime Reyes. He is joined by some big name talent, including comedian George Lopez (who once played a supervillain in The Adventures of Sharkboy and Lavagirl) as Jaime's Uncle Rudy, Academy Award nominee Adriana Barazza (for Amores Perros) as his "Nana," and Oscar winner Susan Sarandon replacing Sharon Stone to make her comic book movie debut as a new, villainous character named Victoria Lord.
The Blue Beetle cast also features God Save the King's Bruna Marquezine as Jaime's love interest, Penny; Hocus Pocus 2 cast member Belissa Escobedo as his younger sister, Milagro; Predator movies veteran Elpidia Carrillo, and Narcos star Damián Alcázar. Raoul Max Trujillo of Mayans M.C. is reportedly playing a comic book villain called Carapax and Harvey Guillén — best known from FX's What We Do in the Shadows series — also stars in a currently undisclosed role.
The Trailer Teases A Fun, Action-Packed Family Story With A Dose Of Body Horror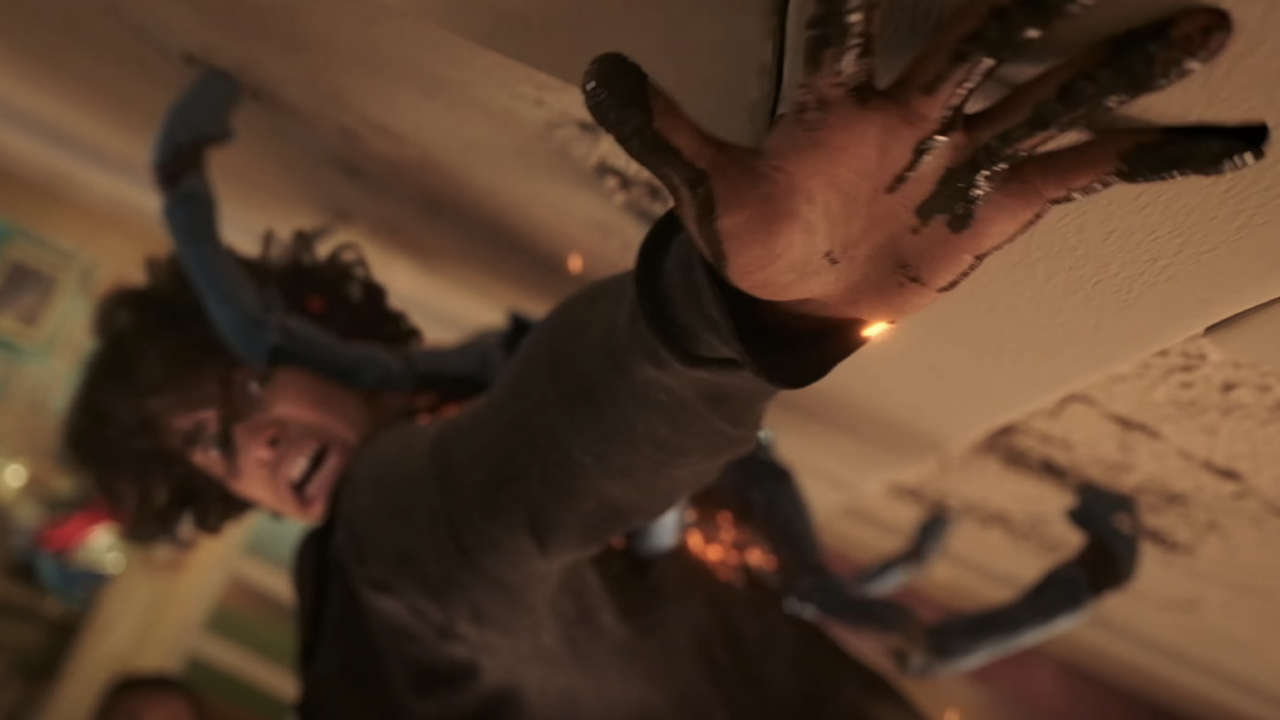 I am even more relieved by the fact that Blue Beetle is no longer a streaming exclusive and is coming to theaters after watching the first official trailer. However, the teaser is certainly not what I expected for a teen superhero flick -- not only including clips of out-of-this-world action and bursts of snappy humor, but also a scene that may frighten younger viewers, too. Check it out below to see what we mean:
I certainly didn't expect to be so disturbed by the moment Jaime Reyes receives his new, shiny blue armor. However, said scene is, perhaps, the most pivotal moment in the trailer for hinting at the film's strong theme of family, given that his relatives are all present to witness his newfound abilities. It also does a great job setting up the motivation for Susan Sarandon's villainous role without giving too much away.
Latino Teen Superhero Jaime Reyes Makes His Film Debut In Blue Beetle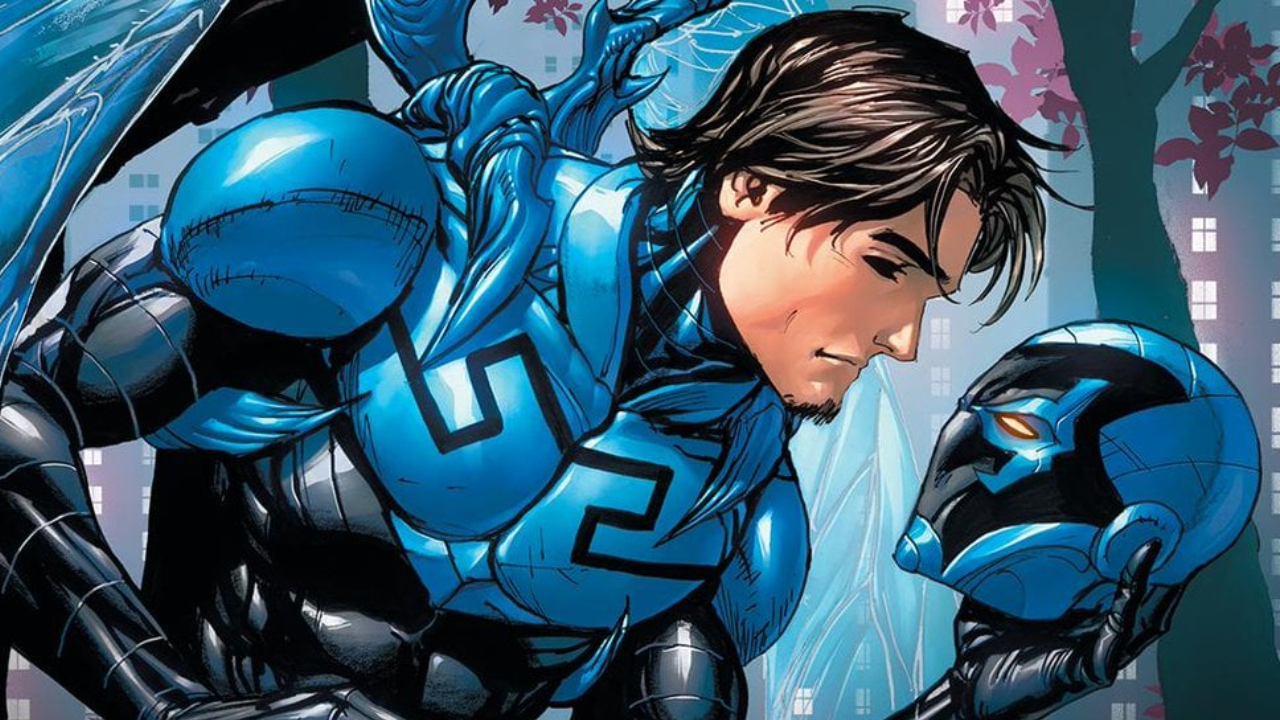 Xolo Maridueña is not only the first Latino actor to headline a DC movie, but his character, Jaime Reyes, is one of the first Latino superheroes to ever make the jump from the comic book pages to the big screen. In fact, the teenager is only the third person to hold the Blue Beetle moniker in DC Comics — which he became after a sentient, scarab-shaped alien technology gave him a protective exoskeleton and powers like flight and weapons manifestation — but the first to headline a live-action film.
This will not mark the first time that Jaime, specifically, has been adapted for other media, however, as he was first brought to the small screen as a central character of the hit animated DC TV show, Batman: The Brave and the Bold (as voiced by Batman Beyond's Will Friedle), just two years after his comic book debut. He later made his live action debut on the final season of Smallville before appearing on more animated series and in a couple of animated DC movies —  Justice League vs. Teen Titans and Teen Titans: The Judas Contract.
How Blue Beetle Fits In With The New DCU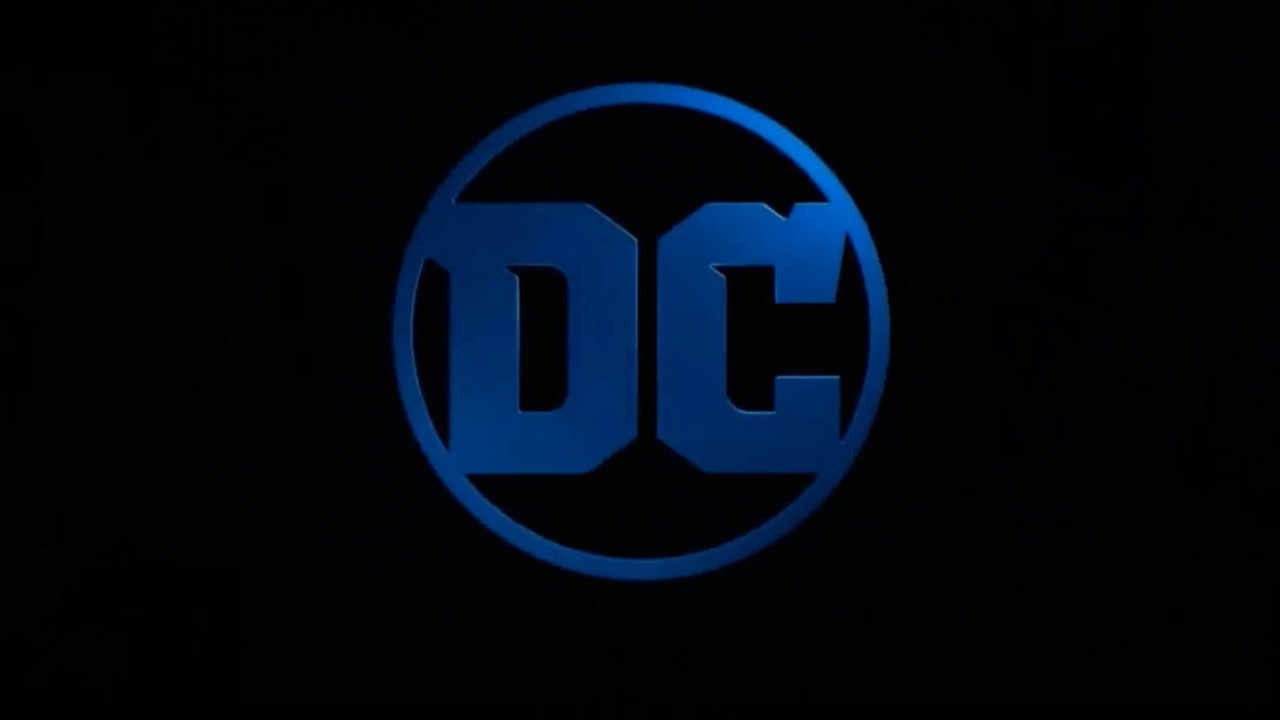 A question on every comic book fan's mind whenever a new DC movie comes out is whether or not it is considered canon to the DC Extended Universe and how. Well, the following quote from the recently appointed co-lead of DC Studios, James Gunn, that was published on DC.com in January should help clear things up:
So, within that brief breakdown of upcoming titles lies confirmation that this movie has absolutely no solid connections to the soon-to-be defunct DCEU. Furthermore, its clean slate means that it can easily be canonized with Gunn and Peter Safran's plans for the DCU moving forward. Exactly how it will connect with the forthcoming shared universe remains to be determined.
Angel Manuel Soto Directs Blue Beetle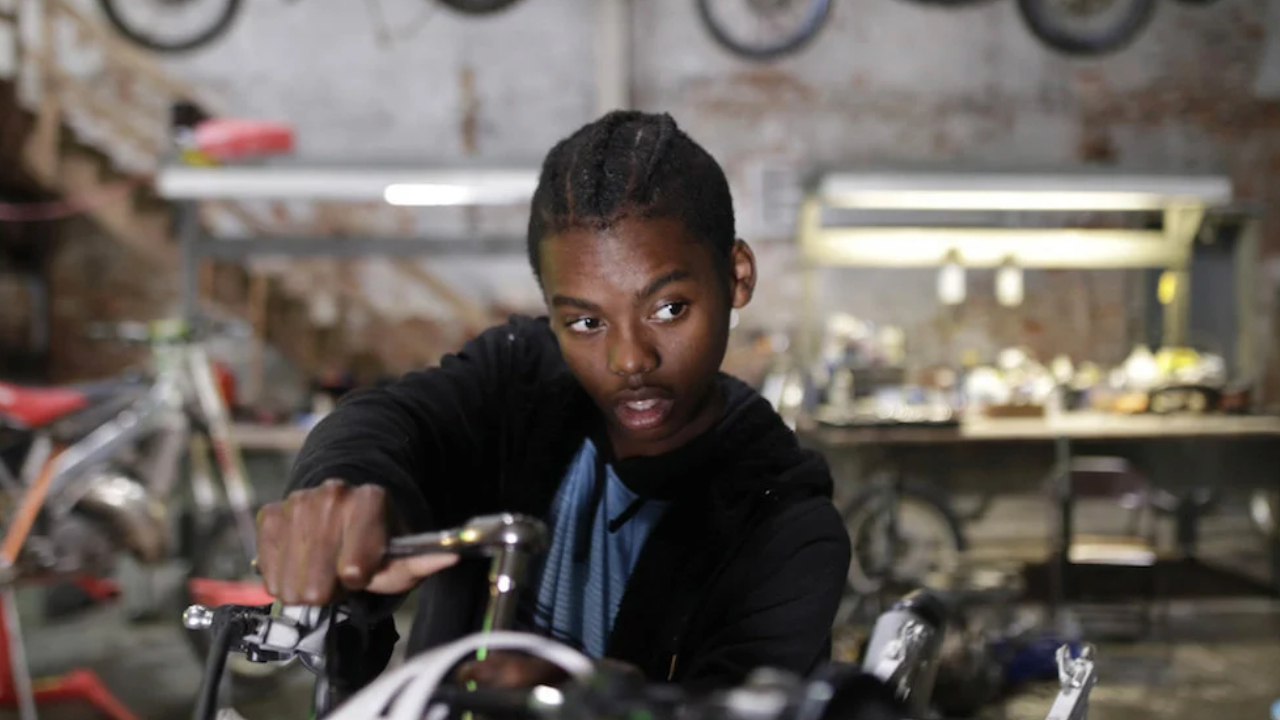 It is only fitting that a film which will mark an important moment in the history of Latino superheroes is being helmed by a descendant of the culture. In 2021, The Wrap broke the news that Puerto Rican-born filmmaker Angel Manuel Soto was tapped to direct the movie.
Soto broke out in 2009 with his award-winning short film 22weeks, which led to a career in various other shorts, documentaries, and feature-length titles like 2015's The Farm. In 2020, HBO Max acquired the rights to Charm City Kings — his dramatized adaptation of the 2013 doc, 12 O'Clock Boys, according to Deadline — which, unfortunately, would go on to become one of several films no longer available on the platform, as of recently.
Garreth Dunnet-Alcocer Wrote The Screenplay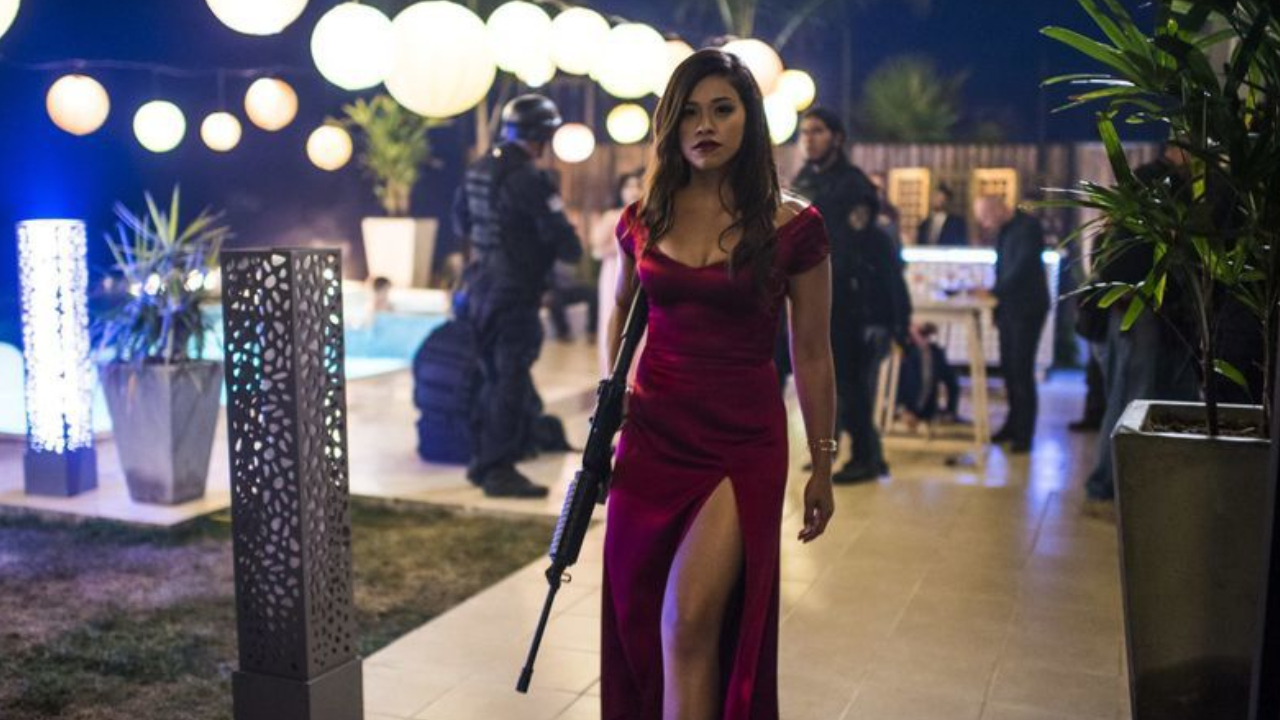 The person handling the screenwriting duties is also a person of of a Latino descent, named Garreth Dunnet-Alcocer. When speaking at DC's FanDome event in 2021 (via Polygon), Soto said that the Mexican-born writer captured "the Latino family at its core" very well in his screenplay.
Like the director, Dunnet-Alcocer got his start penning and helming short films of his own before the Gina Rodriguez-led crime thriller, Miss Bala, marked his feature-length debut as a writer in 2019. His other contribution to the comic book genre is the script for Sony's upcoming Marvel movie, El Muerto, which stars musician Bad Bunny as the titular luchador and one of the lesser-known names from Spider-Man's rogues gallery.
Sounds like Blue Beetle will have DC fans feeling anything but blue. There is only a short matter of time before the diverse, coming-of-age superhero flick hits theaters for us to find out for sure.