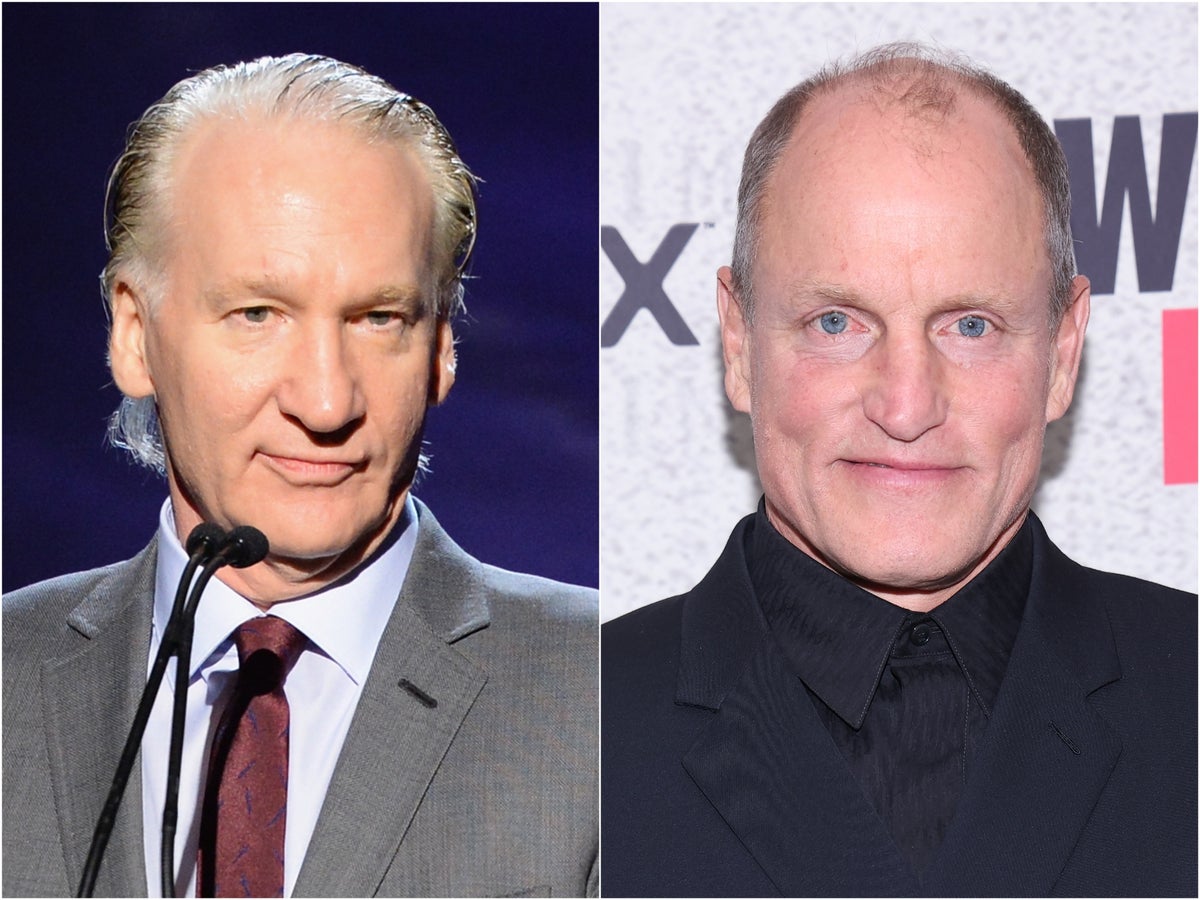 US comedian Bill Maher has defended Woody Harrelson's controversial monologue on Saturday Night Live.
During his appearance as host of the long-running sketch show in February, Harrelson went on a rambling rant, mentioning a Covid conspiracy theory.
In the latest episode of his podcast, Club Random, Maher – who is a close friend of Harrelson – was asked about the moment by SNL alum David Spade.
"I worked on that with him," Maher revealed of the actor's monologue, which allegedly went off script from what SNL producers had seen in rehearsals.
"Woody and I have had too many hours of discussions about vaccines and Covid and stuff. I would say we're 90 per cent on the same page, but I certainly don't go as far as he does," Maher said.
"The fact that he was able to, or willing to, put his considerable popularity [on the line]... I mean, you've got to give the guy props for that, even if you don't agree with it."
Spade added: "Right, I wouldn't do it... I thought he was very ballsy to say that."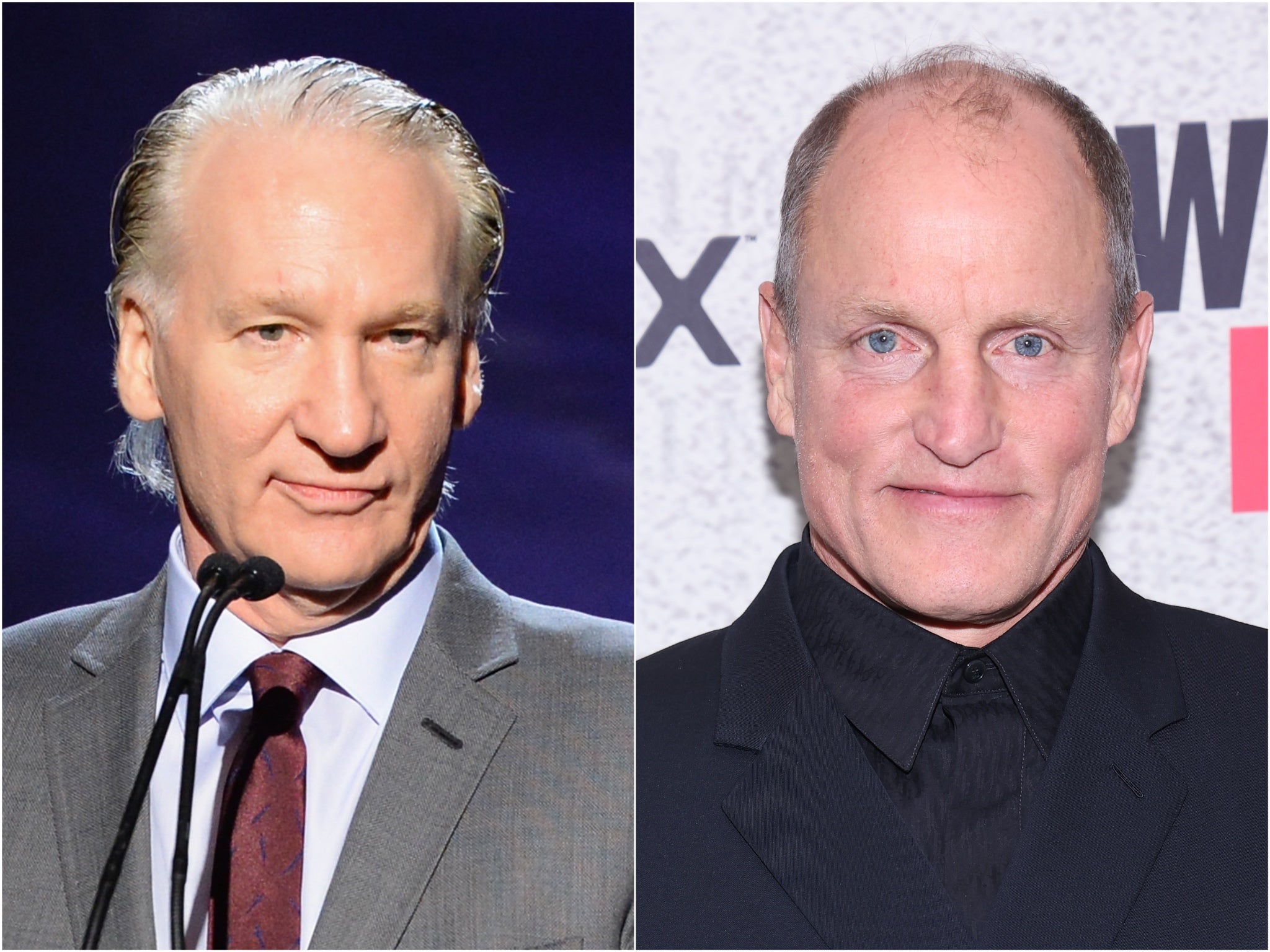 During his six-minute speech, Harrelson told an anecdote about the "craziest script he's ever read" that ended with a metaphor concerning people "being forced" to take drugs in order to leave their homes.
The monologue was met with scattered laughter from the studio audience and plenty of criticism on social media for its "anti-vax" themes.
The 61-year-old True Detective star, responded to the backlash in an interview with Esquire earlier this month.
"Well, people told me it was, shall we say, trending," he said. "No, I don't look at that s***. I feel like, 'I said it on SNL.' I don't need to go further with it [pause]…other than to say – well, no, I won't. Never mind. That's enough."
He also explained his own political leanings: "I consider myself, really, an anarchist… Well, I'm probably more of a libertarian. I never see government work. It always seems to be working for the people who got you there. It's businessmen working for bigger businessmen. It's not businessmen working for their constituents."