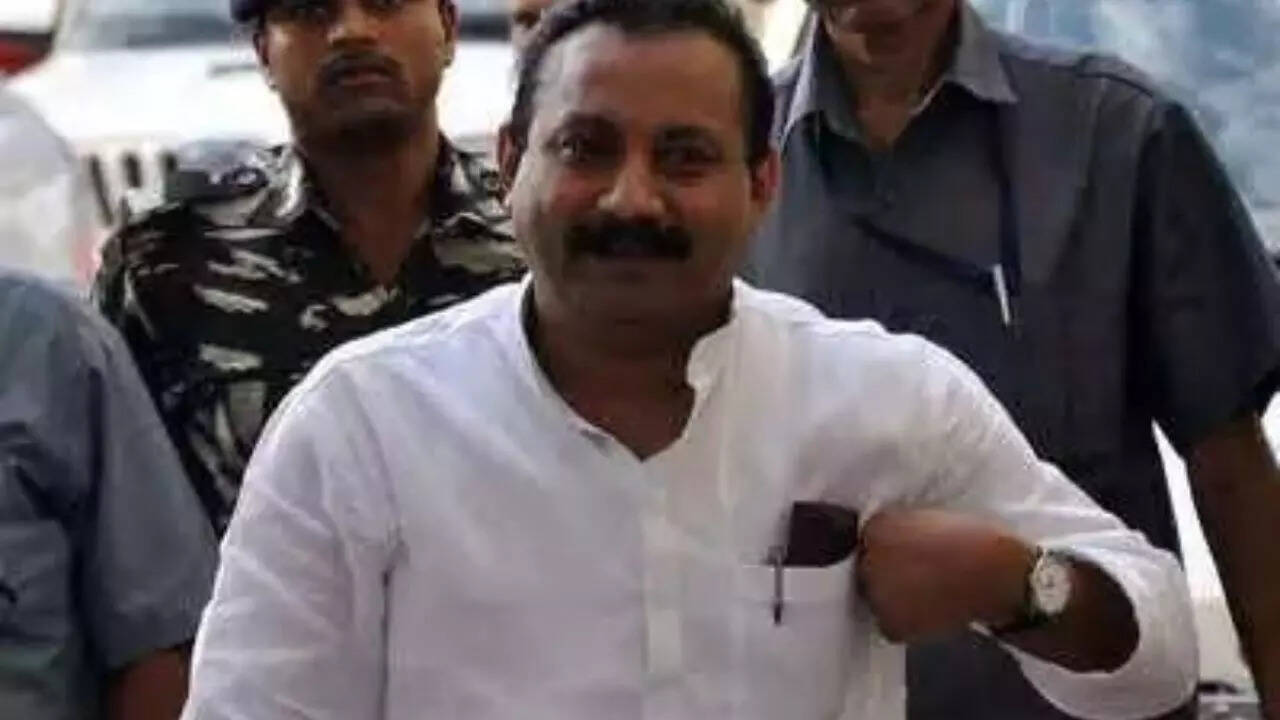 PATNA: Senior JD(U) leader and Bihar's building construction minister Ashok Choudhary on Friday criticized his cabinet colleague and state's education minister Chandrashekhar for making controversial remarks on Ramcharitmanas and said the minister's remarks has created a confusion among the people that the "leaders of ruling grand alliance are anti-Ramcharitmanas and anti-Hindu."
Talking to media persons, Choudhary also said the education minister should avoid making such remarks on any religious books.
Chandrashekhar, while addressing the students at the 15th convocation ceremony of the Nalanda Open University on Wednesday, had said that Manusmriti and Ramcharitmanas are books that spread hatred in society as it prevents Dalits-backwards and women in society from getting education.
The JD(U) leader also said the education minister's remarks are totally against his party's de facto leader and Bihar CM Nitish Kumar's well-known "policy of respecting all faiths and traditions."
To a question, Choudhary said his party JD(U) believes in "co-existence of all faiths" and his leader Nitish Kumar is well known for giving equal respect to the members of all faiths and religions.
He said the education minister should have avoided such type of remarks on religious books because it would ultimately help those forces who want to do politics by dividing the society based on religion.
Pointing towards the characters like 'Sabari' and boat sailor 'Nishadraj' Choudhary said had the Ramcharitmanas been contemptuous towards the backwards and Dalits, there would not have been characters like Sabari, a tribal woman, and boat sailor who helped Lord Rama to cross the river.