Bihar: Pocso court awards death penalty to four in gang-rape, murder case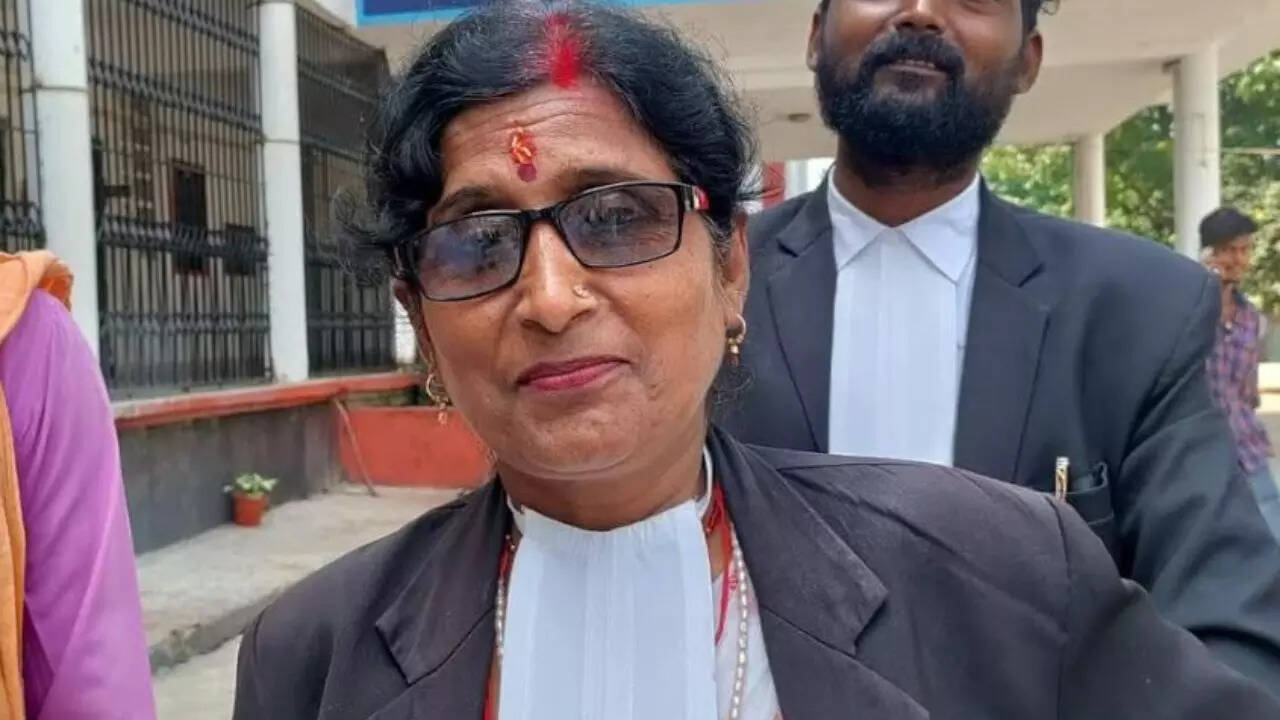 PATNA: A POCSO court at Supaul on Wednesday handed over death penalty to four persons for committing gangrape with two women and a minor girl and shooting to death one of the women who tried to flee from the spot.
The rapists were so cruel that they gangraped a second woman even after she got badly injured by the criminals' pellets while trying to flee. The women who sustained pellet injuries was so badly sexually assaulted that she was referred to Patna-based Nalanda Medical College hospital (NMCH) but she died just two days after the incident of gangrape. The two women and the minor girl were members of one family.
Pathak Alok Kaushik, additional district and sessions judge-VI-cum- special judge (POCSO Act), Supaul, on Wednesday, awarded death sentence to four persons - namely Md Alisher, Md Ayub, Md Jamal and Anmol Yadav -- after finding them guilty of committing heinous crimes under Sections 376 (gangrape), 302 (murder), 34 of the IPC, as well as Section 6 of POCSO Act (rape with minor girl), besides several other Sections of the Indian Penal Code.
"All four sentenced persons who are in the age group of 25 to 35 years, are natives of Narahiya village under Chhatapur police station in Supaul district," Special Public Prosecutor (POCSO court) Neelam Kumari, who argued on behalf of the victims, told TOI over phone from Supaul.
As per the case records, all the four sentenced persons along with few other criminals, waylaid a family of nine persons, including two women, two minor girls and some minor boys, at a secluded place around 8 in the night when they (the family members) were going to visit a Durga Puja pandal at a nearby fair on October 8, 2019.
When the family was crossing a stream of canal, the gang of criminals came and stopped them while brandishing a country-made pistol and few other weapons. The criminals took all male members to one side and tied their hands with rope and closed their eyes with clothes. Consequently, they took all female members at some distance, snatched all their ornaments and gangraped a woman and a minor girl. They thrashed other female members when they tried to protest.
"When another woman tried to flee, one of the criminals shot her. As she fell, they caught her, mercilessly beat her and gangraped one by one. This woman was sexually assaulted so badly that she was referred to the NMCH (Patna). But she died just two days after the gangrape incident while undergoing treatment at the NMCH," Neelam Kumari told this newspaper.
During the investigation, police found involvement of six persons in the crime. But, only four could be arrested.
The court also ordered payment of Rs 8 lakh as compensation to the family of each of three rape victims. It also ordered an additional payment of Rs 10 lakh as compensation to the deceased woman. The family of the deceased woman would be paid a total of Rs 18 lakh as compensation, the special public prosecutor said.
(The victims' identity has not been revealed to protect her privacy as per Supreme Court directives on cases related to sexual assault)