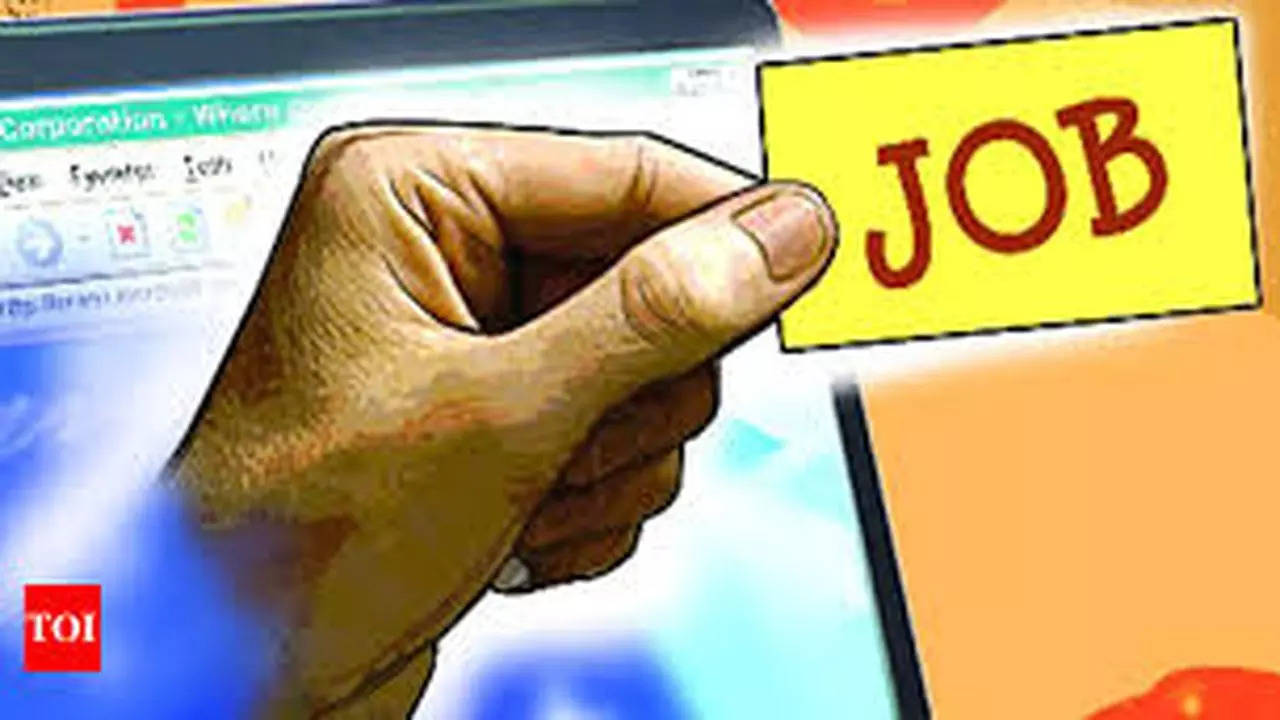 PATNA: The state government will sign MoUs with seven big companies, including Maruti and Flipkart, to provide placement opportunities to the students in ITIs and engineering colleges on the occasion of World Youth Skills Day. An announcement in this regard was made by the labour resources minister Jibesh Mishra on Thursday.
The day, celebrated on July 15 every year, highlights the strategic importance of equipping young people with skills for employment, entrepreneurship and work. The day focuses on the important role played by the skilled youth in addressing current and future global challenges.
The minister told this newspaper that as many as nine skill-awareness vans would also be flagged off by the Bihar Skill Development Mission on the occasion to motivate the youths of the state in developing their skills. "The vans will cover a distance of 14,153 km in the state, passing through all the divisions, districts and blocks in its journey to be completed in 15 days," Mishra said, adding that these vans would carry all the relevant information, videos and films related to the skill development.
He further pointed out that the companies signing MoU with the state labour resources department would provide jobs to the skilled youths by organising placement camps and conducting interviews throughout the year. Some prominent companies who would be absorbing the state's youth in their organizations include Micromax Group, BarbeQue National Hospitality, and Bhagwati Products Ltd.
More than 200 children who excelled in the various competitions organized in different trades would be awarded prizes at the main function to be held here on Friday.