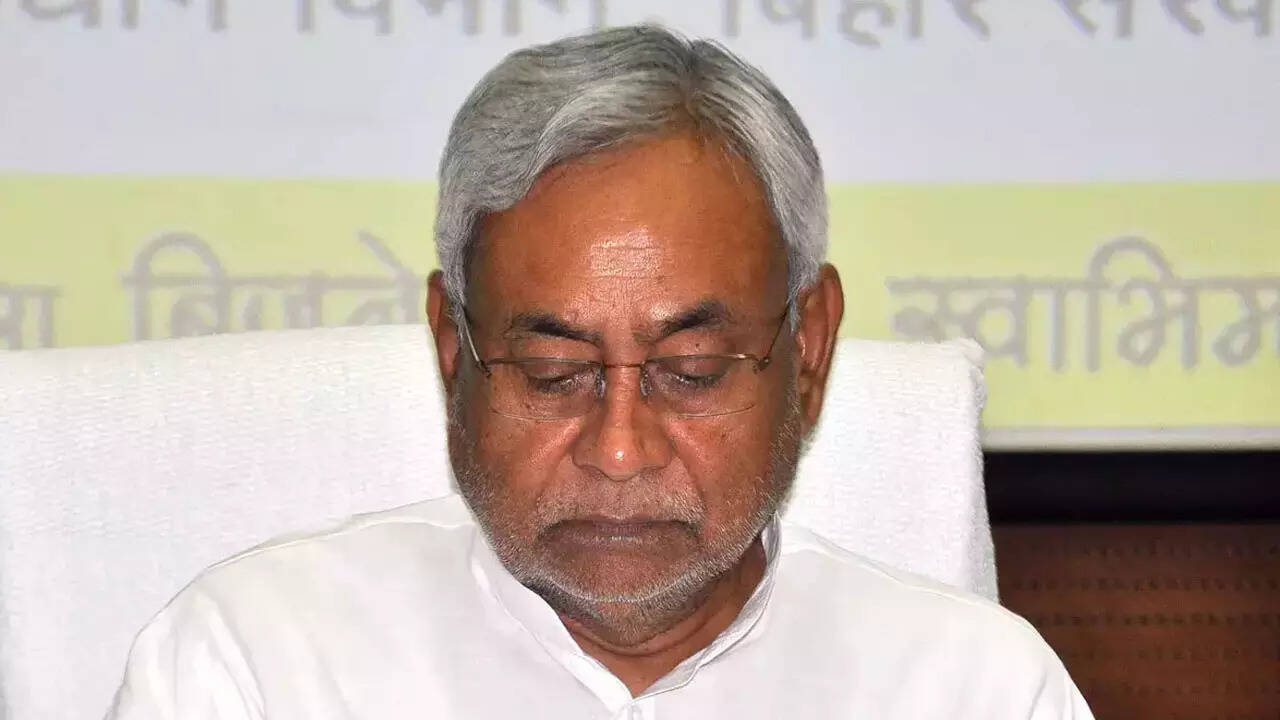 PATNA: A day after poll strategist Prashant Kishor criticized his 15-year rule, CM Nitish Kumar on Friday told reporters here that the truth is there for everyone to see.
"A person's opinion is not important. What is important is the truth. People know it well whether we have done work in Bihar or not," Nitish said on the sidelines of a function.
Hours after Nitish's remark, Kishor retorted through a fresh tweet. "Nitishji has rightly said importance is of the truth, and the truth is that today Bihar is the most poor and backward state ever after 30-year rule of Lalu-Nitish," he tweeted.
"There is a need of a new thinking and a new effort to bring a change in Bihar and it will be possible only by the collective effort of the people of the state," Kishor said in his tweet posted in Hindi.
Meanwhile, the BJP has reacted sharply to Kishor's plunge into state's politics. "He is a 'rajnitik dhandhebaaj' (political trader). It is for the first time that someone whose profession is doing business in politics has announced to do social service," BJP state president Sanjay Kumar Jaiswal said.
The RJD has been quick to judge that Kishor is likely to stay in the state's politics with his own exclusive style of work. "He (Kishor) is welcome if he helps in making Tejashwi Prasad Yadav the CM of the state," RJD's chief spokesman and MLA Bhai Birendra said, adding the state's politics would definitely see surprising changes once RJD chief Lalu Prasad returns to Patna.