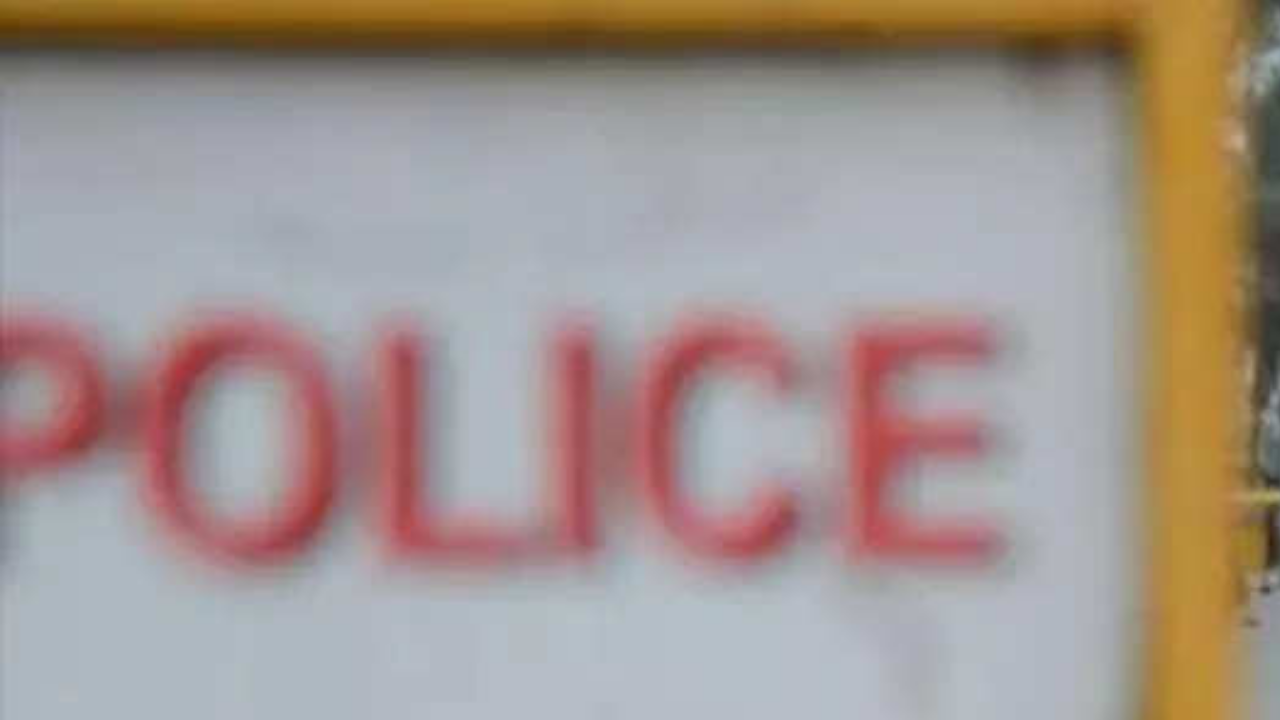 BHOPAL: A 28-year-old man, who was arrested by Kamla Nagar police on charges of molesting his sister-in-law (Elder brother's wife), allegedly died by suicide by hanging himself in the lock-up in the wee hours of Saturday morning.
The deceased was recently released from jail around one-and-a-half-month back. Acting on information, senior police officers reached the spot and started investigations.
Police commissioner recommended a judicial probe as it is a case of custodial death. JMFC Ravi Bourasi visited Kamla Nagar police station and started the probe. The post-mortem of the deceased was conducted under his supervision.
Five police officials including SHO Kamla Nagar Shahbaaz Khan, night duty officer SI Laxman Rai, ASI Chandrhaas Choubey, head constable Jagdish Yadav and investigation officer in the molestation case ASI Anil Shrivastava were removed from active duty and attached to district reserve police line.
ACP Umesh Tiwari said that the deceased Rakesh (Name Changed), 28, a resident of Kamla Nagar area, worked as a daily wager. He resided along with his elder brother's family. His elder brother died around eight months back due to jaundice. The accused had bad intentions towards his elder brother's 31-year-old wife. After his brother's death, he started pressurising her to marry him. His elder brother's wife works as a caretaker of children at a house. She has two sons.
ACP Tiwari said that around 7-months back, Rakesh was sent to jail in a case on charges of assault and extortion registered against him. Around one-and-a-half-months back, his sister-in-law arranged for his bail and he was released from the jail. After coming out, the accused once again started pressurising his sister-in-law to marry him. Rakesh was addicted to substance abuse and a criminal element so his sister-in-law refused to marry him.
ACP Tiwari said that on Friday afternoon, Rakesh's sister-in-law approached Kamla Nagar police and filed a complaint stating that the accused barged into her room at midnight on Thursday and tried to sexually abuse her. When she protested, the accused assaulted her. Acting on her complaint, Kamla Nagar police registered a molestation and assault case against him around 5pm and detained him. His sister-in-law requested police not to release him or else he would repeat the incident on reaching home.
ACP Tiwari said that police arrested the accused around 8pm and shifted him to the lock-up as he was to be produced before the court and sent to jail the next day. He had his dinner at the lock-up and was given a blanket to sleep.
ACP Tiwari said that around 5.30am on Saturday, Rakesh took the extreme step by making a loop by tearing the blanket and hanged himself after tying the blanket with a string to the rod of the lock-up door. As soon as the head constable present at the police station spotted him hanging, he informed senior police officers but by the time he had already died.
Additional DCP Shrutkirti Somvanshi said that being a custodial death case, the police commissioner recommended a judicial probe in the matter which has already begun. Prima facie five police officials including the SHO Kamla Nagar have been line attached. The night officer SI Laxman Rai, head constable Jagdish Yadav, ASI Chandrahaas Choubey along with a constable were present at the police station premises but they were out of the police station building so they have been line attached for negligence. The investigation officer ASI Anil Kumar Shrivastava, who arrested Rakesh, has been line attached because he did not frisk the accused properly before shifting him to lock-up.
He said that preliminary enquiry in the matter will be conducted by ACP (TT Nagar) Umesh Tiwari. He will submit a report before DCP Zone-1 on which further enquiry would be conducted.
(The victim's identity has not been revealed to protect her privacy as per Supreme Court directives on cases related to sexual assault)