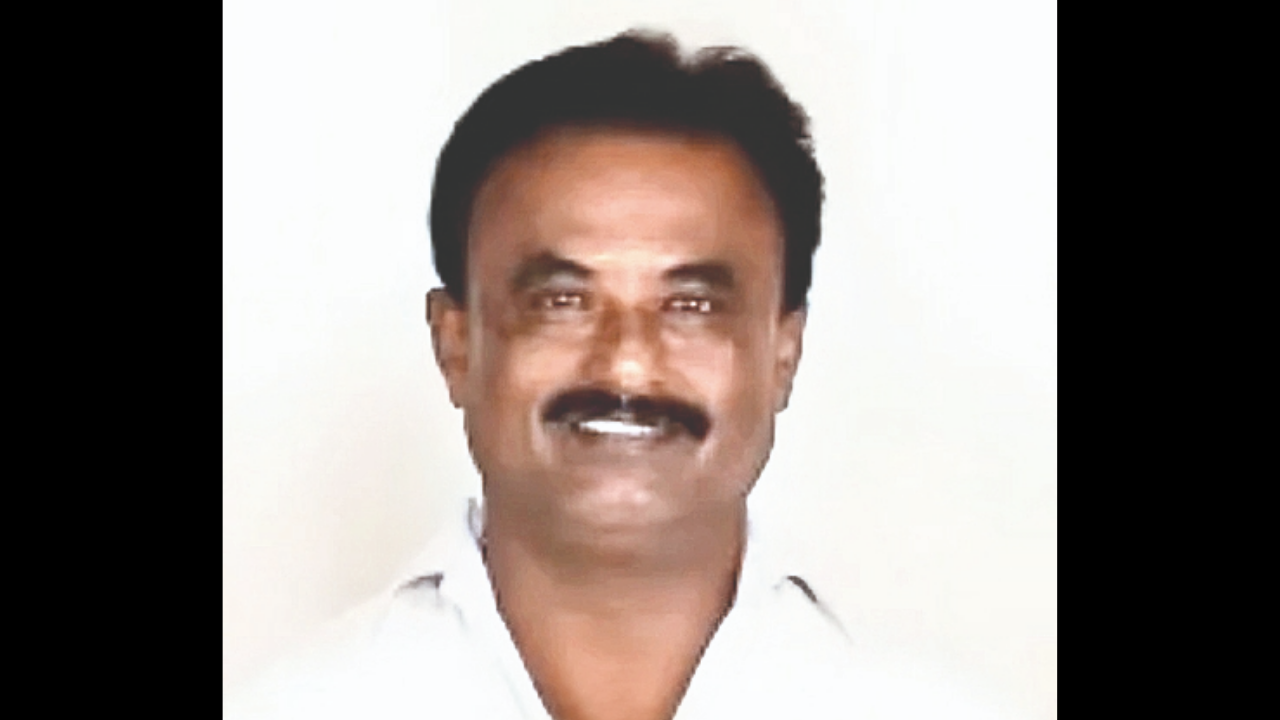 BENGALURU: A 64-year-old Kannada film producer and distributor, Anekal Balraj, died in an accident at Gauravnagar near Puttenahalli on Sunday morning. He was a resident of Puttenahalli and from Anekal.
According to police, the incident took place around 8am. Balraj had parked his car by the road and was about to cross it when an unknown speeding bike knocked him down and sped from the spot.
Balraj fell and hit his head on a a stone, sustaining severe injuries. He was rushed to a nearby private hospital, where he died by 10am. Kumaraswamy Layout traffic police were informed about the incident only after Balraj's death. According to sources, Balraj had produced at least six Kannada movies, including Darshan's commercially successful movie 'Kariya' in 2003. Later, he produced Sammir Dattani's 'Jackpot' and other movies under the banner of Balraj Productions.
He introduced his son Santosh Balraj as lead actor in his movie 'Kempa', released in 2009. Police have registered a hit-and-run case against an unknown biker and efforts are on to trace him.