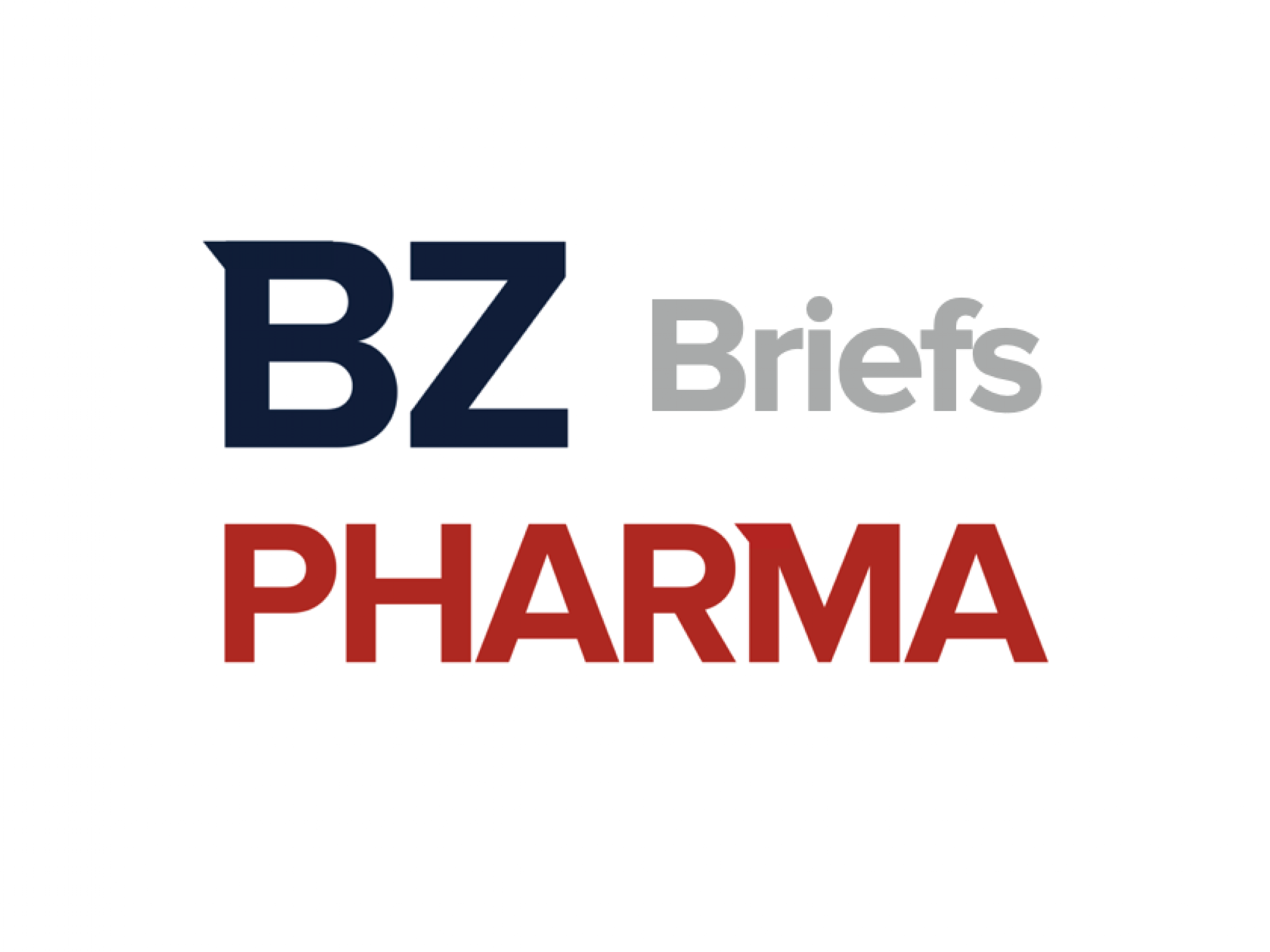 Babylon Holdings Ltd's (NYSE:BBLN) Q4 FY21 sales increased 192% Y/Y to $119.7 million, surpassing the consensus of $74.46 million.
The increase was primarily driven by Value-Based Care (VBC) revenue growth, which increased by 279% Y/Y to $98.7 million.
Loss for Q4 widened to $(232.8) million from $(59.23) million. The loss included a one-time, non-cash recapitalization transaction expense of $148.7 million. 
Adjusted EBITDA totaled $(72.5) million compared to $(37.3) million a year ago.
At the beginning of 2022, the company added over 100,000 new U.S. VBC Members.
Guidance: Babylon reaffirmed FY22 sales outlook of $900 million - $1 billion, a 3x increase over 2021 revenue, with the incremental gain from December 2021 run rate being driven entirely by organic growth, fueled by state expansion in the U.S. with existing clients, and members from new clients. Analysts estimate sales of $852.69 million.
The company expects to improve adjusted EBITDA, as a percentage of total revenue, to (30)% from (184)% and (54)% in 2020 and 2021, respectively. 
The Adjusted EBITDA loss expectation for 2022 reflects growth in revenue and VBC contracting to over 275,000 U.S. VBC Members on January 1, 2022.
Price Action: BBLN shares closed 0.57% lower at $5.21 on Wednesday.