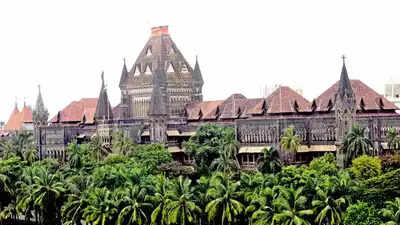 MUMBAI: Bombay high court on Monday deferred the hearing of a PIL against renaming of Aurangabad as Chhatrapati Sambhajinagar to August 23; saying that there was nothing urgent.
It also tagged with it, another PIL filed and mentioned on Monday, by 17 residents of Osmanabad against the state's decision to rename it as Dharashiv.
"Nothing will be done with any electrifying speed which the petitioners are apprehending (to proceed with the renaming decision),'' said the HC bench of Justice PB Varale and Justice Kishor Sant to residents while adjourning the matters. The high court also observed that there are many holidays in August asking the petitioners if they expected the government to work on holidays.