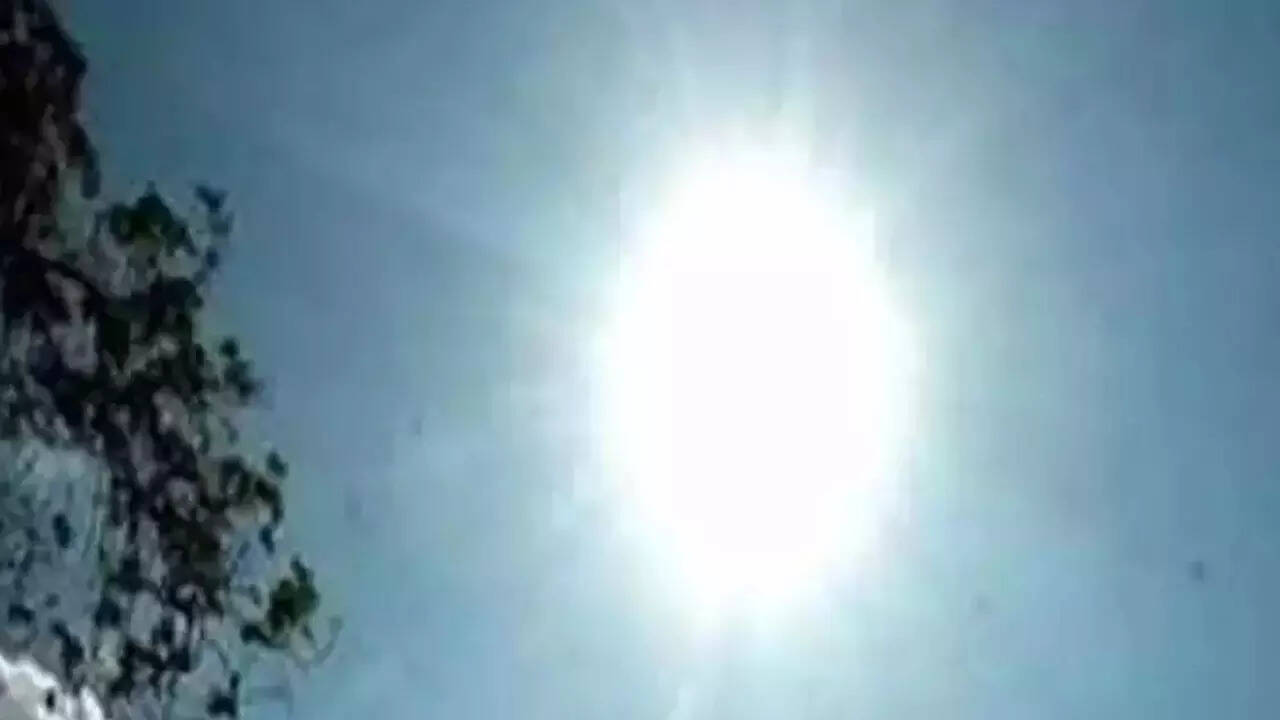 AHMEDABAD: The city sizzled again at 42.2 degrees celsius maximum temperature — returning above 42 degrees after three days. It was the hottest city in Gujarat. According to India Meteorological Department (IMD), it was 2.9 degrees higher than normal. The minimum temperature also recorded a spike at 25.1 degrees, which was 1.5 degrees higher than normal.
The weather forecast mentioned chances of maximum temperature around 42 degrees on Friday. 'Rise in maximum temperatures by 2-3 degrees Celsius during next 3 days, thereafter no large change during subsequent 2 days very likely,' mentioned the forecast. The heatwave on Friday and Saturday will cover Banaskantha, Surendranagar, Rajkot and Kutch, mentioned the forecast.
Apart from Ahmedabad, Bhuj (41.6 degrees), Surendranagar (41.5 degrees), Rajkot (41.3 degrees) and Gandhinagar (41 degrees) were other weather stations with high temperatures.