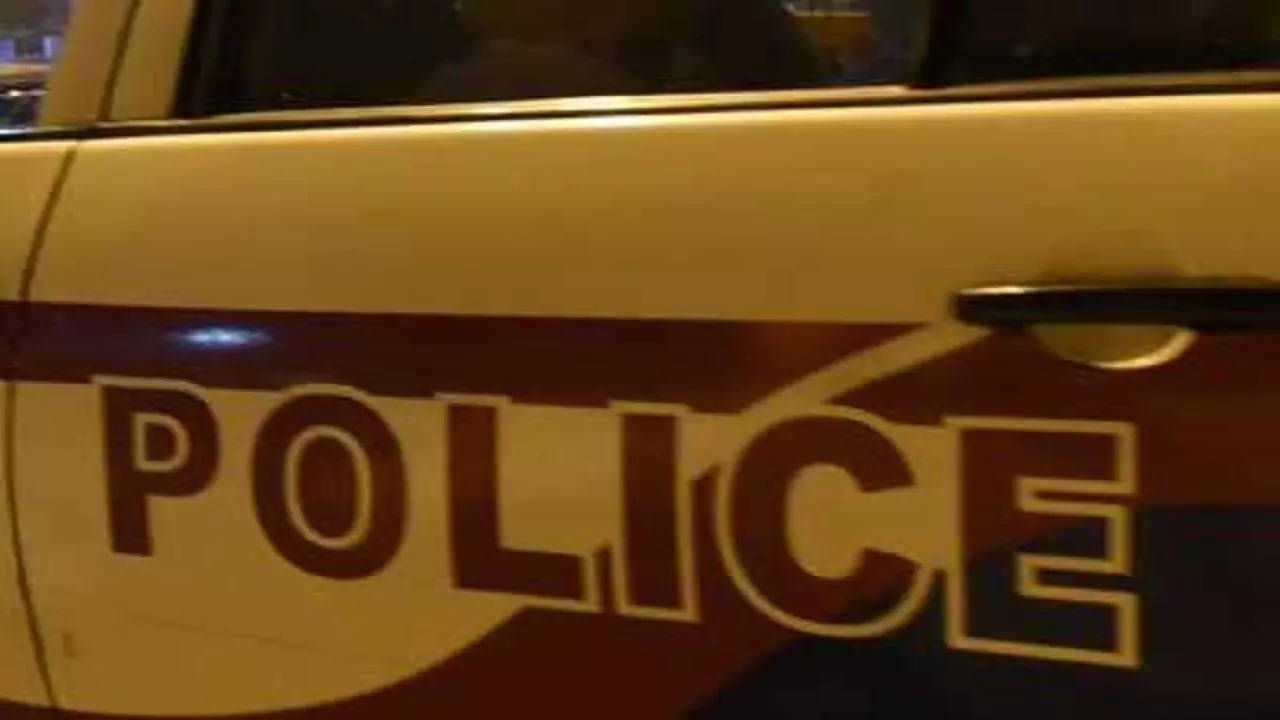 DIBRUGARH: An Assam police constable was arrested for allegedly shooting his wife dead with his service weapon inside his official quarters in the early hours on Monday. The accused, who has been identified as Bicky Chetia, was attached to the Dibrugarh police station and was engaged as a personal security officer of a foreigners' tribunal judge stationed in Dibrugarh.
Dibrugarh SP Shwetank Mishra said Chetia has admitted to killing his wife, Jayashree Chetia, and has been arrested. There were two bullet marks on the victim's body — one bullet pierced her chest, another passed through the neck. Police are yet to ascertain the murder motive, he added.
"We have seized his weapon. Two spent cartridges used in the crime were recovered from the site. Though the constable has confessed to the crime, he has not disclosed the motive. We have arrested the constable and a murder case has been registered against him," Mishra said.