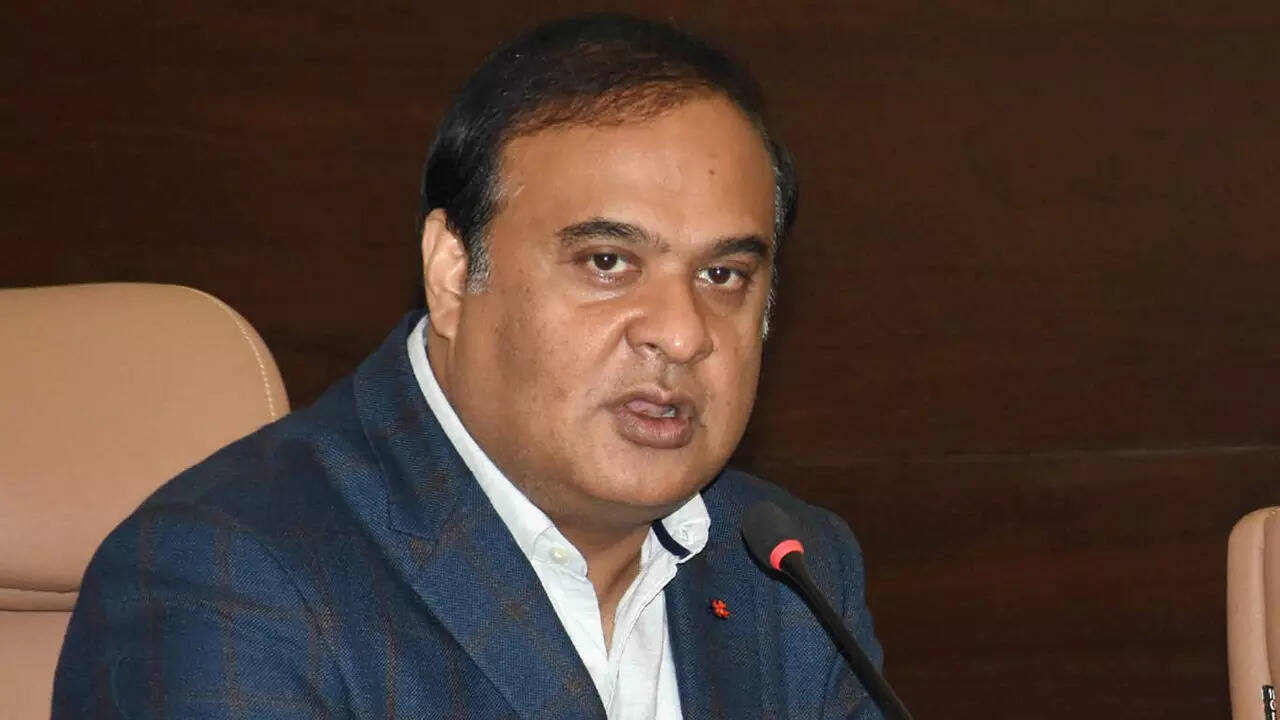 GUWAHATI: Congress on Wednesday fired a salvo at the BJP-led state government on one-year of completion of Himanta Biswa Sarma's tenure as chief minister.
At a news conference, Assam PCC president Bhupen Borah asked why 200 youths had to join the banned Ulfa (I) and thousands of youth deprived of government jobs in the last one year, if it was a successful year for the ruling government.
"For whose failure over 200 young people had to leave their homes and join Ulfa (I)? The number is further going up," said Borah. Congress categorically blamed joblessness for the growing tendency to join extremist groups. "What happened to the chief minister's promise of giving appointments to one lakh unemployed youths every year? Till the date of placing the last budget by the CM, only 1,157 appointments were given during his tenure," said Borah.
On the economic front, he said the government is running by only borrowing money. "Assam's per capita loan burden has gone up from Rs 10,760 (recorded during Congress tenure) to Rs 37,000 now. In the last one year, the present government has taken loans worth Rs 108,000 crore. Moreover, the state cabinet has given approval for another Rs 16,000-crore loan," said Borah.
On the promise of increasing the daily wages of tea garden workers to Rs 365, Borah said the tea garden labourers of the state are going through the worst crisis due to price rise. "In search of protein, the poor garden labourers are eating poisonous mushrooms in Assam. Many have lost their lives. For safe nutritious food will they have to wait for another election?" he asked.
The PCC president also took a dig at the CM, blaming him for "fake encounters". He said, "The CM himself has become the judge and given the death penalty to 47 people. His government has succeeded in taking the law into its own hands and killing Assamese people. Law and order is chaotic."