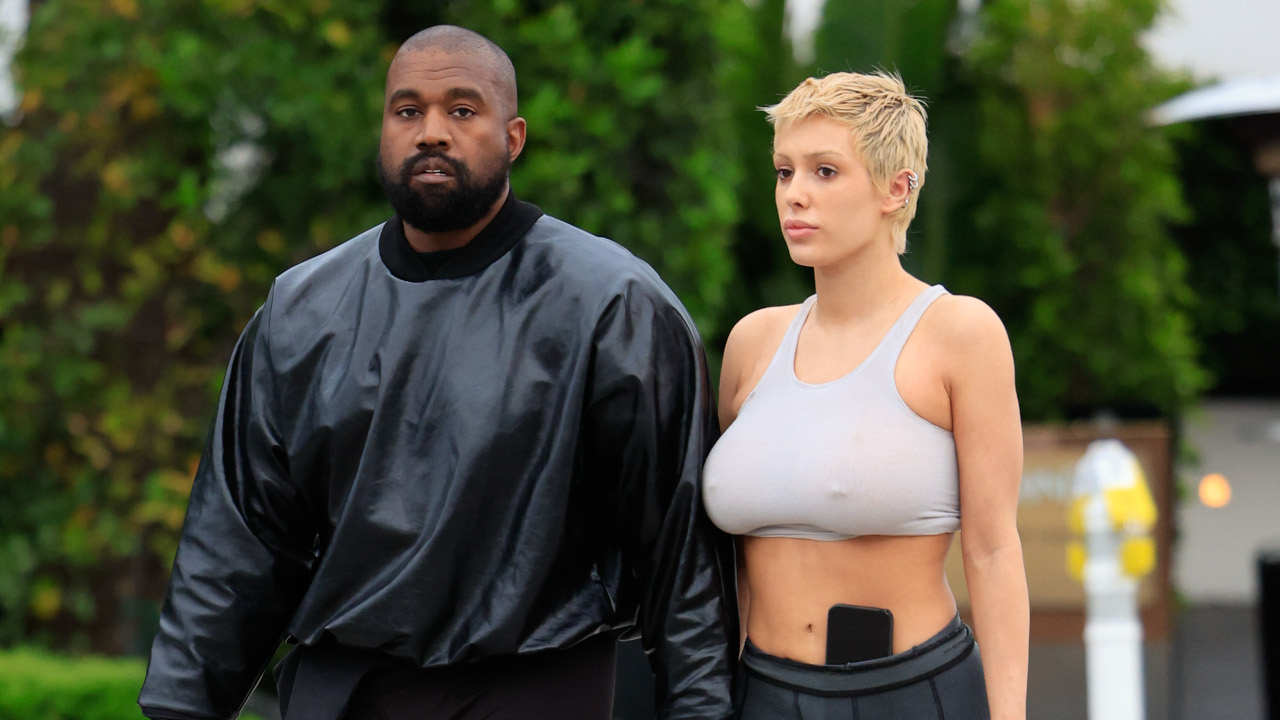 The public learned earlier this year that months after settling his divorce from Kim Kardashian, Kanye West has a new wife in Bianca Censori. Though the two have reportedly yet to make their union official, they've seemingly been settling into their new situation well. In the midst of this, Censori has notably been changing her style and sporting some bold looks as a result. She went viral just a few weeks ago for sporting nothing but body tape. As she continues to switch things up, a relationship therapist has weighed in on why these seemingly rapid alterations are happening. 
Before she (unofficially) tied the knot with Ye, Bianca Censori had a look that's somewhat reminiscent of Kim Kardashian's. The architectural designer had long and flowing black hair and usually wore traditional (but fresh) outfits. Though more recently, she's adopted a blonde, pixie cut, and her eyebrows have been bleached to match that color. Those are key factors to consider even before discussing her fashion choices, one of which was to place a mummy-like wrap around her face. This may all seem drastic, but relationship expert Sally Baker claims that such changes are normal when someone experiences a significant life event: 
Those are some intriguing thoughts that she shared with Mirror US. In a way, her and Ye's union could be seen as a fresh start for the both of them. So it may not be too crazy to assume that her shift in style is a way for her to establish herself as a true public figure. Interestingly, Sally Baker also theorized that Bianca Censori could be looking to "regain a sense of control and to feel empowered in the face of monumental life changes." A key piece of information Baker went on to make note of is that Ye's distinct sense of style usually permeates whatever relationship he happens to be in: 
More on Bianca Censori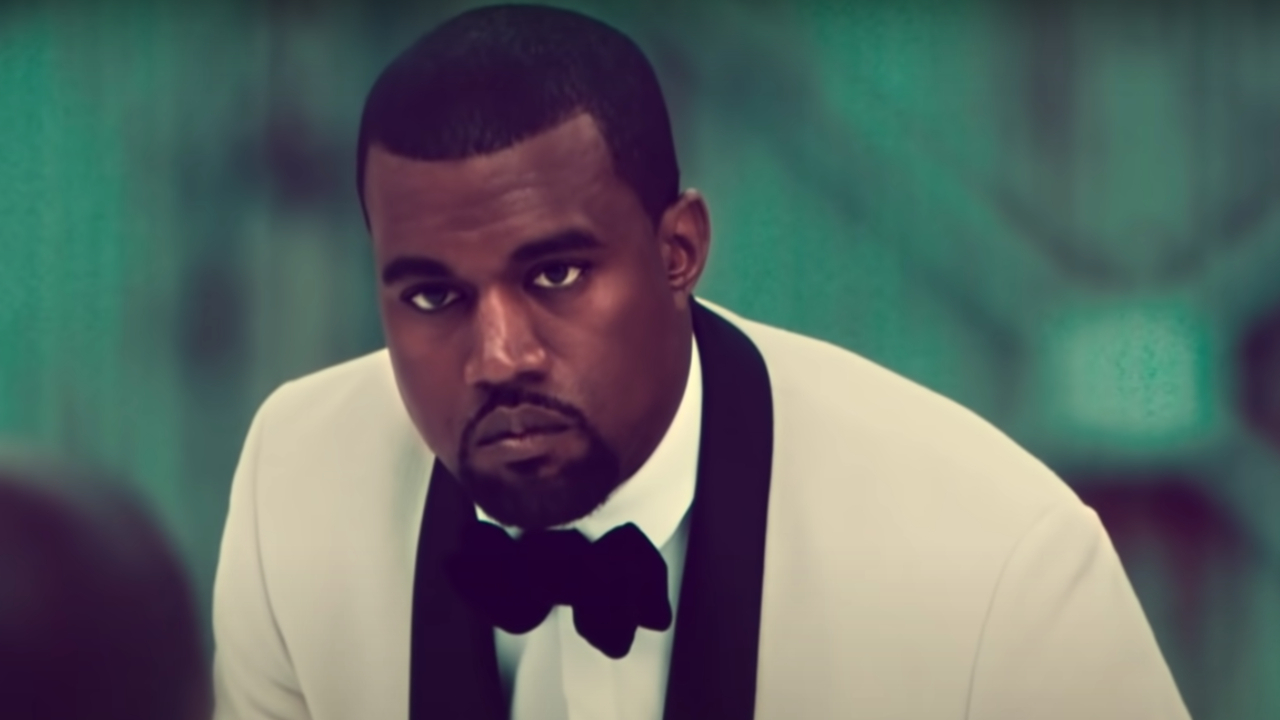 Bianca Censori: 4 Quick Things To Know About Kanye's New Wife
It would be reasonable to say that the Grammy winner can be somewhat "enthusiastic" when it comes to his partners' attire. In 2018, Kim Kardashian recalled him cleaning out her closet, noting that by the time he was done, her 250-pair shoe collection had been reduced to two. This apparently brought the SKIMS founder to tears. Ex-flame Julia Fox, who approves of Bianca Censori's clothing choices, also spoke about packing up her old life to be with the rapper. Ultimately, Fox seemed to handle it somewhat better than Kardashian did
At present, we can't say for sure whether Bianca Censori is truly comfortable with the evolution of her style. What has been reported, though, is that she is all in on fashion in general. She's allegedly been impacting Ye's work, as the two have apparently been working together to design a clothing line. While not confirmed, that's likely what the body tape ensemble was connected with. 
The chances of the designer showing off even more eclectic clothes are probably high. Considering what's known about Kanye West, you honestly can't help but wonder just how many of these changes were done of the Mrs.' accord. But as Sally Baker pointed out, she could intentionally be marking the start of a new era for herself. Let's hope that she does indeed have that personal autonomy.