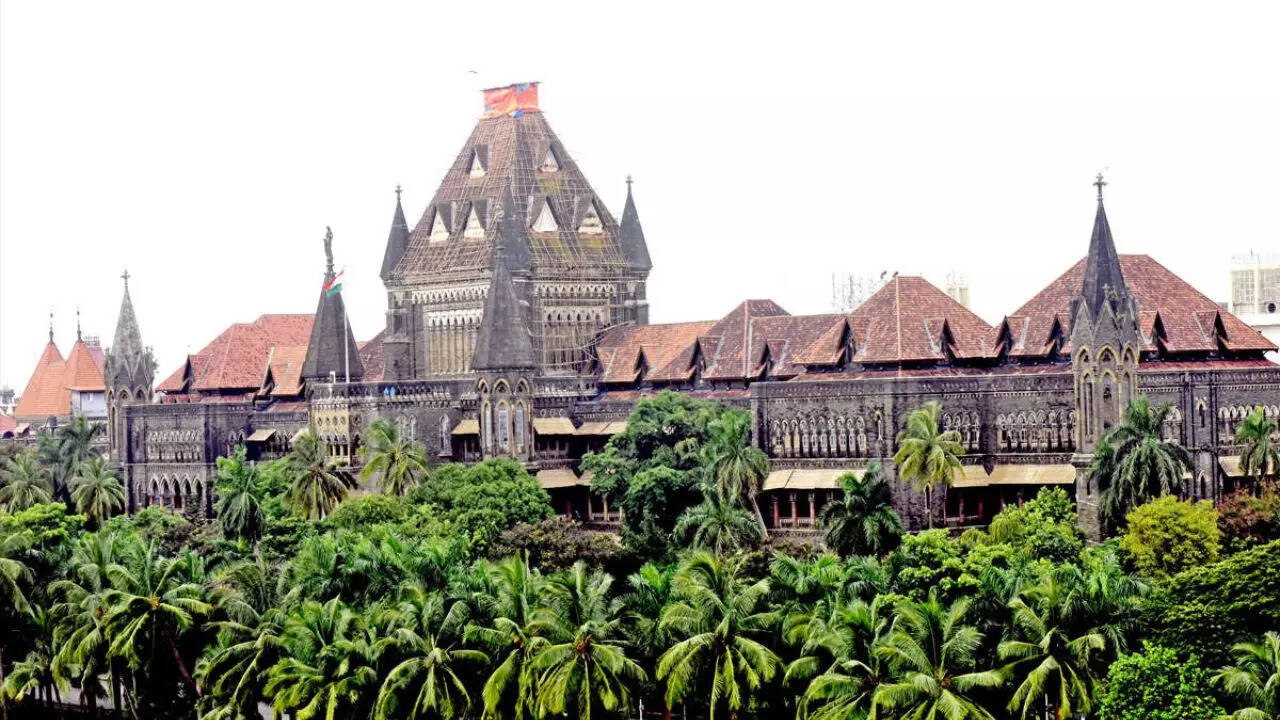 MUMBAI: Hearing a plea by an Ulhasnagar resident to direct the home minister to hear his appeal against the rejection of a firearm licence by the Thane police commissioner, the Bombay high court on Friday pointed out that there was no such minister in the state.
"What is the point in passing an order which cannot be implemented? There has to be a minister," remarked Justice Revati Mohite-Dere and Justice Sharmila Deshmukh in a lighter vein. They were hearing an application by advocate Amritpal Singh Khalsa.
The newly formed government of CM Eknath Shinde and Dy CM Devendra Fadnavis is yet to decide on a cabinet. It has even been jokingly referred to as a two-man government by the opposition.
Khalsa first moved the high court in February 2021 stating that as he "handles sensitive matters, there are chances that some unsuccessful clients may harm him". He had applied in January 2020 to the Thane commissioner of police, the licensing authority under the Arms Act,1959, but his application was kept pending for "407 days".
In May 2021, the high court directed Khalsa to submit his application in the new format and the Thane commissioner of police to decide on it within six weeks and give him an opportunity for hearing. His application was rejected by the commissioner on June 17, 2021. Khalsa moved a second petition in October 2021. It was disposed of on March 15, with a note giving liberty to seek the remedy of appeal. "The appellate authority (minister) shall endeavour to decide the proposed appeal of the petitioner as expeditiously as possible," the order said.
Following the oral remarks from the judges, Khalsa referred to media reports that the oath ceremony for cabinet expansion might take place in the evening. A prosecutor pointed out that the ceremony had been called off because of a pending SC case. The judges simply adjourned the hearing by two weeks.