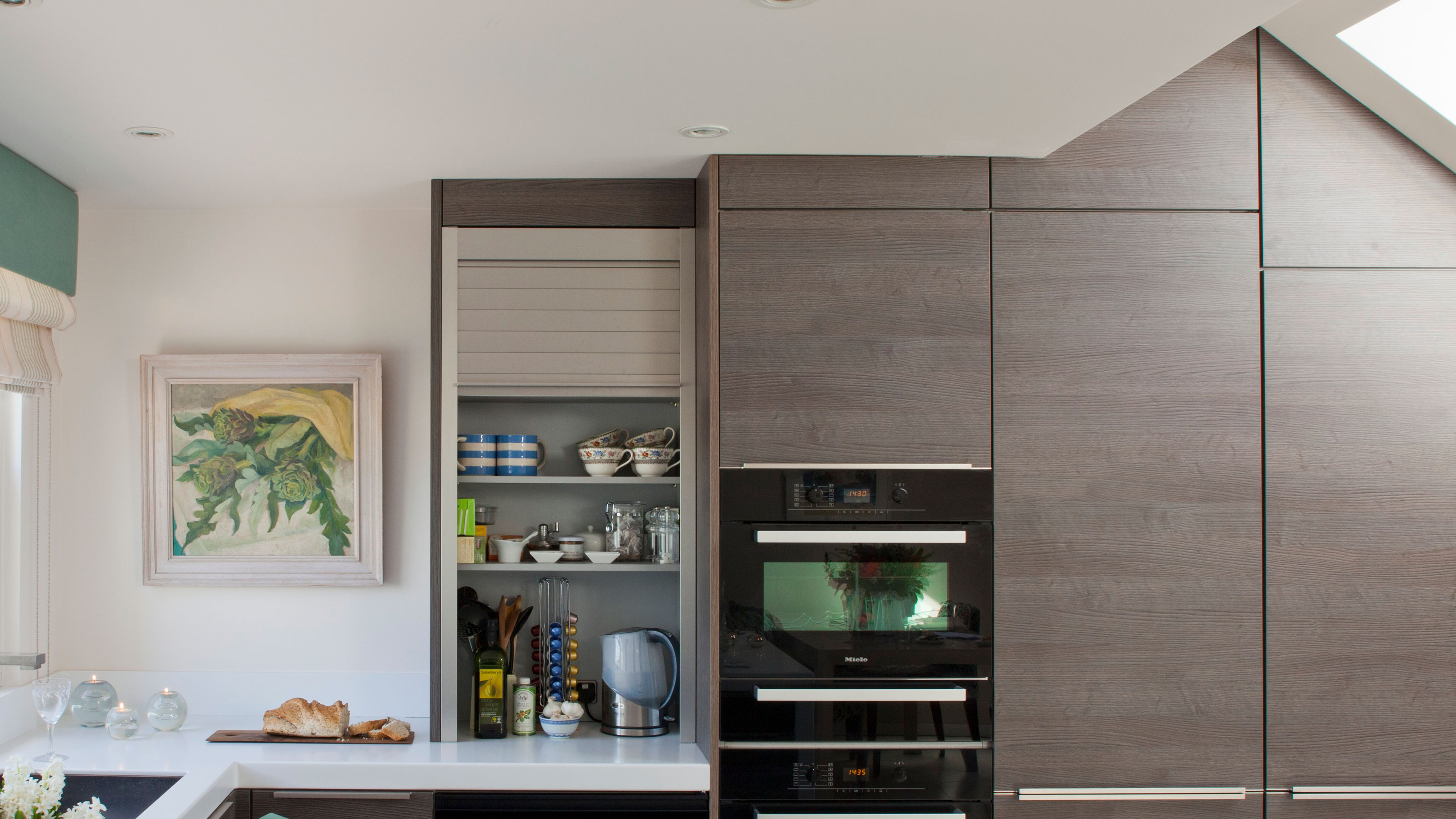 There is no doubt that having a microwave makes things a lot easier in the kitchen, especially when you need to reheat food quickly and have a busy lifestyle.
Microwaves are among the best appliances for small kitchens because of how versatile and convenient they are, from quickly heating up leftovers, to defrosting and boiling water. They have been commonly used for the last 50 years, and are heavily relied upon by many of us.
We have already assessed why there are certain things you shouldn't put in your microwave – however, there is still a lot of misinformation about how the actual microwaves they produce work and the effect these have on our health.  
Are microwaves bad for you?
We ask experts whether microwaves are something to be concerned about or if they are the handy tool we believe them to be.
Does your microwave meet safety standards?
According to Andrew Herr, a professor in Health Physics at Georgetown, high-level exposure to microwaves can be detrimental to your health. 
'The data collected by the FDA says that microwave radiation can heat body tissues the same way it heats food. Exposure to high levels of microwaves can cause skin burns or cataracts.' 
This is backed up by the USDA, which goes on to say: 'To ensure that microwave ovens are safe, manufacturers are required to certify that their microwave oven products meet the strict radiation safety standard created and enforced by the FDA.
'Microwave energy will not leak from a microwave in good condition. A damaged microwave oven may present a risk of microwave energy leaks. Contact your microwave's manufacturer for assistance if your microwave oven has damage to its door hinges, latches, or seals, or if the door does not open or close properly.'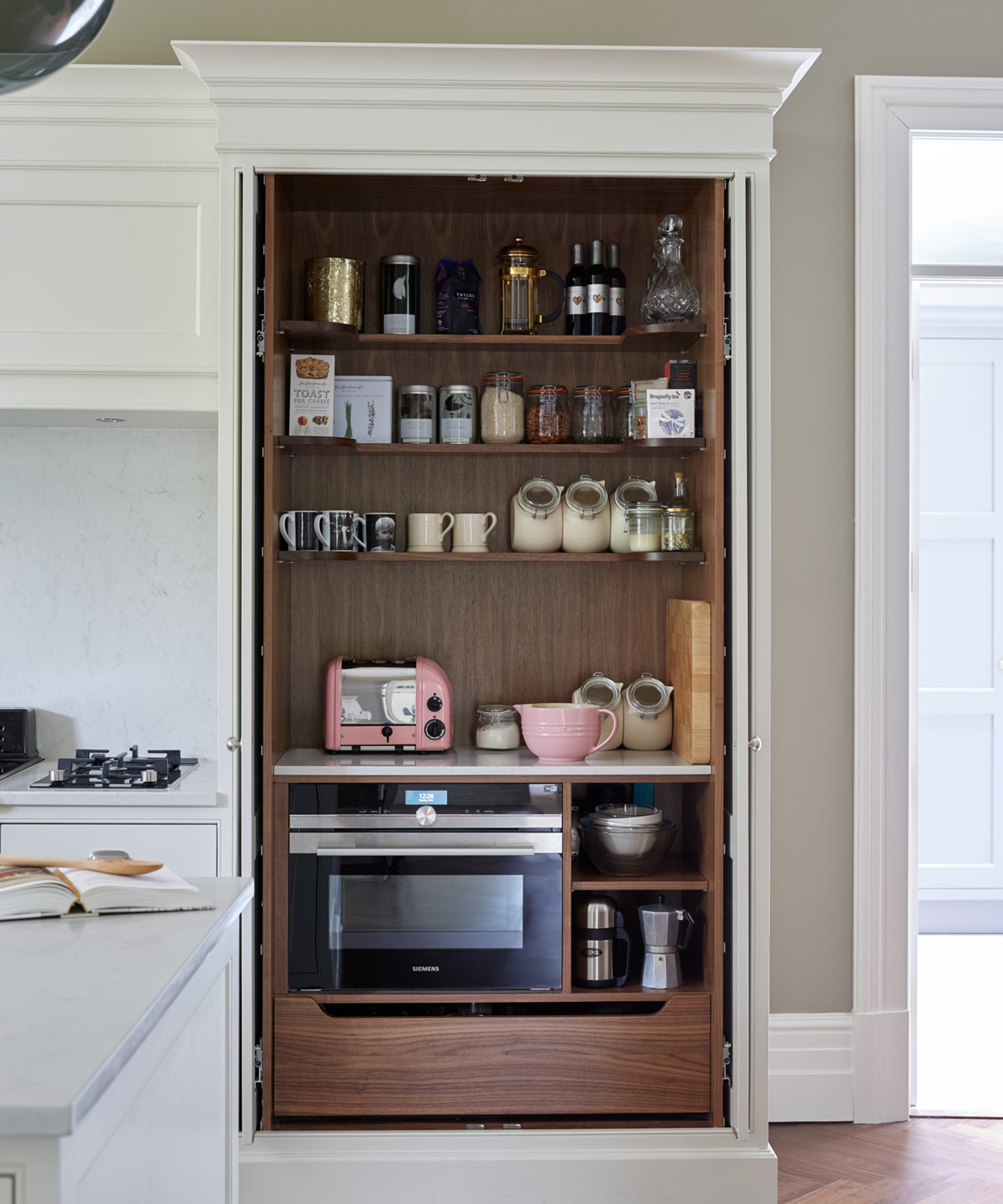 If you are still worried about reducing the radiation levels emitted from your microwave, 'shielding' is an option. 
'If your microwave meets the strict radiation safety standard created and enforced by the FDA, you have little to worry about,' says Laura Honey, ecommerce editor and appliances expert at Homes & Gardens. 
'This standard limits the amount of microwaves that can leak from an oven, which is far below the level known to cause harm. As the FDA says, microwave energy also decreases dramatically as you move away from the source of radiation; standing 20 inches away from it when it's cooking will give you a measurement 1/100th of the value than if you were 2 inches from it. So, simply moving away will be a simple way to feel more comfortable.
'However, if you are still worried, you can boost shielding levels with shielding fabric from Amazon. Just be careful that any exhaust ports aren't blocked.'
Is your microwave damaged?
Modern microwaves designed to USFDA safety standards are designed to be safe to use. If, however, yours is old and damaged, there are gaps around the seal, for example, then it will be safer to have it professionally repaired or replaced.
Are you cooking with microwave-safe containers?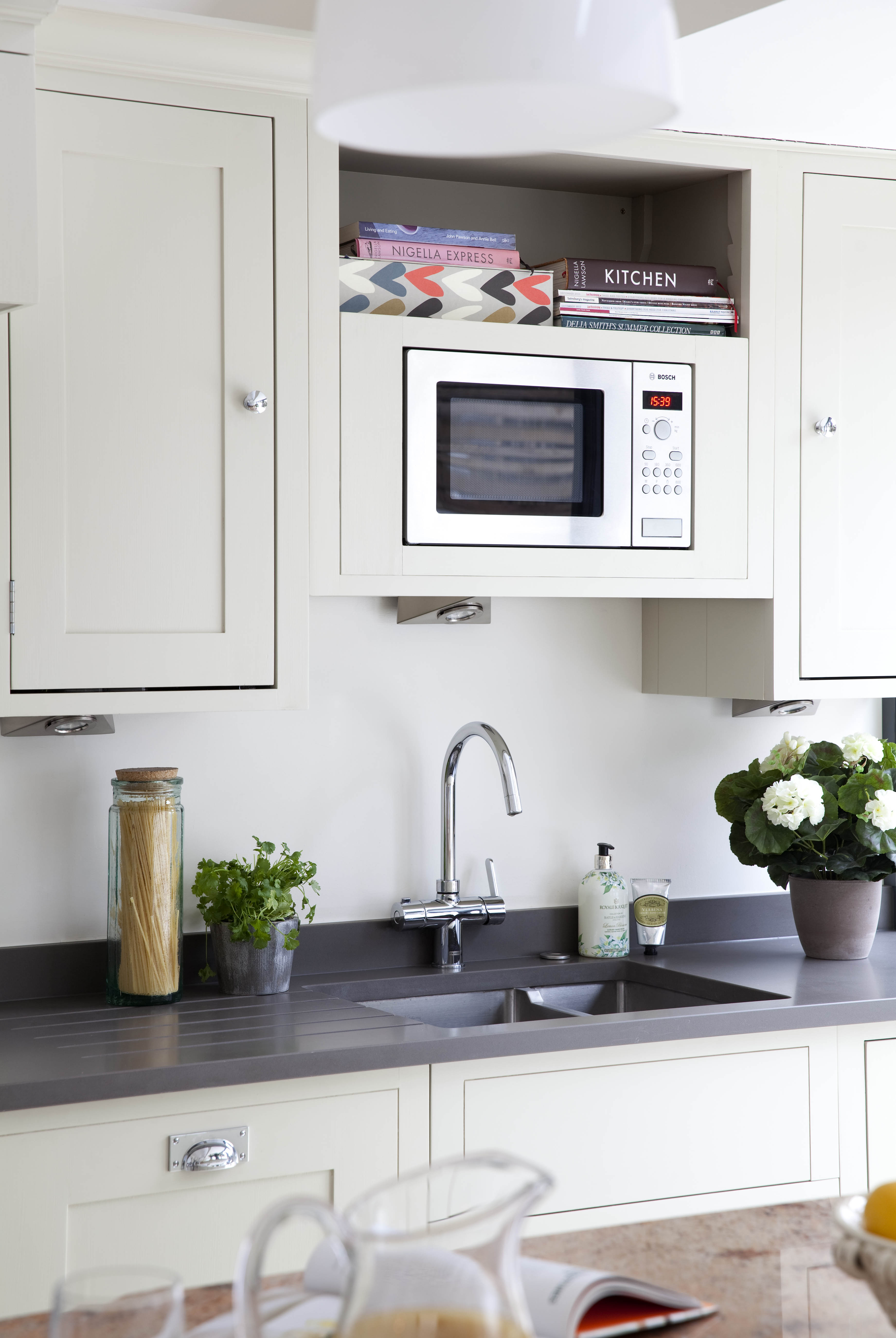 Rosie Elliot, a professional chef for over 15 years and Founder of Kitchen Appliance Answer, highlights the health implications of using plastic containers. 
'Plastic containers that aren't microwave-safe can leak chemicals into your food. Stick to microwave-safe glass or ceramic containers.' 
These chemicals can disrupt your body's hormones and have been linked to obesity, diabetes, and reproductive issues.
These microwave-safe lidded containers from Amazon have over 100,000 positive reviews; they can go in the dishwasher, too.
FAQs
Have microwave users suffered radiation injuries?
According to the FDA, radiation injuries have occurred in 'unusual circumstances', such as when there are gaps in the microwave oven's seals. Most injuries related to the use of microwave ovens are due to burns from overheated foods.
How many times is it safe to microwave food?
If you reheat the food at the correct temperature and for the correct duration of time, it can in fact be safely reheated multiple times. However, the Food Standards Agency (FSA) recommends that food is only reheated once, so follow this guidance wherever possible.
---
When it comes to microwaves, there are definitely some dos and don'ts you should be aware of, in particular to high levels of exposure and the type of foods and containers you cook in them. These potential risks may lead you to ask 'do I really need a microwave?' and depending on your cooking habits, you may find that you can go without one entirely. 
However, as long as you follow safety guidelines and appropriate cooking instructions you should be able to negate any nasty effects. Just remember to clean your microwave regularly will keep it in good condition.