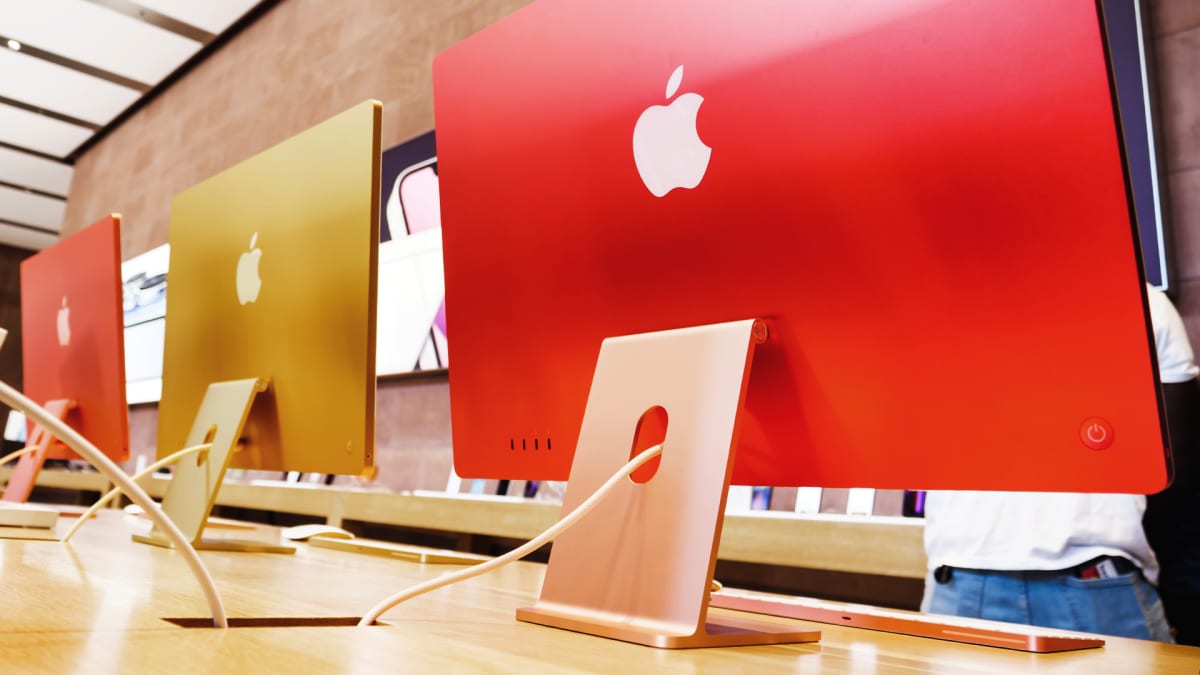 Apple (AAPL) posted weaker-than-expected first quarter earnings Thursday, as well as its first annual revenue decline in four years, as the tech giant suffered from supply chain snarls in China that limited the availability of its high-end iPhones in U.S. stores. 
The company said iPhone sales, however, would accelerate over the three months ending in March, adding that overall gross margins would improve to between 43.5% and 44.5%.
For the three months ending in December, the group's fiscal first quarter, Apple said earnings were pegged at 88 cents per share down 58% from the same period last year and well shy of the Street consensus forecast of $1.94 per share. Group revenues, Apple said, fell 5.5% from last year to $117.15 billion, again missing analysts' estimates of $121.2 billion.
Apple said iPhone revenues fell 8.2% from last year to $65.78 billion, while China sales fell 7.8% to $23.91 billion. Revenues from its key services business rose 6.4% to $20.77 billion.
"As we all continue to navigate a challenging environment, we are proud to have our best lineup of products and services ever, and as always, we remain focused on the long term and are leading with our values in everything we do," said CEO Tim Cook. "During the December quarter, we achieved a major milestone and are excited to report that we now have more than 2 billion active devices as part of our growing installed base.
Apple shares were marked 2.1% lower in after hours trading immediately following the earnings release to indicate a Friday opening bell price of $147.77 each.
Mac sales fell 29% from last year to $7.74 billion, Apple said, although iPad sales were up by a surprising 30% to $9.4 billion. Wearables sales, which includes the AppleWatch, slipped 8.3% to $13.48 billion.
Apple warned on November 6 that Foxconn's 200,000-person factory in Zhengzhou known as 'iPhone City' is "currently operating at significantly reduced capacity" owing to covid restrictions put in place last month by officials in Beijing and warned that it could curtail shipments of its higher-end iPhones heading into the holiday season.