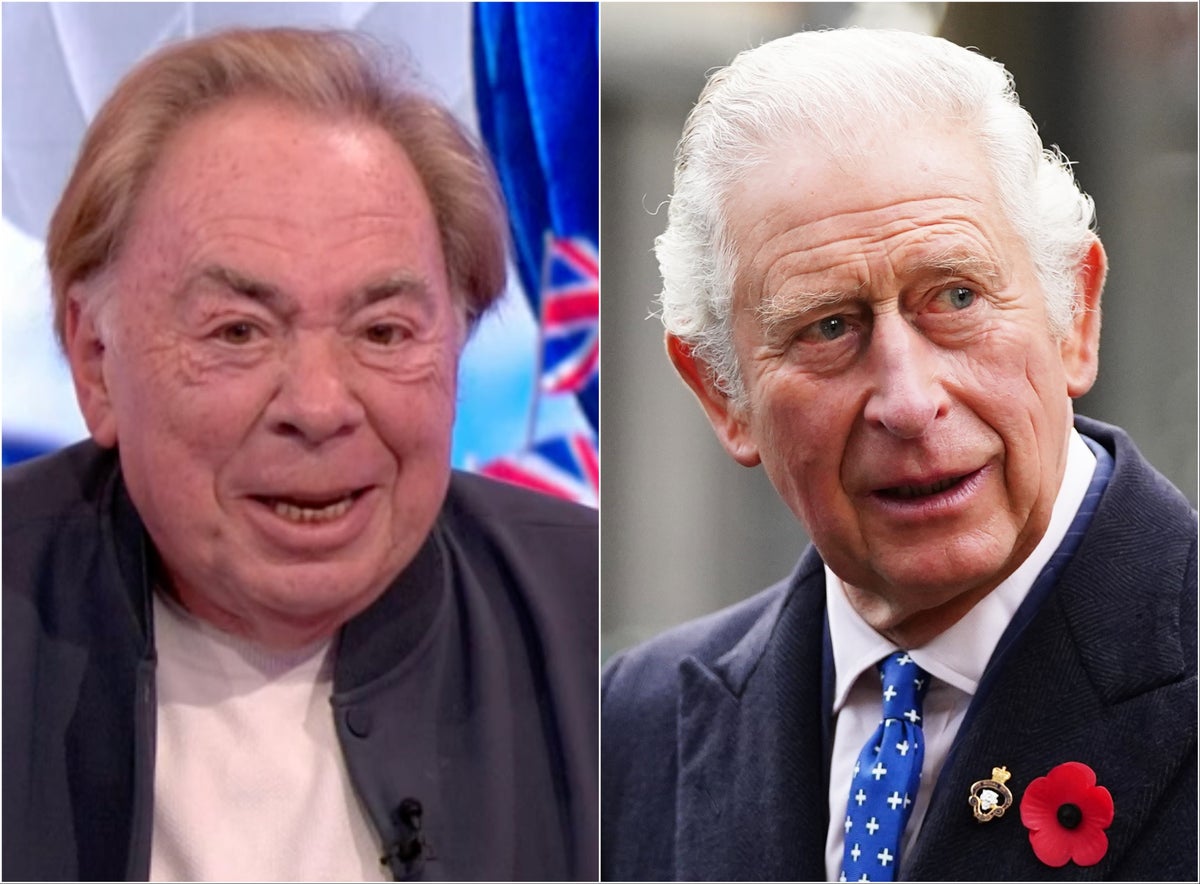 Andrew Lloyd Webber stopped by The One Show on Monday (1 May) to discuss his anthem for King Charles III's fast-approaching coronation.
The acclaimed composer revealed the title of his song "Make A Joyful Noise" last week, which he was commissioned to make for the 6 May event.
On The One Show, Lord Webber revealed the one request the king had for the song. "He said it's got to be hummable," Webber told hosts Alex Jones and Jermaine Jenas.
The impresario added that Charles was keen to incorporate the writings of Solomon in the lyrics, so Webber suggested adapting Psalm 98 with its appropriate message: "Make A Joyful Noise unto the Lord, the King."
"I think that's something that King Charles is aware of," Webber said, "that he's not the king, the Lord's the king".
The Cats composer said he then sent Charles a rough recording of the song performed by people in his office because the track had to be kept so secret.
Fortunately, Webber said the King was "very pleased by it" and even said that "he was quite moved by it".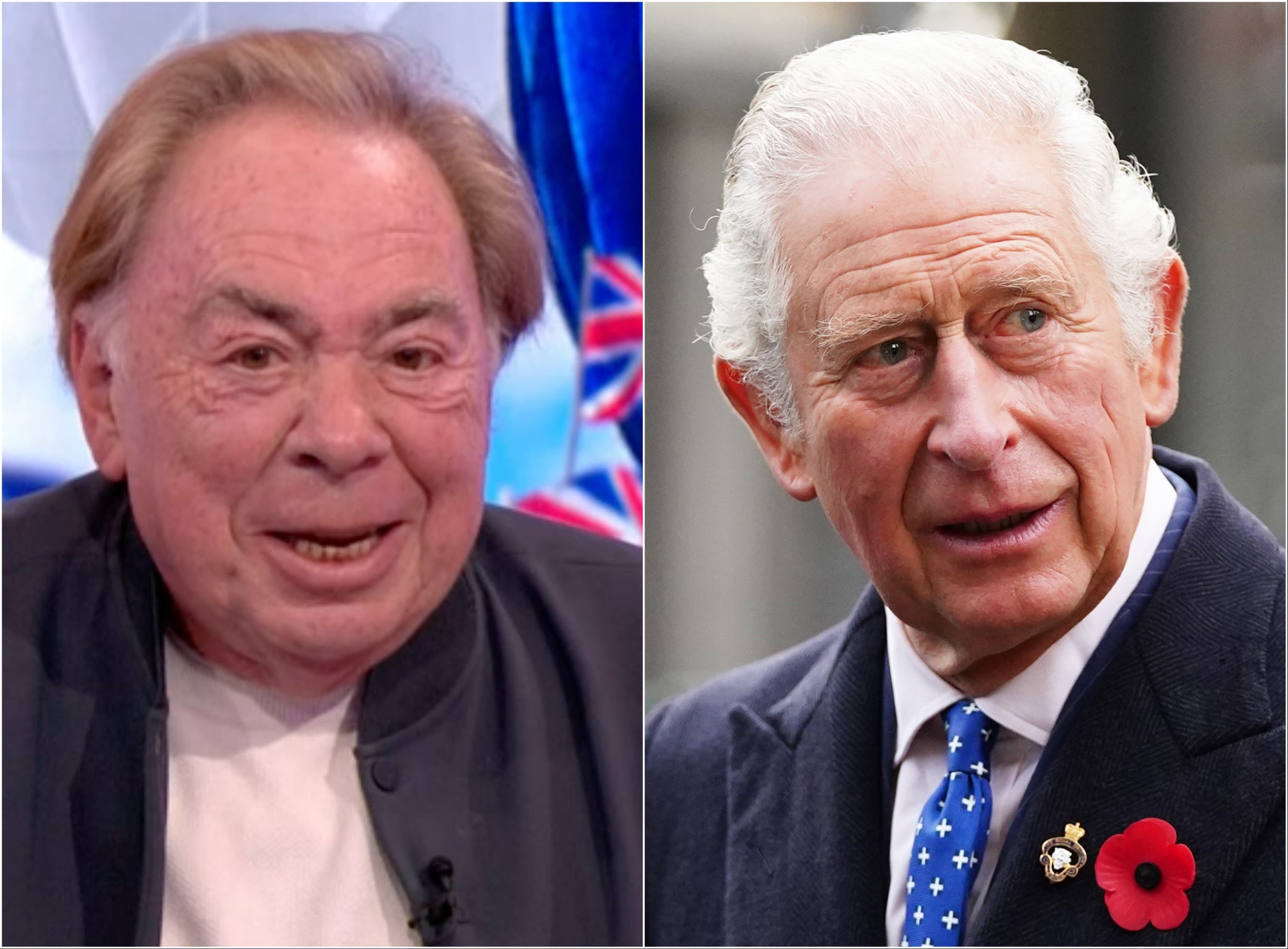 The composer previously said: "I played, and tried to sing, my early score for The King a few weeks ago. It seems so appropriate to the moment in the Coronation service."
He continued: "I hope my anthem will encourage everyone across the country to go and 'Make A Joyful Noise' in honour of this fantastic national occasion, and will be sung by many at other joyful occasions in the future."
The king has commissioned twelve new pieces of music in total for the occasion, which includes a Coronation March by Scottish film composer Patrick Doyle (Harry Potter and the Goblet of Fire).
"Make A Joyful Noise" will be available to listen to in The Official Recording of The Coronation of Their Majesties King Charles III & Queen Camilla, which will be released on 6 May.
On Sunday 7 May, the coronation concert at Windsor Castle will feature performances from Take That, Katy Perry and Lionel Richie.
Also on the line-up are Italian opera singer Andrea Bocelli, Welsh bass-baritone Sir Bryn Terfel, singer-songwriter Freya Ridings and classical-soul composer Alexis Ffrench.
The Coronation Choir, a group created from the nation's keenest community choirs and amateur singers from across the UK, such as refugee choirs, NHS choirs, LGBT+ singing groups and deaf signing choirs, will also make an appearance.
Read everything you need to know about the coronation concert here.