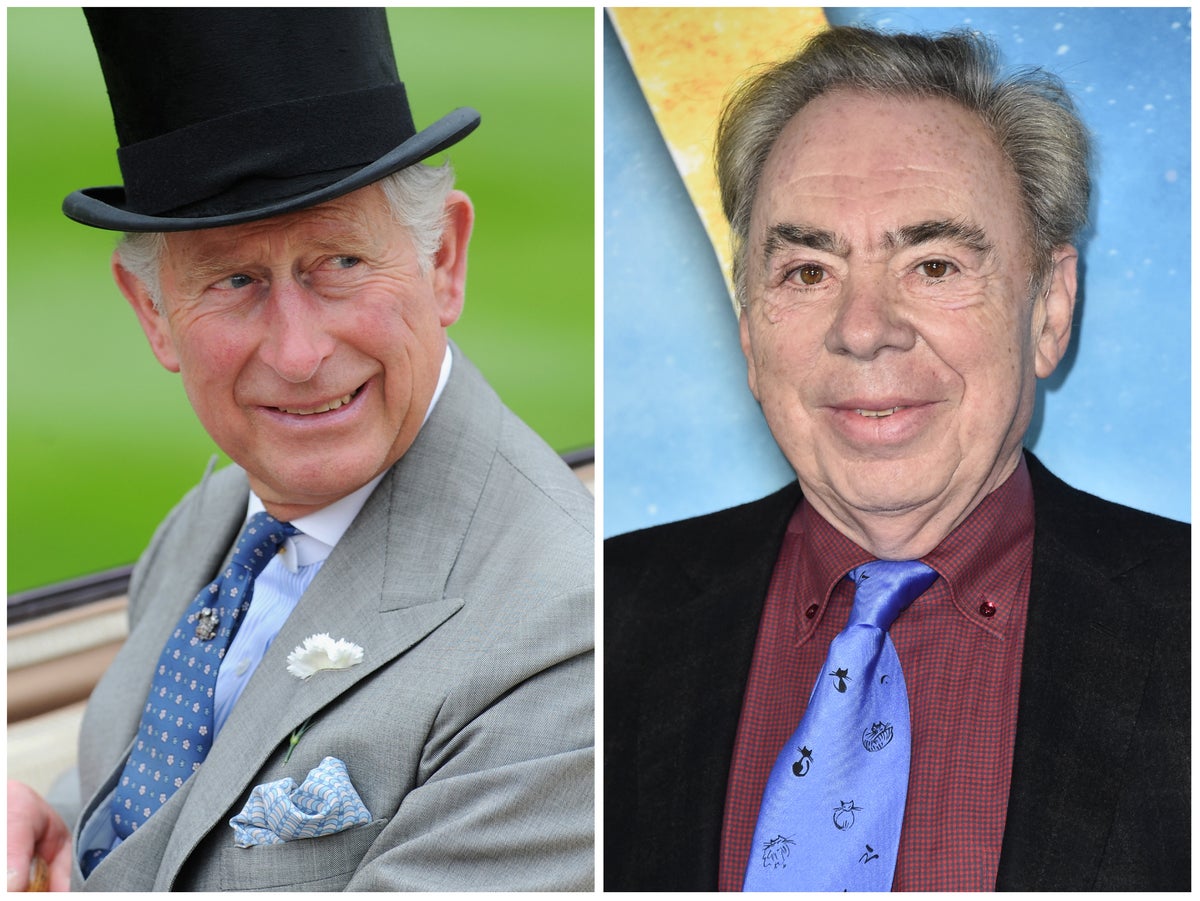 Andrew Lloyd Webber has announced the title of the official coronation anthem.
The acclaimed composer has been tasked with creating a song for the 6 May celebrations, which will see the crowning of King Charles III and Queen Consort Camilla.
The work, titled "Make A Joyful Noise", will be performed live for the very first time at the Coronation service at Westminster Abbey. It will also be recorded live at the ceremony, after which it will be made available to listen to and download by the public.
"Make A Joyful Noise" was secretly recorded in a studio in preparation for the single release.
When Lloyd Webber discussed the lyrics with King Charles, they talked about the writings of Solomon and the composer suggested adapting Psalm 98 with its appropriate message: "Make A Joyful Noise unto the Lord, the King."
The composer previously said: "I played, and tried to sing, my early score for The King a few weeks ago. It seems so appropriate to the moment in the Coronation service."
He continued: "I hope my anthem will encourage everyone across the country to go and 'Make A Joyful Noise' in honour of this fantastic national occasion, and will be sung by many at other joyful occasions in the future."
The anthem includes a short opening and closing fanfare played by the Fanfare Trumpeters of the Royal Air Force.
The studio recording of the work features The Royal Philharmonic Orchestra.
"Make A Joyful Noise" will be available to listen to in The Official Recording of The Coronation of Their Majesties King Charles III & Queen Camilla, which will be released on 6 May.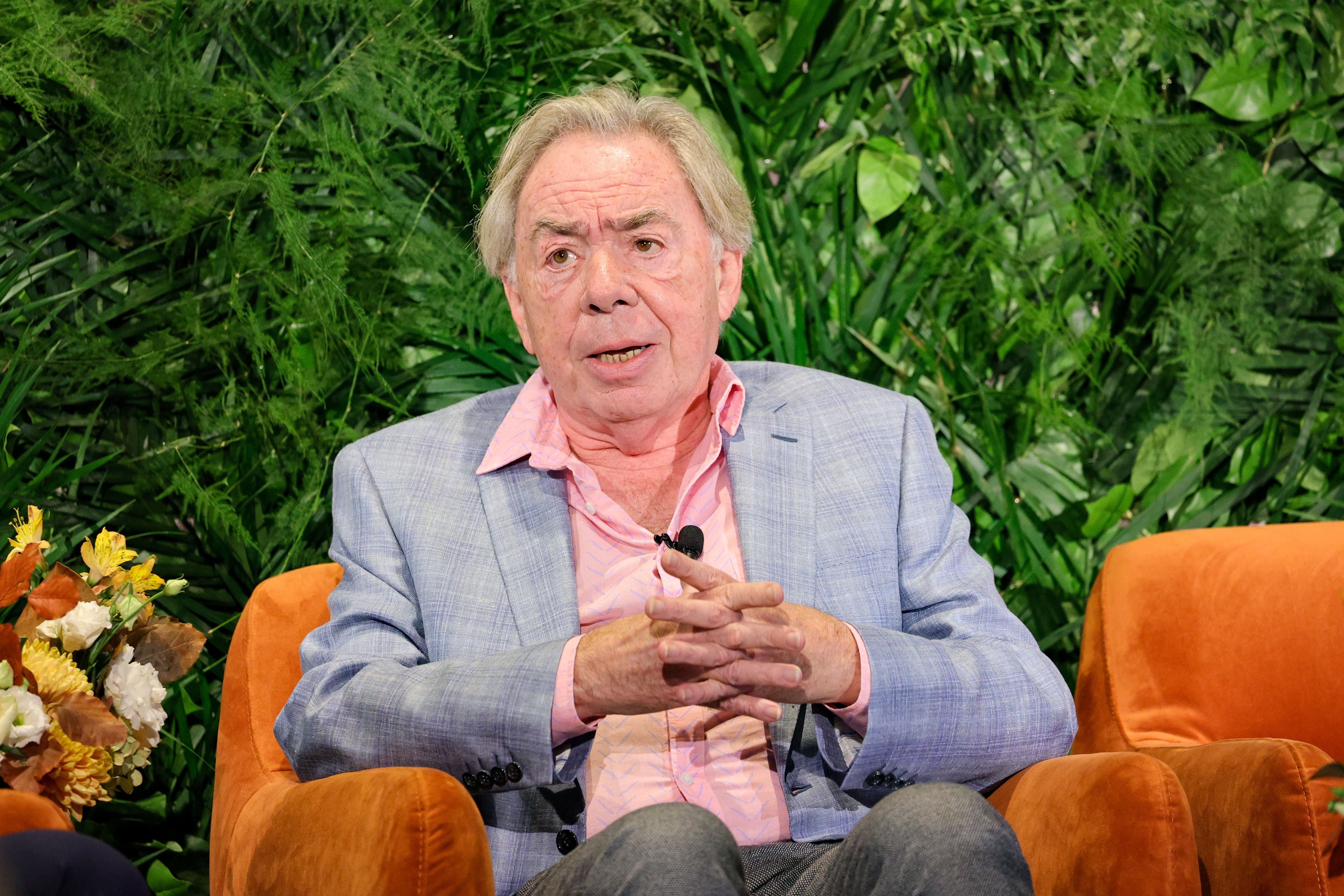 It is the first time in history that such a recording has been produced, marking an unprecedented event in both recorded music and British royal history.
The anthem is one of 12 pieces of music commissioned for the event.
On Sunday 7 May, the coronation concert at Windsor Castle will feature performances from Take That, Katy Perry and Lionel Richie.
Also on the line-up are Italian opera singer Andrea Bocelli, Welsh bass-baritone Sir Bryn Terfel, singer-songwriter Freya Ridings and classical-soul composer Alexis Ffrench. More acts will be announced soon.
The Coronation Choir, a group created from the nation's keenest community choirs and amateur singers from across the UK, such as refugee choirs, NHS choirs, LGBT+ singing groups and deaf signing choirs, will also make an appearance.
Read everything you need to know about the coronation concert here.