Andhra Pradesh government notifies special cadre for Mahila Police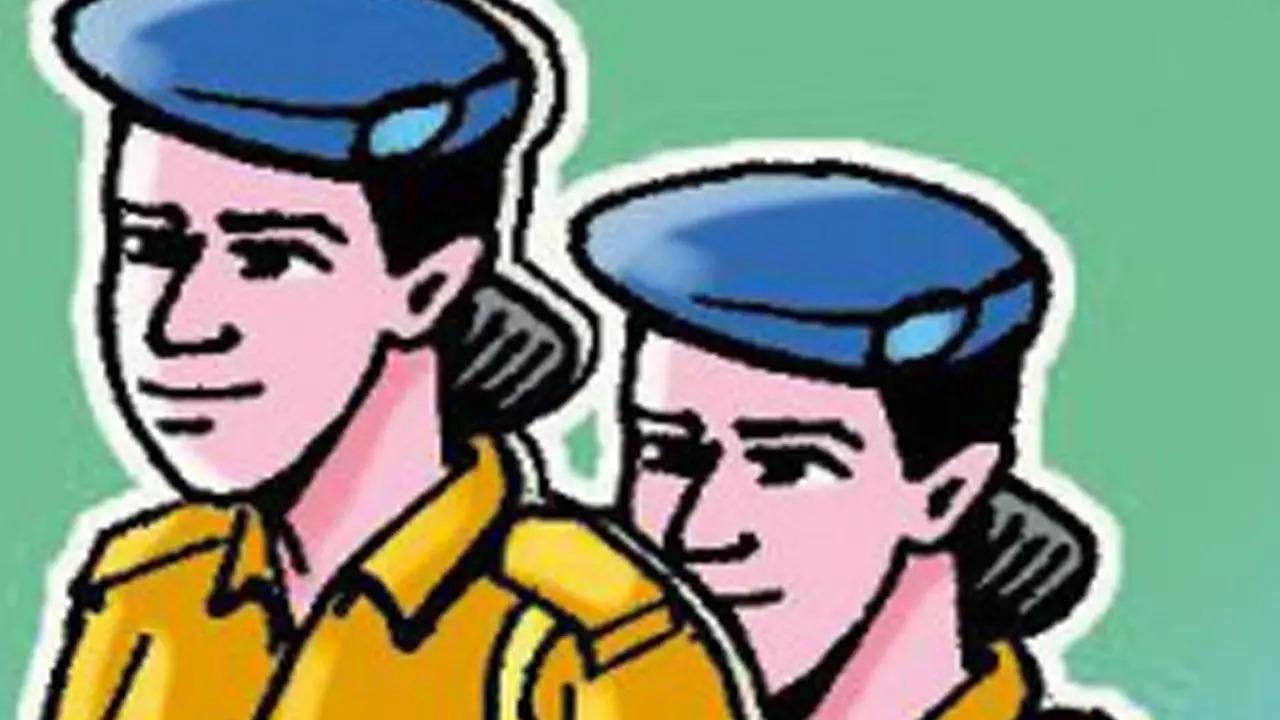 VIJAYAWADA: The state government on Wednesday issued orders notifying 'mahila police' as special cadre within the cadre in police department. The government also notified their roles and responsibilities.
As per the new rules, 'mahila police' have been divided into five categories which include mahila police, senior mahila police, assistant sub-inspector, sub-inspector and inspector. While mahila police would be appointed through direct recruitment, all other categories will be by way of promotion.
A mahila police will be promoted as senior mahila police after six years of service and from there they will be eligible for promotion to the next level after completion of five years of service. The government further stated that mahila police will be given uniform. Those who have been recruited as 'grama mahila samrakshana karyadarshi' and 'ward mahila samrakshana karyadarshi' posts will be re-designated as mahila police.
The government has set 18 and 28 as lower and upper age limits for direct recruitment. Candidates appearing for direct recruitment will have to undergo medical tests and should have specified fitness levels and physical measurements. Eligible candidates after physical tests will be selected from the results of written examination. The candidates should have a degree from any recognised university.
The state government amended the rules for mahila police after petitions were filed before the high court challenging the recruitment process.