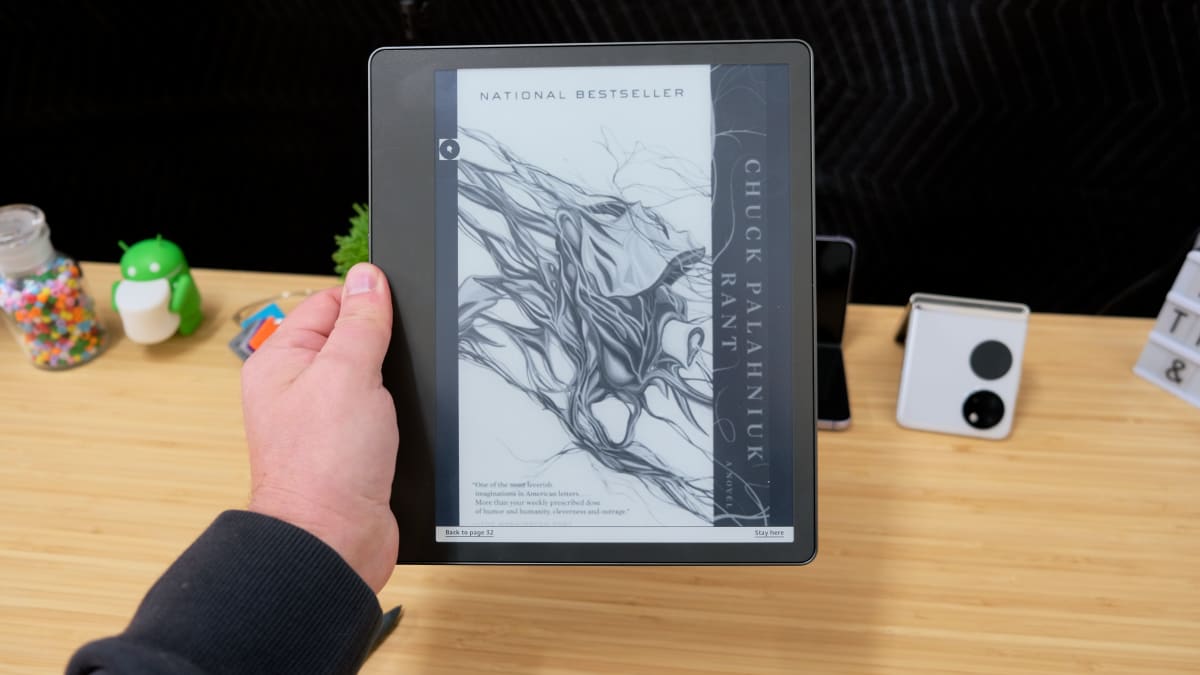 Amazon's been on a roll this week offering deep discounts on devices and even rolling out some new models, but now they're turning attention to Kindles.
The Kindle Scribe, which is the first e-reader from Amazon (AMZN) that can also be used for writing, is down to the lowest price ever at $289.99, while the Kindle Paperwhite is under $100. Both of these are sure to go quick, so if you're already sold, head over to Amazon right now.
Ahead, we're breaking down what makes each of them an excellent buy … especially at these prices.
The Arena Media Brands, LLC and respective content providers may receive compensation for some links to products and services on this website.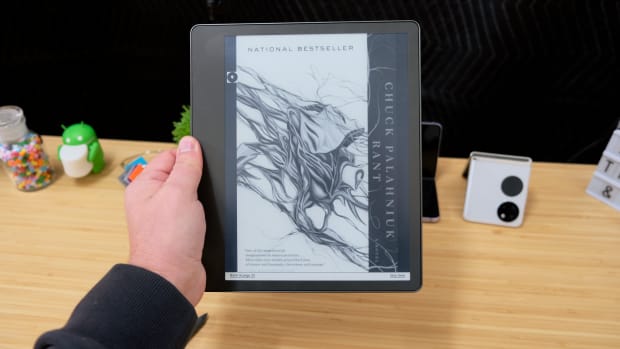 So, what do you get with the flagship Kindle? The Scribe supersizes things with a 10.2-inch display all housed in a very thin, flat build. It's still an e-ink, backlit display that you can adjust for brightness or warmth. As with any other Kindle, you have access to the store and the ability to read a book how you'd like too.
The difference starts with the Pen; this is the first Kindle for both reading and writing. You can mark up and annotate a book but, like a Remarkable tablet, you can also use this to take notes. In our testing, the pen was responsive and easy to write with on the Scribe.
If you've been waiting for the right sale on a hybrid Kindle that you can write with, the Scribe at $50 off is an excellent deal. Right now, you can score the 16GB Scribe with a Basic Pen for $289.99 at Amazon. If you're after the Premium Pen, which features an eraser and side button, you can get that and the Kindle Scribe for $314.99. That's a slightly larger discount at $55 off and also an all-time low price.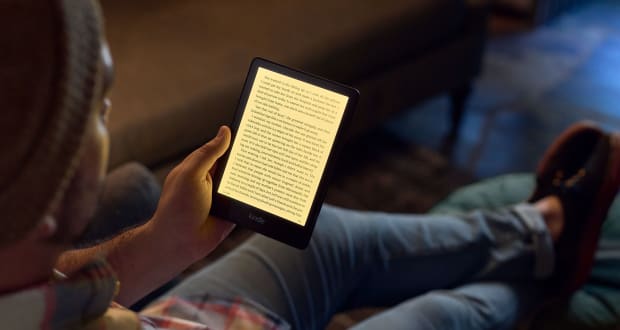 Whether you only need a Kindle for reading or want a more portable unit, the Paperwhite is an incredible value at $99.99. The $40 discount is steep, especially considering this is the latest model, featuring a 6.8-inch e-ink, backlit display and the functionality to adjust tone and warmth of the light. The last time this version was marked down significantly was Black Friday, which only saw it $5 cheaper.
You get full access to the Kindle store for renting or buying books, and it even supports an Audible subscription. Through the built-in speakers or by connecting a pair of Bluetooth headphones, you can easily listen with options for volume and speed.
Battery life is long-lasting at up to 10 weeks when you consider standby mode. If you like to read on the beach, while at a pool, or maybe even while taking a bath the Kindle Paperwhite fits the bill as it's waterproof.
Currently, it's down to the same low price as the entry-level Kindle, but you get all the extra features. You can find the Kindle Paperwhite with 8GB of storage at Amazon for just $99.99.
Amazon is also discounting the Kindle Paperwhite Kids edition, which includes a subscription to Kids+ and a 2-year worry-free guarantee. That model is discounted by 31% to $109.99, which is a markdown of $50.
Prices are accurate and items in stock at time of publishing.