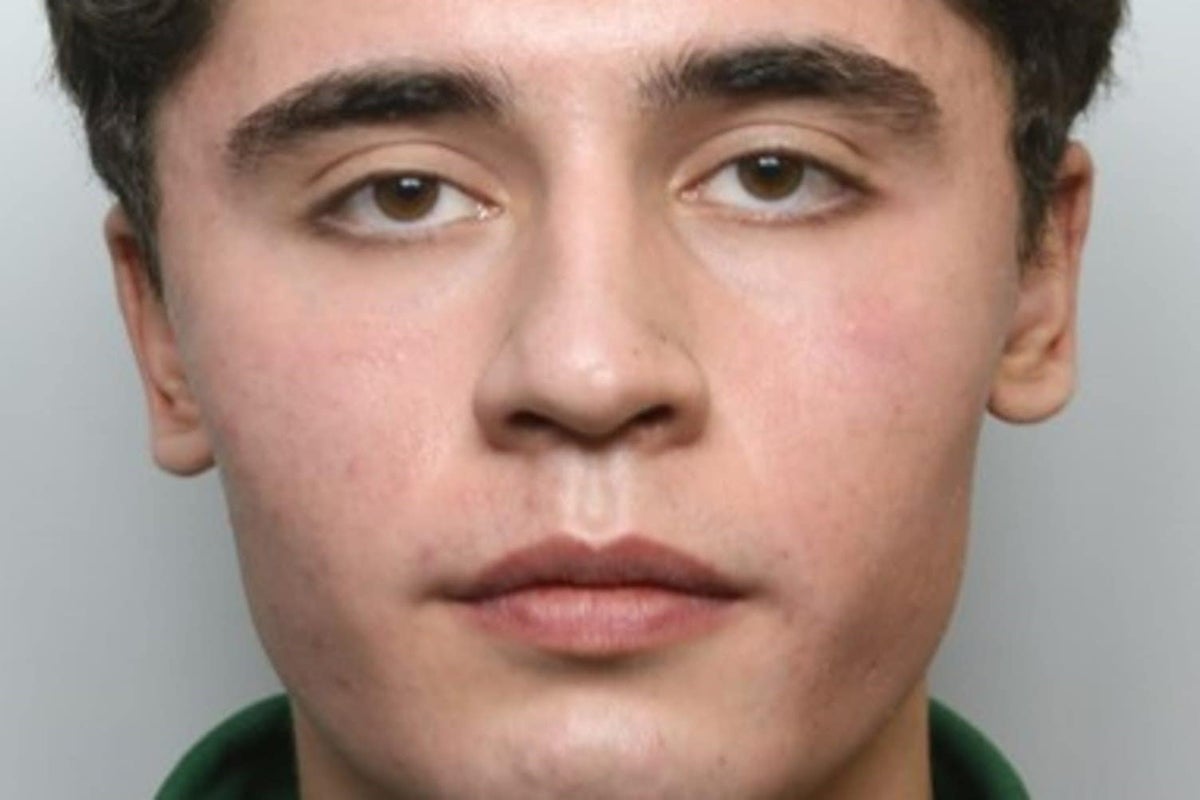 Questions are being asked as to how a suspected terrorist managed to escape a London prison.
Daniel Abed Khalife, a former British Army soldier, is thought to have used straps to cling onto a food delivery van while wearing a chef's uniform and distinctive red and white chequered trousers.
He was awaiting trial for providing information about the British army to the enemy. As of Thursday morning, there has been no reported trace of his whereabouts.
An urgent manhunt is underway after Daniel Khalife escaped from HMP Wandsworth

— (Metropolitan Police)
Airports are on high alert with officials fearing he may have already escaped the United Kingdom.
Below we look at everything we know about the prison escape so far.
What has happened?
Daniel Abed Khalife, a former British Army soldier, is thought to have used makeshift straps to cling onto a food delivery van while wearing a chef's uniform. He escaped from the Category B prison on Wednesday morning.
He is 6ft 2ins tall and was last seen wearing a prison-issue chef's uniform of a white T-shirt, red and white chequered trousers and brown steel toe cap boots, police said.
Dressed as a chef, the former Royal Signals soldier evaded guards and cameras as the lorry was driven out as he clung on using makeshift straps taking him out of the jail in seconds.
How long did it take for staff to notice he had escaped?
It was reported that his escape went unnoticed for nearly an hour before the alarm was finally raised at 7.50am.
A public appeal complete with a prison mugshot of Khalife was only made public at 4pm - a full seven hours later.
The 21 year-old was in custody facing terror charges

— (Sourced)
What checks were made?
Standard practice at prisons is that any delivery vans are put in a holding zone where guards use a concave mirror to scan the top and interior of trucks coming in.
As this takes place other guards use hand-held mirrors to look on the underside.
One source told The Times: "If that had happened they would have found him. There will be a huge inquest over this."
It is not yet known what lorry Khalife escaped under and there is no suggestion any lorry drivers were complicit in the escape.
General view of Wandsworth Prison, taken from a commercial airline, London

— (PA)
Why was he in Wandsworth not a Category A prison?
Khalife was held at Belmarsh prison but later transferred to Wandsworth, according to reports.
An investigation into why a former soldier accused of terrorism was not held in a prison with the highest security level is "underway", Science Secretary Michelle Donelan has said.
Speaking to Times Radio on Thursday, she said that her understanding was that it was not "black and white" whether a terror suspect should be held in a category A prison, such as Belmarsh.
"So it's my understanding it's not as black and white about that as that," she said. "So there is an investigation checking that he was in the correct facility.
"It's not as black and white, is my understanding, as to what category somebody under arrest for that those types of crimes should be in."
Around 1,600 prisoners are accommodated at Wandsworth across 5 wings. These are A, B, C, D and E. There is a mixture of single and shared cells. Each wing has its own showers and canteen.
Other buildings hold the visiting halls, gyms, sports hall, library, classrooms and workshops.
An investigation is underway into how he was able to escape

— (AP)
What do prison officials say?
Professor Ian Acheson, a former head of security at Wandsworth, said Khalife's escape was "at best" a "catastrophic system failure".
He told BBC Radio 4's Today programme: "It's incredibly embarrassing for the prison service but it's not entirely surprising given what we know about what's going on Wandsworth at the moment."
Professor Acheson said the prison was in "freefall".
He added: "I mean, frankly, if you cannot even manage to get the bins emptied in a place like Wandsworth what else is going wrong?"