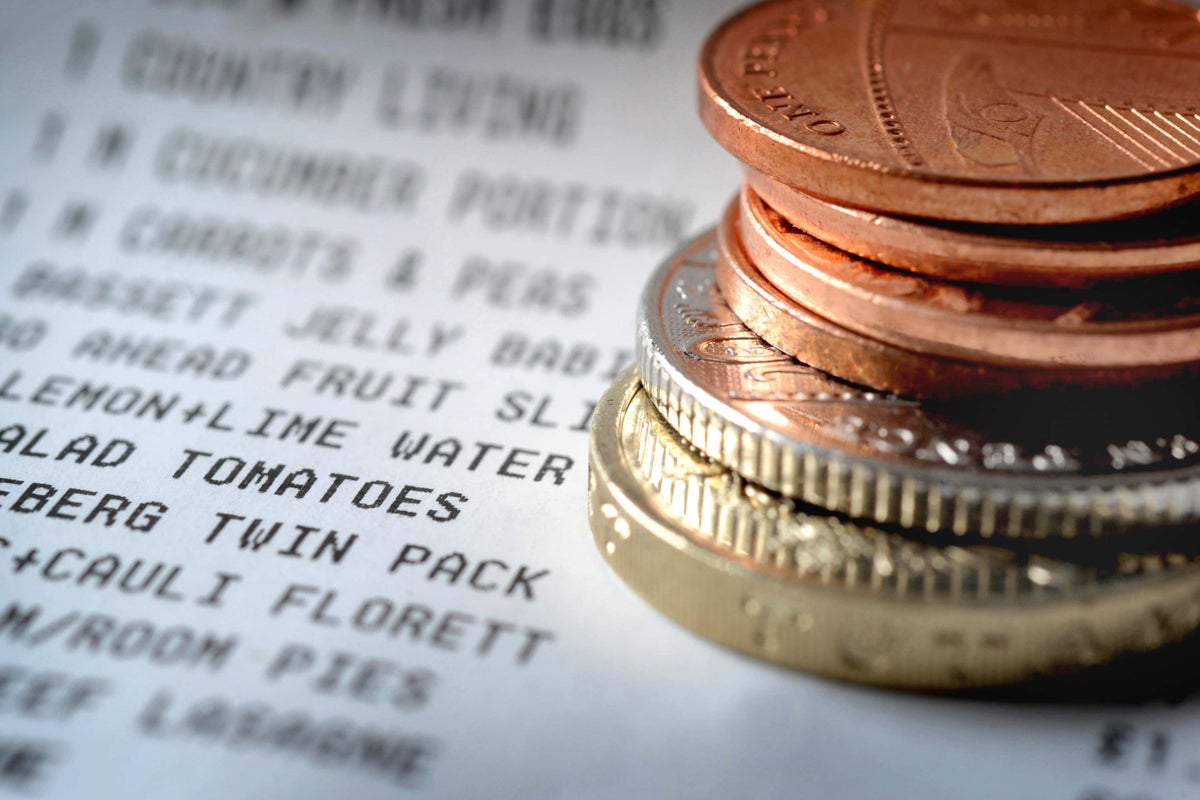 As the new year dawns, many in the UK will still be looking anxiously at their energy bills and thinking twice about switching the heating on.
While Ofgem's energy price cap has been frozen at £2,500 until April for average users and the market turmoil inspired by last year's political chaos in Westminster appears to have been soothed – for now, at least – by the swift appointment of Rishi Sunak as Britain's prime minister, for many this will remain a difficult winter.
The UK rate of inflation currently stands at 10.7 per cent, driving up the cost of goods on supermarket shelves, the Bank of England's Monetary Policy Committee has set interest rates at 3 per cent and chancellor Jeremy Hunt delivered a bleak Autumn Statement in November.
That saw him introduce a package of tax rises worth £24bn and spending cuts of £30bn in order to plug a massive funding black hole in Treasury coffers and reassure the global financial markets that Britain remains a trusted trading partner.
But more state support will be paid out to help with the cost of living crisis over the course of the month.
Here is a guide to what you can expect and who is eligible.
State benefits and pensions
These payments will go out directly as usual this January, although anyone expecting to receive any of the following payments on the second of the month (Monday 2 January 2023) might have been surprised to get their money early on Friday 30 December 2022:
Universal Credit
State Pension
Pension Credit
Disability Living Allowance
Personal Independence Payment
Attendance Allowance
Carer's Allowance
Employment Support Allowance
Income Support
Jobseeker's Allowance
This was done to accommodate the New Year's bank holiday, although recipients should be advised that the money being paid out earlier means it will need to stretch a few days further, a potential difficulty in trying economic circumstances and especially during so long and chilly a month as January.
Anyone expecting a payment on Tuesday 3 January should have received theirs as normal, except in Scotland, in which case it should have gone out on 30 December also.
For more information on how and when state benefits are paid, please visit the government's website.
In addition, a number of cost of living support payments announced by the state last year are still active.
Energy discount payment
One of the headline gestures Mr Sunak announced during his tenure as chancellor last spring was that every household would receive a £400 energy bill discount to soften the blow of rising bills resulting from the European energy crisis.
This replaced a planned £200 universal loan that he announced in February, doubling that figure and turning it into a grant that need not be paid back.
The first £66 instalment was dispatched in October, followed by another in November and £67 in December.
There will be another £67 payout in January and then two more instalments in February and March.
Those who pay their bills by Direct Debit will receive the discount automatically – either as a deduction to their monthly payments or as a refund to bank accounts.
Those who pay on receipt of an invoice will see the discount applied as credit to their energy account every month.
Smart prepayment meter customers will also receive the discount automatically monthly and prepay customers will be sent discount vouchers by text, email or post that they will need to redeem manually.
Cold Weather Payment scheme
This government scheme reopened on 1 November and runs until 31 March 2023, granting £25 to people on low incomes for every seven-day period in which sub-zero temperatures occur.
The cold snap we experienced in the second week of December did not quite last long enough to trigger it but who knows what's around the corner?
Should it be signed off, the money would be paid to anyone registered with Department for Work and Pensions (DWP) to receive a qualifying benefits payment, such as: Pension Credit, Income Support, Income-based Jobseeker's Allowance, Income-related Employment and Support Allowance or Universal Credit.
Warm Home Discount scheme
The government's winter heating support scheme was also revived on 14 November and runs until 31 March, granting £150 to qualifying recipients to see them through the coldest season, the money taken off their energy bills directly by their supplier.
The money will be paid to help with high energy costs to anyone receiving the following benefits: Pension Credit, Income-related Employment and Support Allowance, Income-based Jobseeker's Allowance, Income Support, Universal Credit, Housing Benefit or Child Tax Credits and Working Tax Credits.
It's also worth bearing in mind that the DWP has announced that millions of households on low incomes will receive further cost of living support worth up to £1,350 from the spring.
The new £900 cash support for over eight million eligible means-tested benefits claimants, including people on Universal Credit, Pension Credit and Tax Credits, starts in the spring and will go directly to bank accounts in three payments, the DWP said.
There will also be a separate £150 payment for more than six million people with disabilities and £300 for over eight million pensioners on top of their Winter Fuel Payments.
Here are the additional payment windows you need to know about:
£301 – First cost of living payment – during spring 2023
£150 – Disability payment – during summer 2023
£300 – Second cost of living payment – during autumn 2023
£300 – Pensioner payment – during winter 2023/4
£299 – Third cost of living payment – during spring 2024