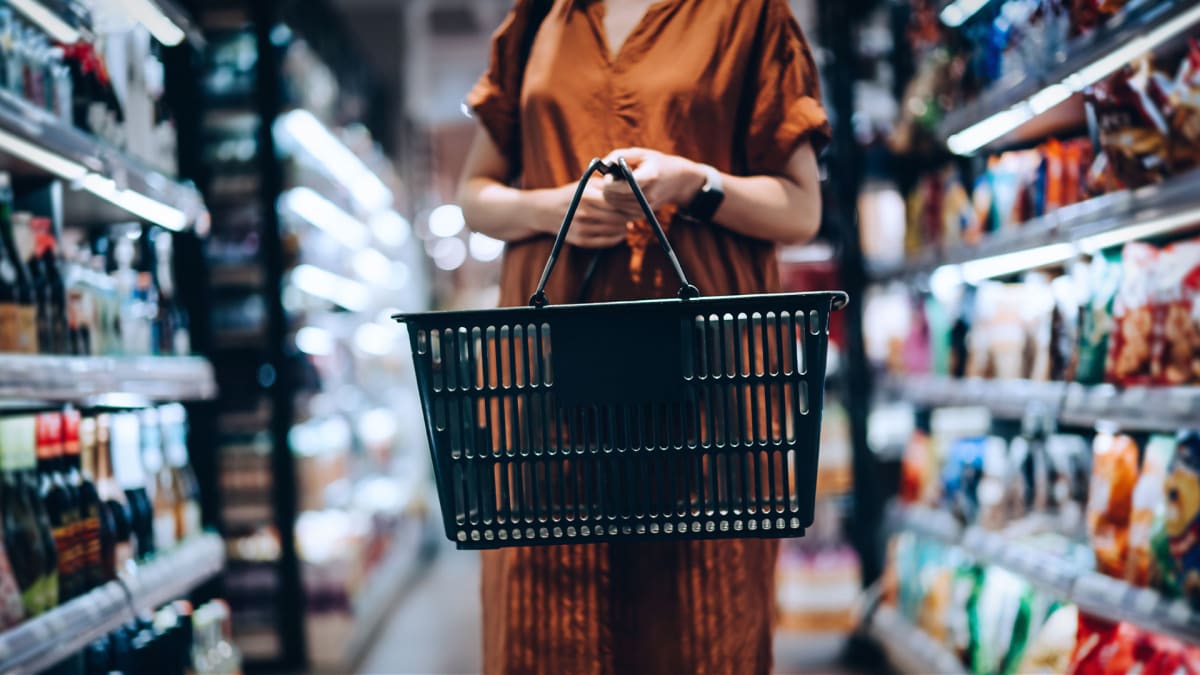 It is never a good economic sign when people turn to Buy Now, Pay Layer (BNPL) for more and more and purchases. While the short-term financing option allows one to break larger purchases down into several payments, doing it for small things you use every single month can get one into a financial hole in which half one's salary is going toward past purchases.
According to the latest numbers released by Adobe (ADBE) Analytics, revenue from online purchases made with BNPL rose by 27% from 2022 to 2023. The number of sales made this way rose by 14% last year while, in the first two months of 2022, it was up by 10%.
DON'T MISS: Buy-Now-Pay-Later Company Now Lets You Finance A Tank of Gas
Breaking these numbers down further, Adobe found that the number of grocery orders made online with BNPL soared by 40% in the first two months 2023. Purchases of home apparel rose by 38% while regular apparel, or clothes, grew by only 8%.
In total, shoppers spent $86.8 billion buying groceries online and $126 billion on home furnishings in 2022 — both numbers are an increase from the previous year by just over 10%.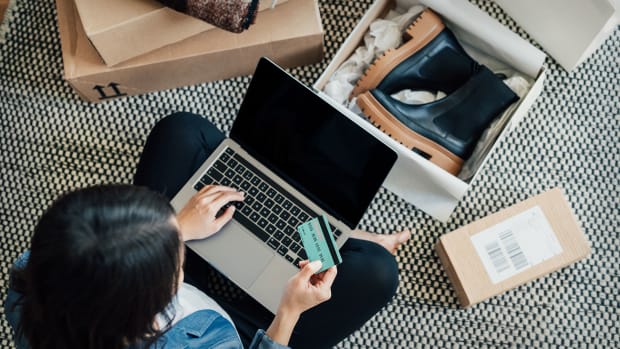 BNPL Purchases Are Rising in Tandem With The Cost of Living
The $171.8 billion spent on apparel is a 3.8% drop from 2021.
"Rising costs-of-living have pushed consumers toward Buy Now Pay Later (BNPL) services that enable them to pay for purchases over time," write Adobe's authors.
Counterintuitively to BNPL's being positioned as a way to break down big purchases, financed orders of electronics fell by 14%. Overall revenue fell 19% in the first months of 2023 which, according to Adobe, indicates that more consumers are using BNPL for small, everyday purchases.
Further breakdown found that, between January 2019 and February 2023, the cheapest tier of groceries was up by 35.6%.
"The rise of Buy Now Pay Later usage for groceries tells us that consumers are likely making bigger purchases online to take advantage of special promotions and stock up on staples, thus managing living expenses in more flexible ways," Vivek Pandya, who leads analytics at Adobe, said in a statement. "The strong online growth of home furnishing purchasing is expected to bolster Buy Now Pay Later adoption, given the higher ticket prices in this category."
The Future of Online Shopping Is on a Smartphone
In other findings, Adobe found that more and more people are buying daily essentials directly from a smartphone — the number of online orders made that way was 45% in 2022 and is expected to surpass 50% by the end of 2023. During last year's Cyber Week between Black Friday and Cyber Monday, it was already briefly at 51%. 
But larger retailers and national chains generally see more success with smartphone purchases as they are more likely to invest in building a mobile-friendly site than a small business. Retailers with over $1 billion in annual sales had 38% more smartphone visits that resulted in purchases than businesses bringing in between $10 million to $50 million annually — despite the fact that the latter are far more prevalent in number.
"E-commerce demand has remained resilient in an uncertain economic environment, driven in part by lasting pandemic habits where consumers had no choice but to leverage online food and home furnishing shopping services," Pandya said.