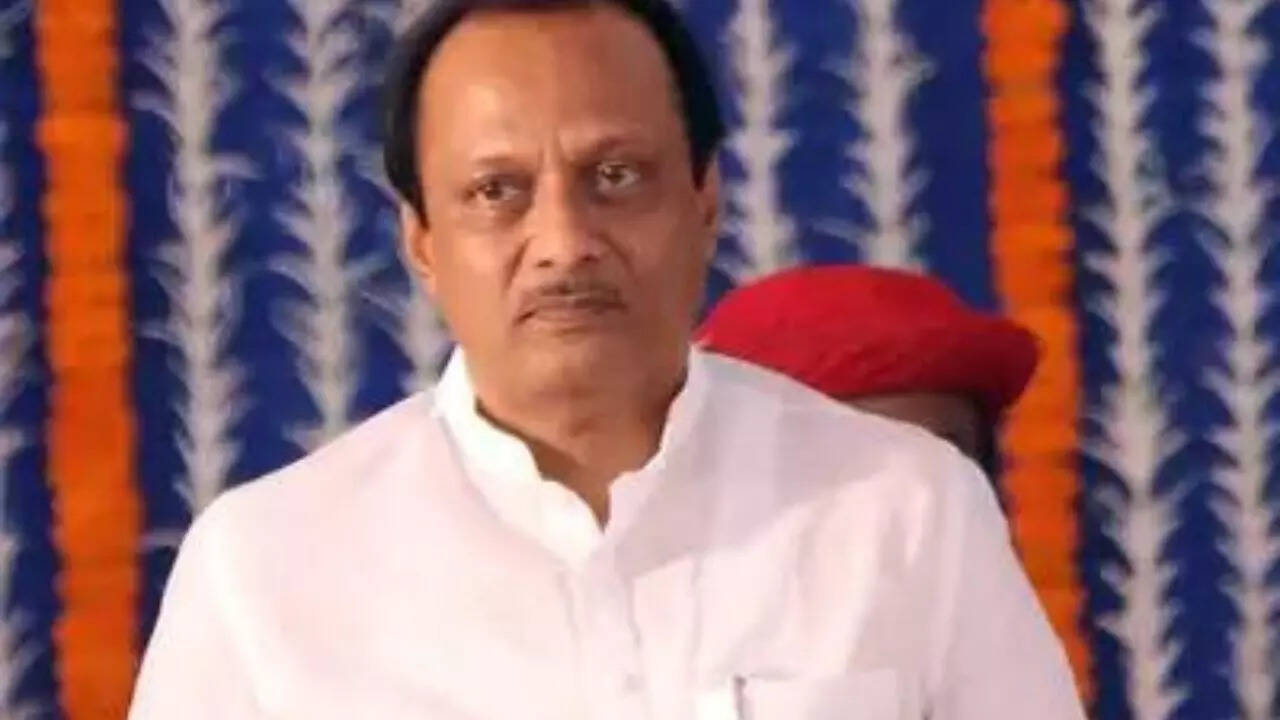 MUMBAI: Nationalist Congress Party (NCP) leader Ajit Pawar on Thursday demanded a judicial inquiry into the deaths of people due to sunstroke during or after the Maharashtra Bhushan award ceremony in Kharghar.
The demand by Pawar, Leader of Opposition in the Maharashtra Legislative Assembly, came even as Chief Minister Eknath Shinde appointed a one-member committee of Additional Chief Secretary (Revenue) Nitin Keer to probe the deaths of 14 persons.
Pawar also said that the state government's apathy was responsible for the deaths, and it should be booked for "culpable homicide". In a letter to Governor Ramesh Bais, Pawar urged him to direct the government to initiate probe by a retired judge.
Initially it was reported that sunstroke caused the death of 14 persons, but some reports later suggested that the deaths occurred due to a stampede during the April 16 event, the Nationalist Congress Party leader said.
Social worker Appasaheb Dharmadhikari was given the state's highest award, Maharashtra Bhushan, at the hands of Union minister Amit Shah during the event in Navi Mumbai's Kharghar area.
"People (who attended the event) had no access to water and food for seven hours. As there was no planning for crowd control, ambulances could not reach the spot on time. Despite the harsh heat conditions, the function was organised in an open place. A company with no prior experience of organising such events was given the work, spending Rs 14 crore," he said.
The toll might be bigger than 14 but the authorities are tight-lipped, Pawar said. These were not natural deaths but caused by government apathy, therefore the government should be booked for culpable homicide, the Leader of Opposition said.
He also demanded a compensation of Rs 20 lakh for the kin of the deceased. The injured should get free treatment and a compensation of Rs five lakh each, Pawar said. He also demanded that an expert committee be set up to formulate a standard operating procedure (SOP) to ensure such incidents do not happen in the future.
(With PTI inputs)