Ahmedabad: SpiceJet flights to operate from Terminal 2 at SVPI from February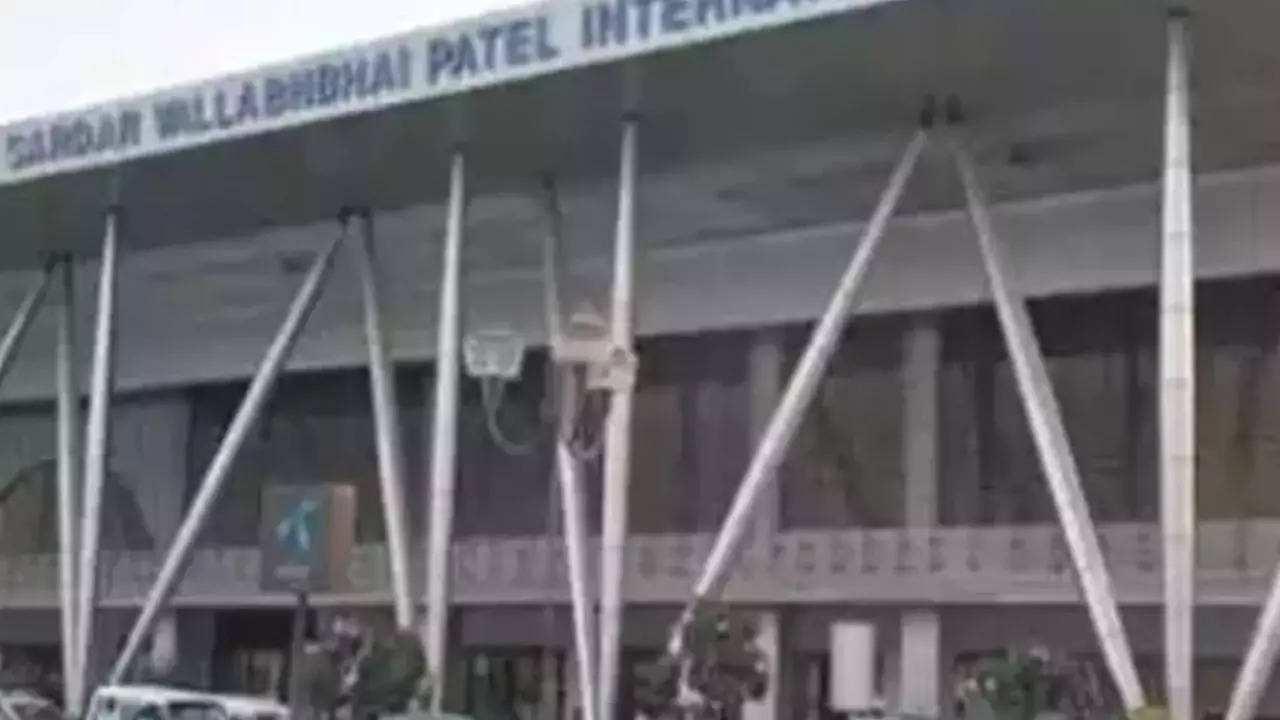 AHMEDABAD: If you're taking a SpiceJet flight from Sardar Vallabhbhai Patel International (SVPI) airport in Ahmedabad in February, you will likely board from the international terminal i.e.
Terminal 2 (T2). As runway resurfacing is set to begin at SVPI from January 17, 52 flights are expected to be rescheduled. The decision to move operations of SpiceJet from Terminal 1 (domestic) to Terminal 2 has been taken to cater to the increasing passenger rush.
The decision is part of a proposal under discussion since October 2020, by which operations of two airlines will be shifted from Terminal 1 to Terminal 2.
About 52 flights are expected to be rescheduled at the city airport from January 17, when runway resurfacing takes place on all days except Sundays and public holidays. In this period, flight movements will be completely suspended from 9am to 6pm. City airport authorities have received approval for runway resurfacing work from the aviation regulator, the directorate general of civil aviation (DGCA).
"The first airline scheduled to shift is SpiceJet Airlines. This will be in addition to the existing operations of Air India and its subsidiary airline, Alliance Air, and international carriers. The necessary work is in progress at T2 and the shifting process is to be complete by February 2022," said an SVPI airport spokesperson.
Apart from the current operations, with the SpiceJet shift, an additional 15 flights will be operating out of Terminal 2. All passengers of SpiceJet will be handled through T2 for arrivals as well as departures, the spokesperson further said.
About 170 flights operating from the city airport will depart or arrive either before 9am or after 6pm. To manage the rush, it had been proposed to shift operations of two airlines from Terminal 1 to Terminal 2.