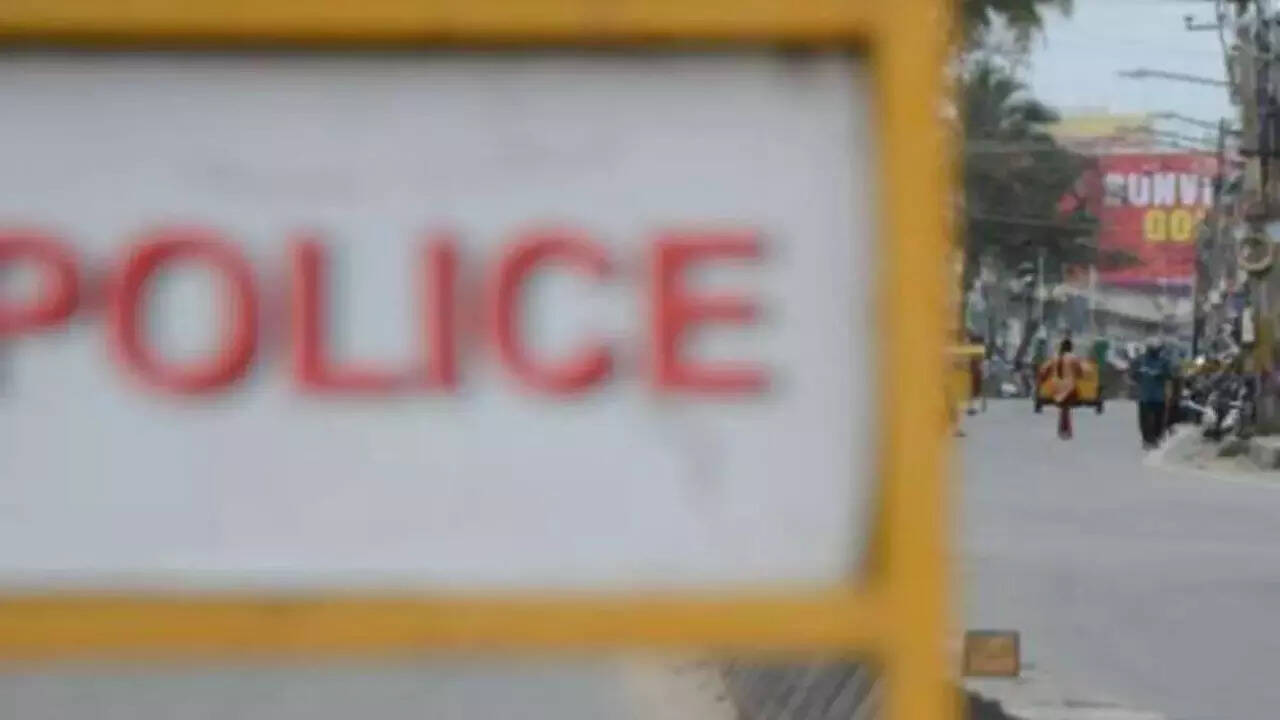 AHMEDABAD: About 140 copper pipes installed to supply oxygen at a hospital in Amber Tower in Vejalpur were stolen by unidentified people.
Filing a complaint in this regard, Sarkhej resident Rehmartshah Saiyed said that he along with Mustafa Ali and Dr Nurani were setting up Zahera Mediplus hospital on the fourth and fifth floor of the building.
"On March 26, copper pipes worth Rs 70,000 were bought to supply oxygen to each bed at the hospital. Since construction work was going on, the pipes were kept in the open. On April 2, when the labourers came for installation, they realized that the pipes had gone missing.
The staff members searched everywhere but could not find the pipes," said Saiyed, who informed his partners about the incident and lodged a complaint with Vejalpur police on Friday.
He told police that there was a delay in filing the complaint as he was caught up with other hospital-related work.
Meanwhile, some people walked away with copper pipes worth Rs 1.34 lakh in Gandhinagar. The cops said, "The construction of a company is going on in sector 26.
The owners had ordered copper pipes for the installation of the air-conditioning system.
However, when the staff to fit the AC system arrived, the company members realized that copper pipes worth Rs 1.34 lakh had been stolen." Cops said that the thieves had also made off with the copper pipes that had already been installed.