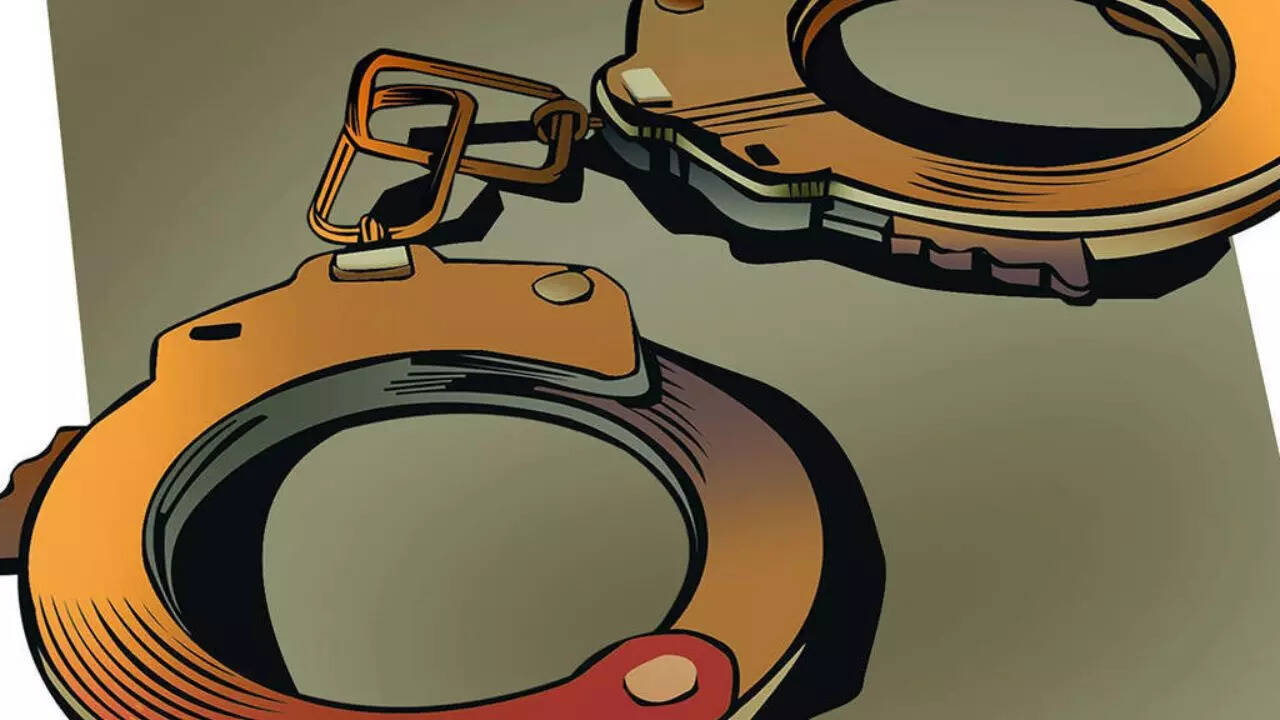 MUMBAI: A 47-year-old man, who was wanted in connection with the 1992 Bombay riots, was nabbed by the Dindoshi police. Tabrez Khan alias Mansuri, the accused, was living under an assumed identity, police said.
Several people lost their lives and others were injured in the 1992 Bombay riots.
Mansuri and eight others were booked by the police in connection with one of the riots that took place at Malad East. A chargesheet was presented by the police against the nine accused before a sessions court. The court discharged two of the accused while a third accused passed away. The remaining six did not appear before court for hearings. In 2004, the court declared them absconders.
A team from Dindoshi police station learnt that Mansuri was living under an assumed name for the past 18 years. He was working as a real estate agent and was living in Malad East. A police team verified the information and arrested Mansuri on Saturday.