Abercrombie' Peak Holiday Period Hit By Inventory Receipt Slides; Post-Holiday Sales Trend Accelerates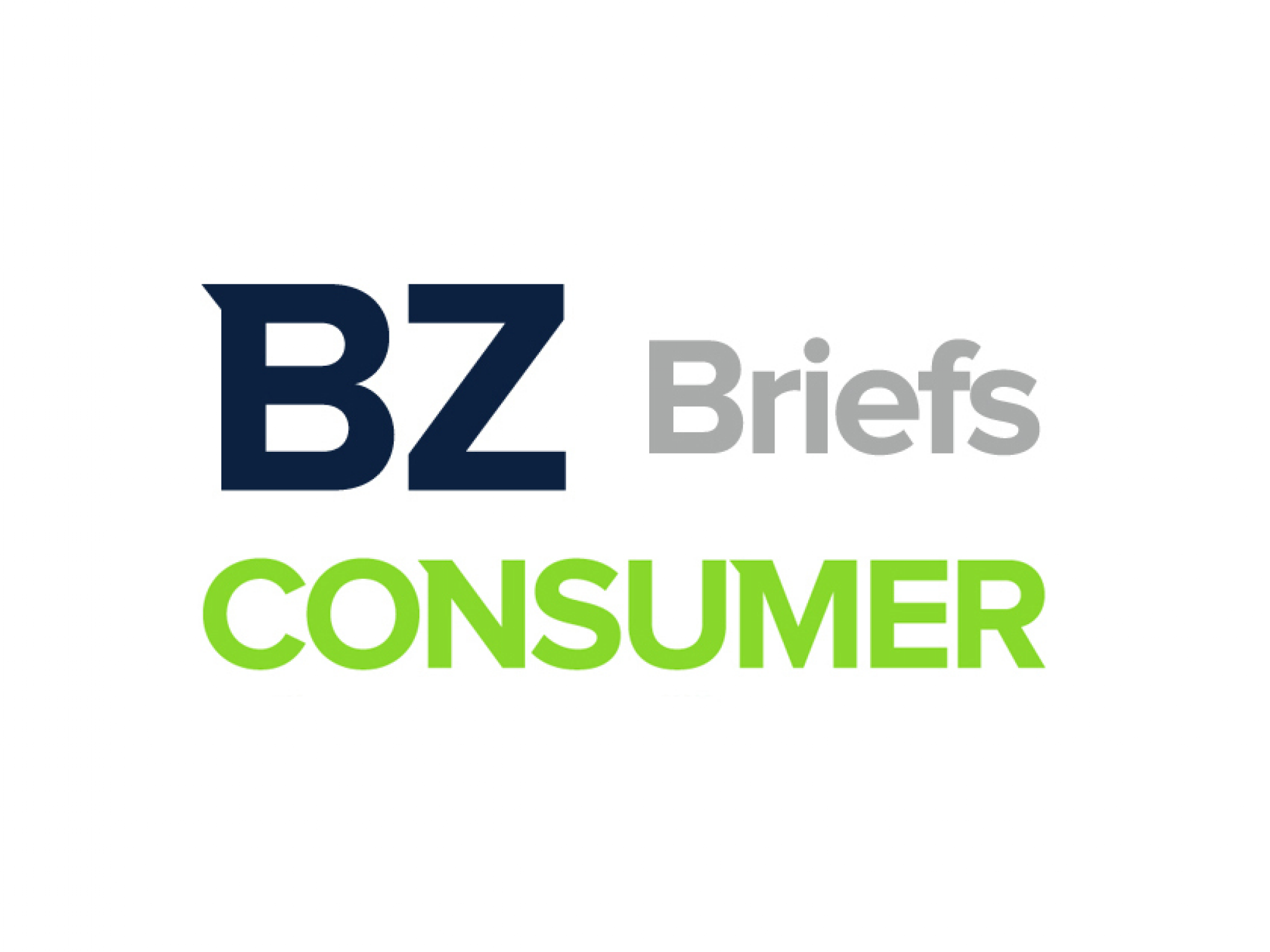 Abercrombie & Fitch Co (NYSE:ANF) expects fiscal 2021 sales growth of 19% - 20% year-on-year and up 2% - 3% compared to 2019 sales.
The company sees an FY21 operating margin of 9% - 10%, in-line with the previous outlook.
For FY21, the company expects capital expenditures of $90 million - $95 million versus the previous outlook of $100 million.
Abercrombie expects Q4 sales growth of 4% - 6% Y/Y. It sees Q4 sales to be flat to down 2% versus 2019 (prior view of up 3% - 5% to 2019) impacted by additional unexpected and uncontrollable inventory receipt delays and increased COVID-related impacts and restrictions.
Abercrombie sees the gross profit rate to be approximately flat to 2019 levels of 58.2%, in line with the previous outlook.
"We believe that, if we had the inventory on-hand, we would have delivered sales within our previous outlook range. Post-holiday, as inventory has landed, we have experienced an acceleration in sales trend," said CEO Fran Horowitz.
Price Action: ANF shares closed lower by 2.53% at $32.35 on Monday.