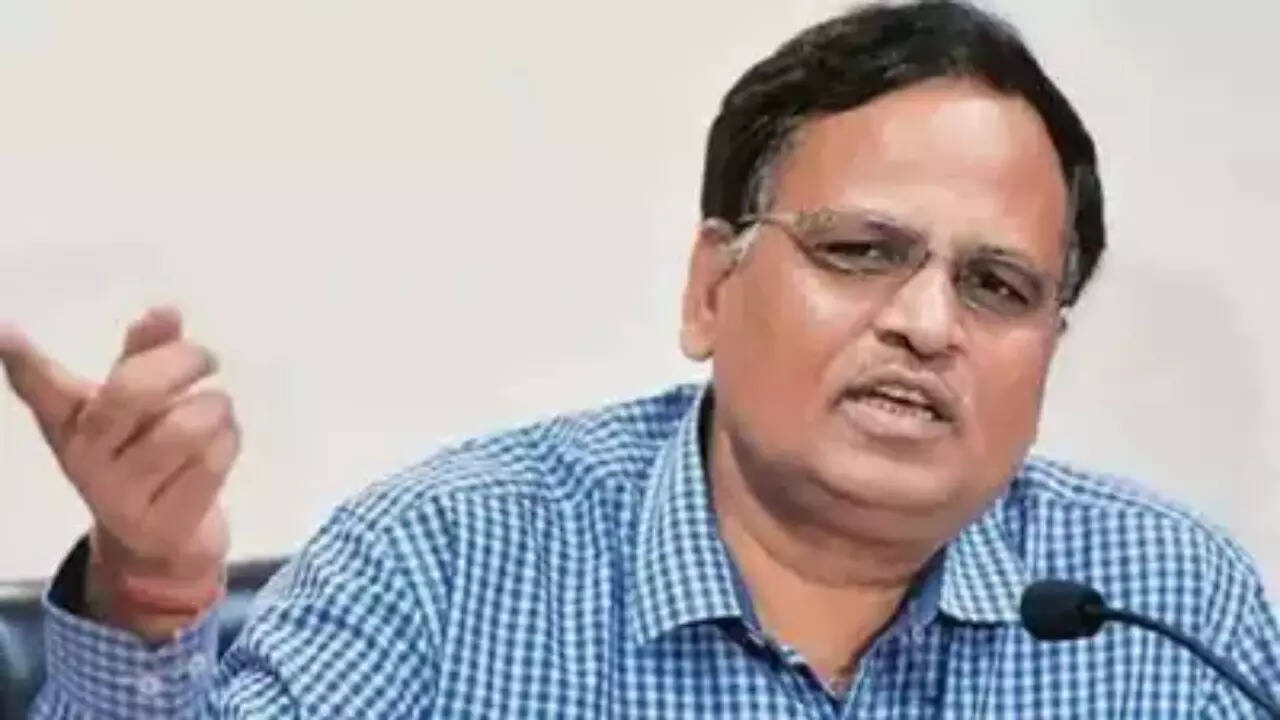 SHIMLA: The Aam Aadmi Party (AAP) has dissolved its state executive in Himachal Pradesh and will recast it soon, Delhi AAP's state election in-charge Satyendra Jain tweeted on late Monday evening.
This was after AAP's state Mahila morcha president Mamta Thalur and four other office-bearers joined BJP in Delhi. Before this, AAP's state president and state organisational secretary had joined BJP.
Besides Mamta Thakur, others who joined BJP are Mahila Morcha vice-president Sangeeta, state president of industries wing D K Tyagi and state vice-president of social media department Ashish Kumar. They all formally switched over to the BJP in the presence of Union minister Anurag Singh Thakur in New Delhi.
Former AAP state president Anoop Kesari, who had joined BJP recently, was also present. All these leaders alleged that they had left the party due to the anti-Himachal stance of AAP's national convener Arvind Kejriwal.
Jain in a statement said that party units at assembly constituency level would continue to function as usual while the new state executive would be constituted soon after consulting party workers.