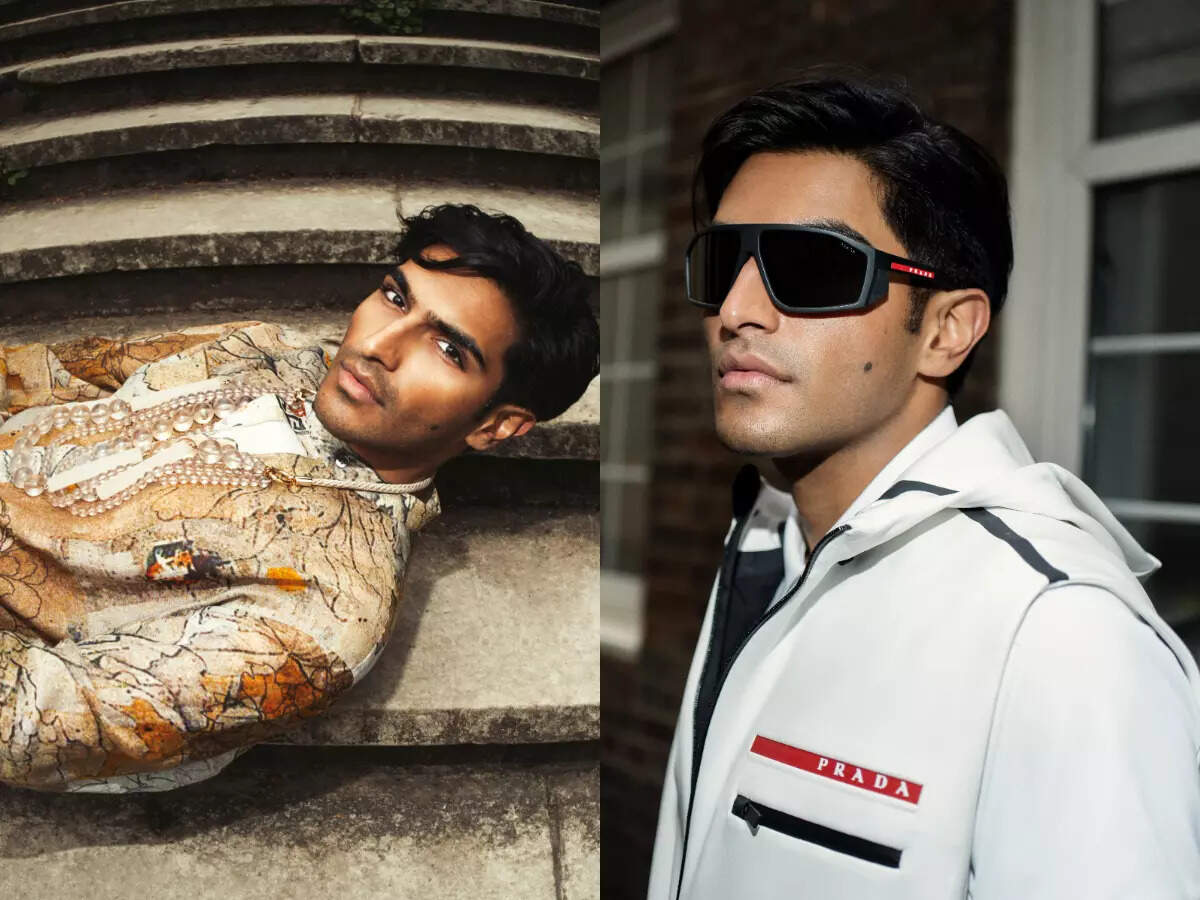 Want to know what all a fashion influencer does in a day? Here's a sneak peek into the life of digital creator Rahi Chadda. They surely don't have it easy and Rahi's schedule tells us the same.
"On a general day, I wake up at 6.30 am. I start my morning with a 15-minute guided meditation, which I've been practicing for over 10 years now. I then like to do 20 minutes of light stretching and yoga. Some days I book my Pilates class for 8 am and on the other days I go running or to my local health club. I have a love-hate relationship with running but I like to stay committed to it. It's really gruelling and some days feel difficult but I feel amazing and recharged once I've completed my run. I like to run between 5-7K 4 times a week." he says.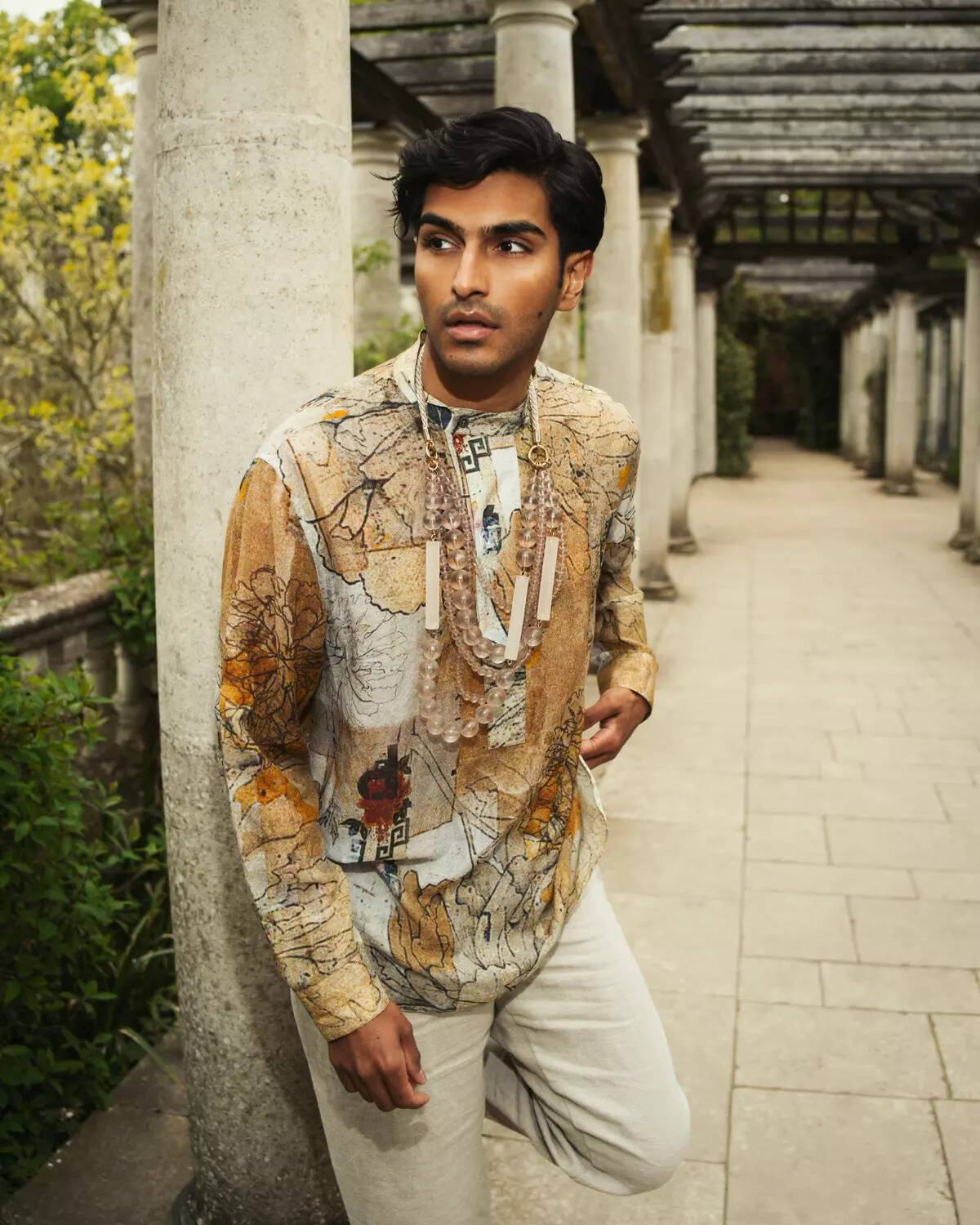 He shoots content and works on campaigns 6 days a week. Rahi takes one day off during the week and that day varies depending on how his week is looking. He enjoys working on the weekends sometimes, it makes him feel like he is prepared for the week ahead.
"On a day like today, I'm en route to Hampstead Heath to shoot a campaign for the new 'My EA' (campaign?) launch by Emporio Armani. It is their new season collection of the range, which can be personalised and customised according to one's personal taste. I also have a dinner planned with the brand for the same launch that will be attended by the press and other creator colleagues," adds Rahi.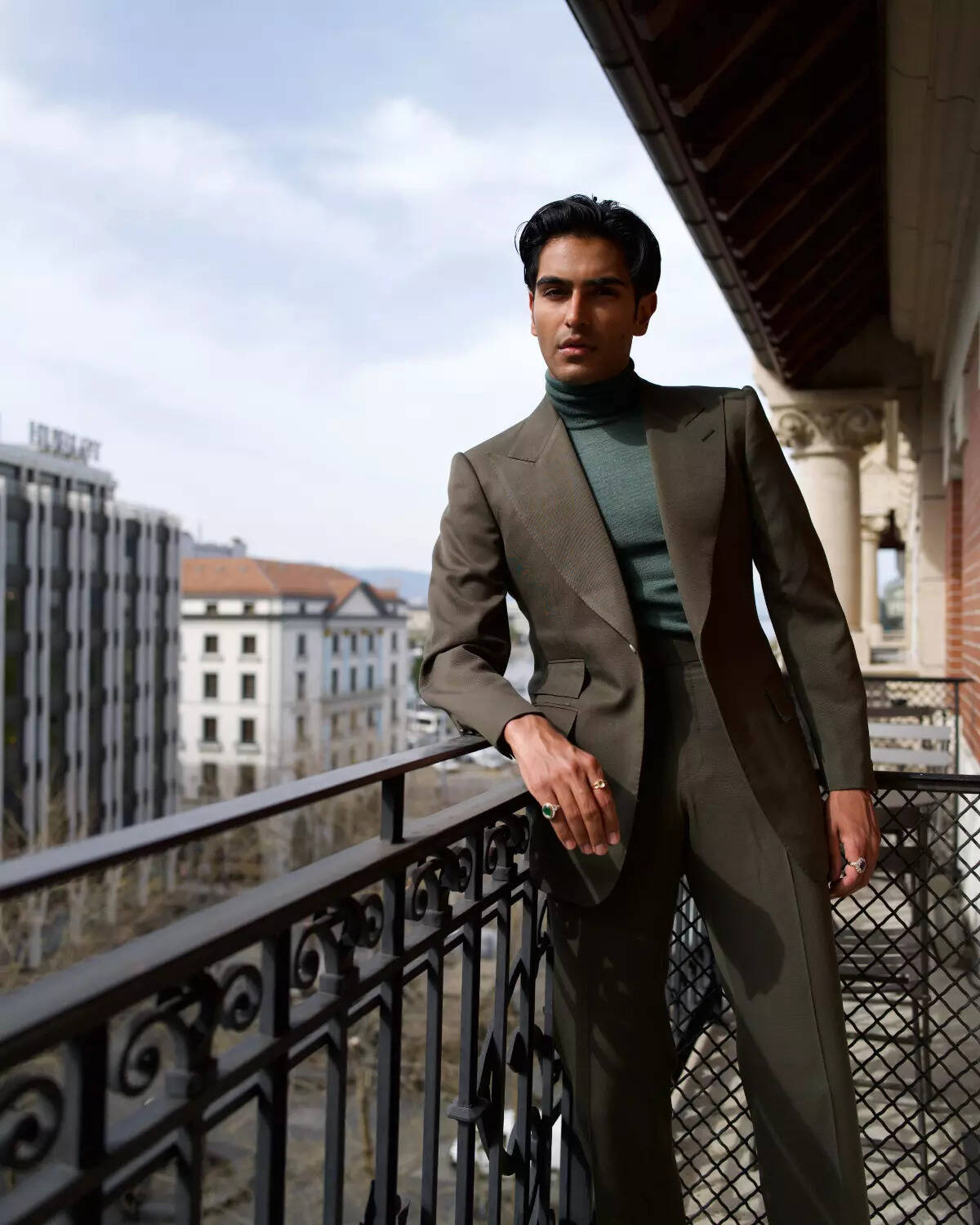 "My shoot will start at approximately 10.30 am and will be done by 1 pm. Today I'm also filming a reel for Instagram and doing pictures so it may take a little more time. Since I like to do my own light retouching, post-shoot I will spend some time going through the final images, and. Since the pictures must be posted tonight ahead of the launch, we are under a tight deadline. After the shoot ends, I have another quick photoshoot for a publication, which is running a feature on me. The shoot revolves around my style and accessories," quips Rahi.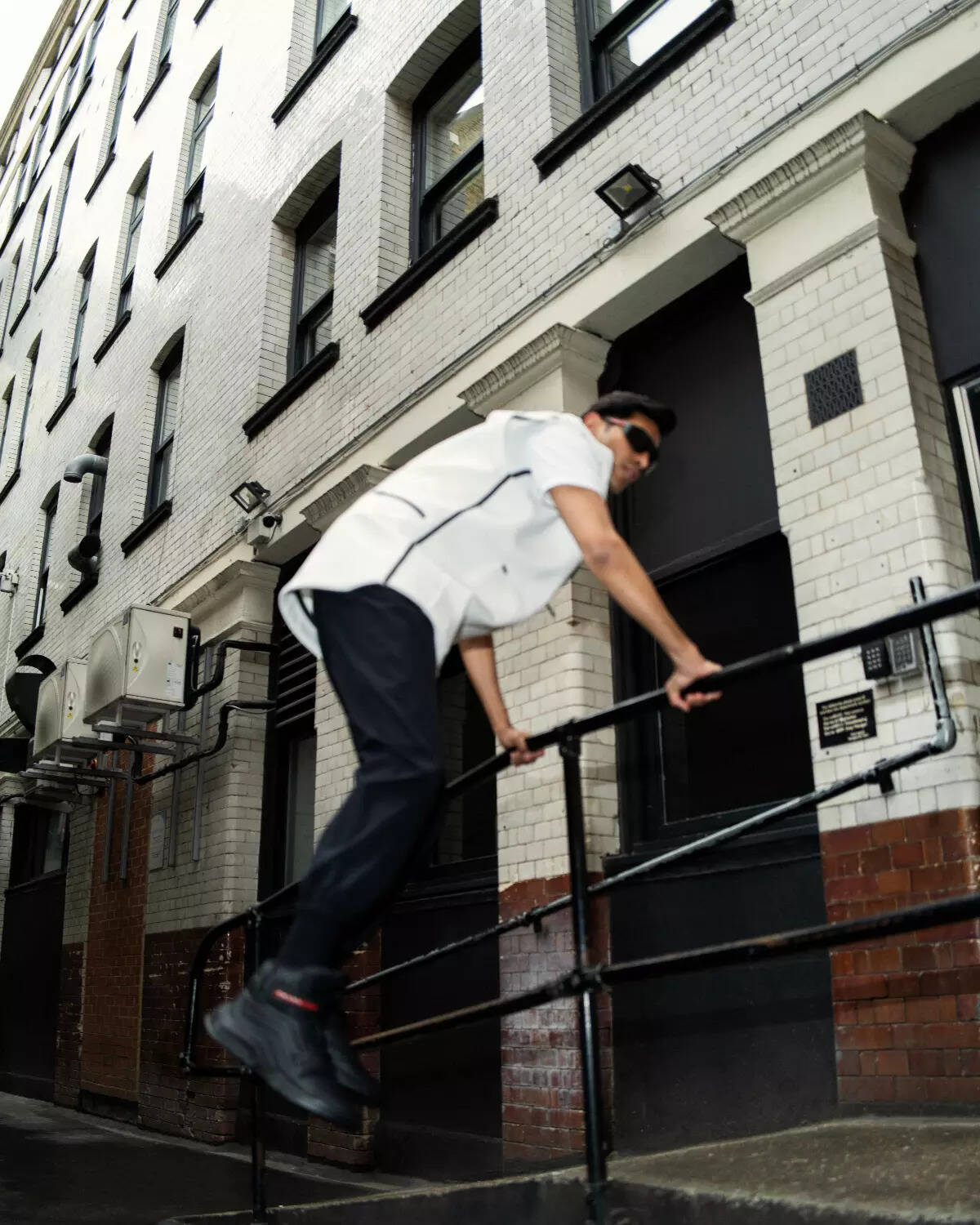 Once he has wrapped up his photoshoots, he heads home for a quick lunch and zoom call with his team, where discusses the week and gets everything prepared.
"I then head for glam, as this evening I have 3 work events to attend. The first event of the evening is with Prada for the new launch of the Prada Linea Rossa SS22 collection. The second event of the evening is the launch of the new Michael Kors x Ellesse. The final event of the evening is an intimate group dinner with Emporio Armani for the launch of My EA," says Rahi.