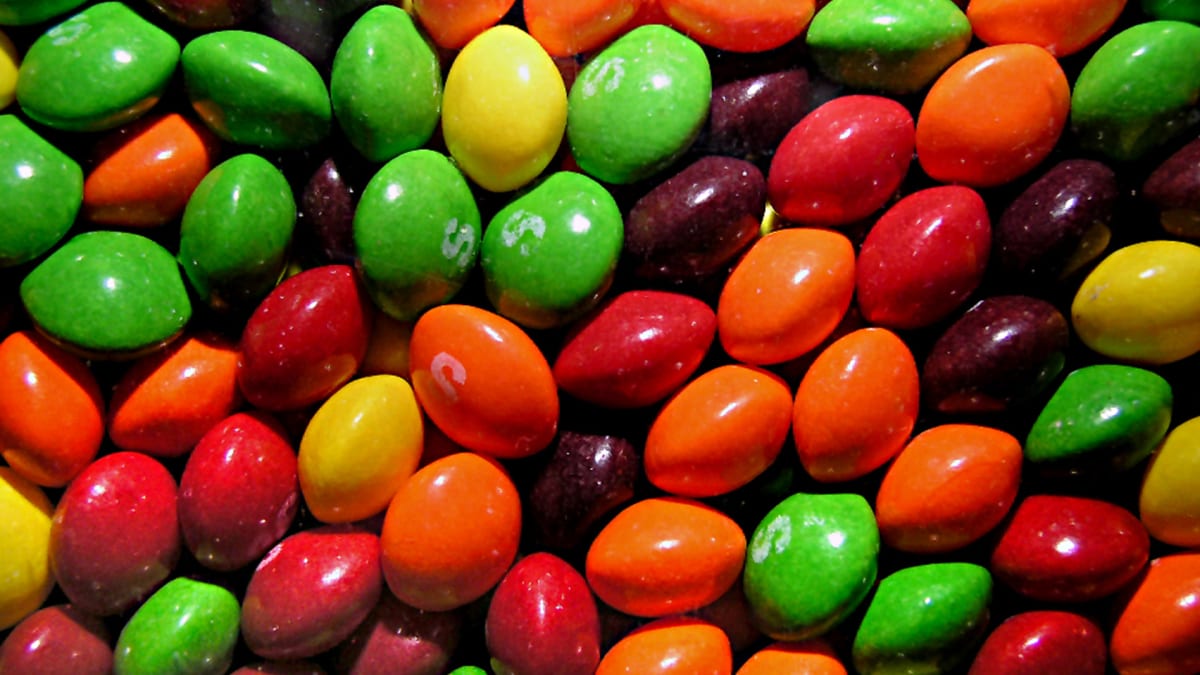 As the internet shows time and again, it is a bad idea to touch candy, sweets and other beloved snacks.
During the week of March 20, a California bill that proposes banning foods with five types of chemicals has received a lot of attention because it could target a candy beloved by more than one generation: the Skittles brand, owned by the privately-held Mars Wrigley.
DON'T MISS: Popular Coca-Cola Brand May Have Toxic Chemicals
Known as AB 418, the proposed legislation would target red dye No. 3, titanium dioxide, potassium bromate, brominated vegetable oil and propylparaben over their impact on people's health.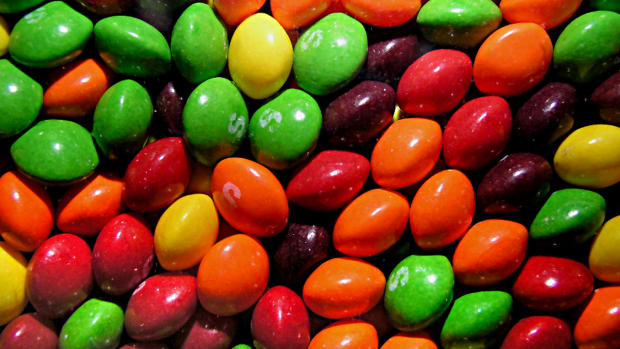 Here's Why A California Bill Could Target Skittles
Red Dye No. 3 is commonly used to give many popular candies their bright color. While the bill would also affect everything Nerds, Dubble Bubble gum and Hot Tamales, it has been widely nicknamed "Skittles Bill" because the candy is a favorite one.
Many generations have childhood memories associated with Skittles. It was rated as the most beloved non-chocolate candy among Americans for several years in a row.
The lawmaker who introduced the bill, Assemblyman Jesse Gabriel (D-Woodland Hills), said that it is meant to correct for "a concerning lack of federal oversight and help protect our kids, public health, and the safety of our food supply."
The five chemicals have been found to be linked to everything from cancer and thyroid and kidney illness to attention deficit disorder in children.
But a slew of coverage around the bill prompted dramatic headlines about Californians no longer being able to eat Skittles, as well as much confusion around how it would actually work.
"I would die if Sour Patch Kids and Skittles get banned in this country," one fan of the candy wrote on Twitter. 
A number of prominent food industry groups also sent a letter saying that the bill "usurps the comprehensive food safety and approval system for these five additives and predetermines ongoing evaluations."
Lawmaker Behind The Bill Is Trying To Clear Up Confusion
In reality, the chemicals in question are already banned in European Union countries, while the popular candies are still produced using a slightly tailored recipe, that, according to the legislator behind the bill, is what they are hoping to get the maker of these candies and other foods to do.
"There's a 0% chance this is actually going to result in a ban of Skittles," Gabriel said in a statement after coverage of the bill started gaining traction. "All we want the companies to do is switch their recipes in the same way that they've done in Europe, and Canada and the U.K. and Brazil and other countries that have banned these chemicals."
In the summer of 2022, an unrelated California man tried to sue the Virginia-based Mars Wrigley over making Skittles that are "unfit for human consumption." The lawsuit was ultimately thrown out of federal court in November.
Skittles also became the subject of controversy in 2016 after Donald Trump Jr. tweeted an image of a bowl of them asking if one would take a handful if just "three would kill you."
Trump Jr.'s choice to draw this analogy to the country's "refugee problem" sparked outrage and many bought Skittles in protest.
"Skittles are candy; refugees are people," Mars wrote in response at the time. "It's an inappropriate analogy."