3 Shan murder accused get bail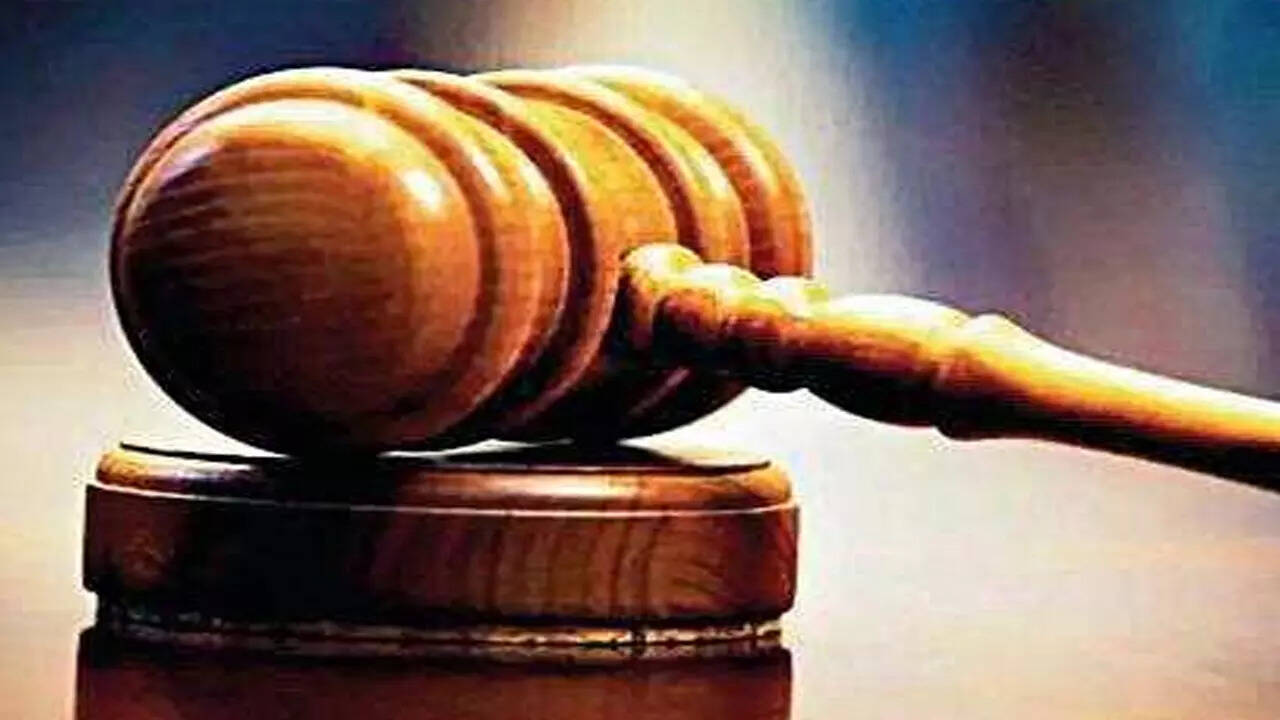 KOCHI: The high court on Thursday granted conditional bails to three of the accused in the murder of SDPI state secretary KS Shan in Alappuzha, including the driver of the Seva Bharati ambulance that was allegedly used to help the assassins flee.
Considering the case, Justice Gopinath P raised its concern over crimes committed using ambulances. "We see many ambulances crisscrossing the roads here. Are so many people sick in the State?" the court asked while referring to the high number of ambulances on the streets of Kerala.
Bails were granted to the three accused as they have only been booked for harbouring offenders, which is a bailable offence. Those granted bails were 8th accused and ambulance driver Akhil Ponnan, 30, of Anjilipalam South in Cherthala; 12th accused Sudheesh Thankappan, 49, of Muttithady in Thrissur; and 13th accused Umesh Unnikrishnan, 27, of Muttithady. Sudheesh is accused of harbouring the accused persons at his wife's house at Thrissur and Umesh is accused of providing food to the accused while they were in hiding.
Petitioners' counsel argued that it is a bailable offence and they should be released on bail as per the Supreme Court's decision (Rasiklal vs Kishore, 2009) that accused in bailable offences should be released on bail. Prosecution informed the court that investigation conducted so far does not show that the petitioners were part of the original conspiracy.
While granting conditional bails, the court ordered that the petitioners should not enter Alappuzha district other than as required by the investigating officer.