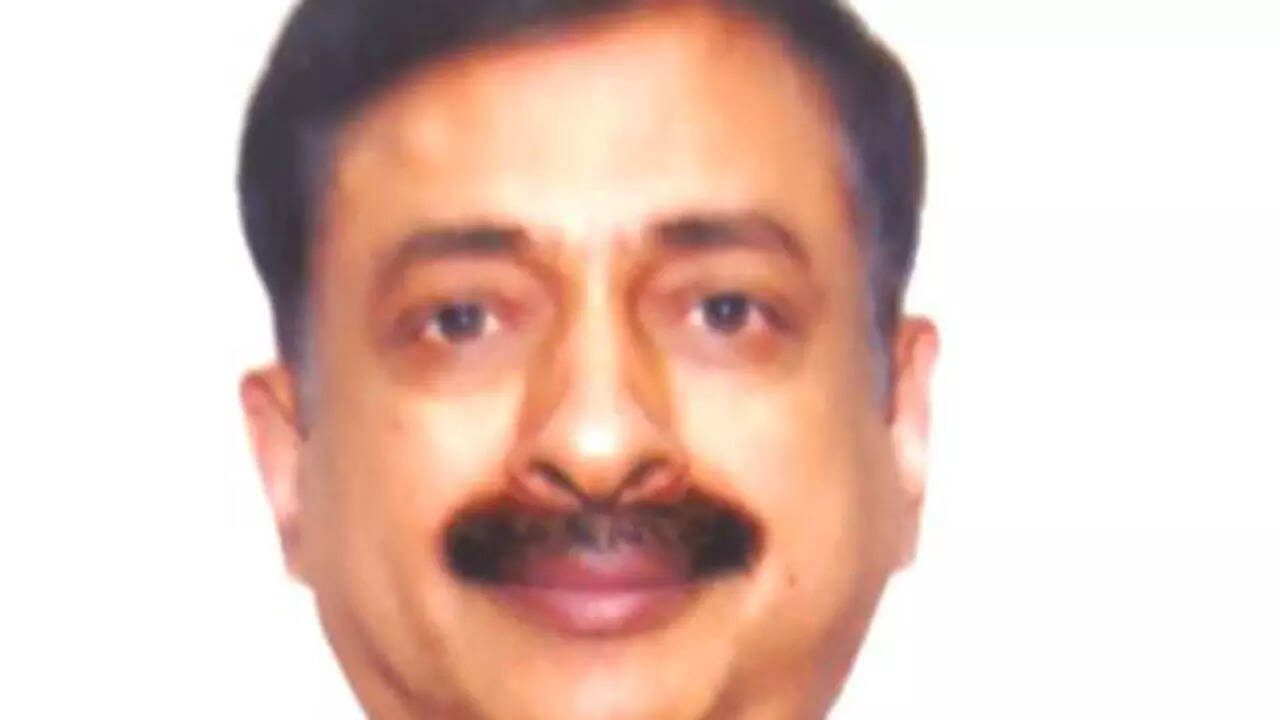 BHUBANESWAR: The Odisha government on Wednesday appointed 1987 batch IPS officer Sunil Kumar Bansal the next director general of police (DGP).
Bansal, who left Odisha on Central deputation in 1994, is currently serving as the special director of Intelligence Bureau (IB) in Delhi.
Outgoing DGP Abhay is scheduled to retire on December 31, as per a government notification issued last month.
Government sources said Bansal will take charge from Abhay either on December 31 or January 1, 2022.
"On the recommendation of the Union Public Service Commission (UPSC) and in the interest of public service, Sunil Kumar Bansal is appointed as the DGP (head of police force) for a period of two years with effect from joining in the post," said a state home department's notification.
Sources said the UPSC had shortlisted names of Bansal, Pradeep Kapur (1986 batch) and Manoj Chhabra (1988 batch) for the top post.
Abhay (1986 batch) was named as DGP on November 20, 2019 and assumed charge on December 9, 2019.
Though he was scheduled to retire in June 2021, the government extended his service by six more months to meet the Supreme Court's directive of minimum tenure of two years of a DGP.
Abhay is the first Odisha DGP, who discharged his duty for two full years as stipulated by the apex court.