19% of adults yet to take first dose in Madurai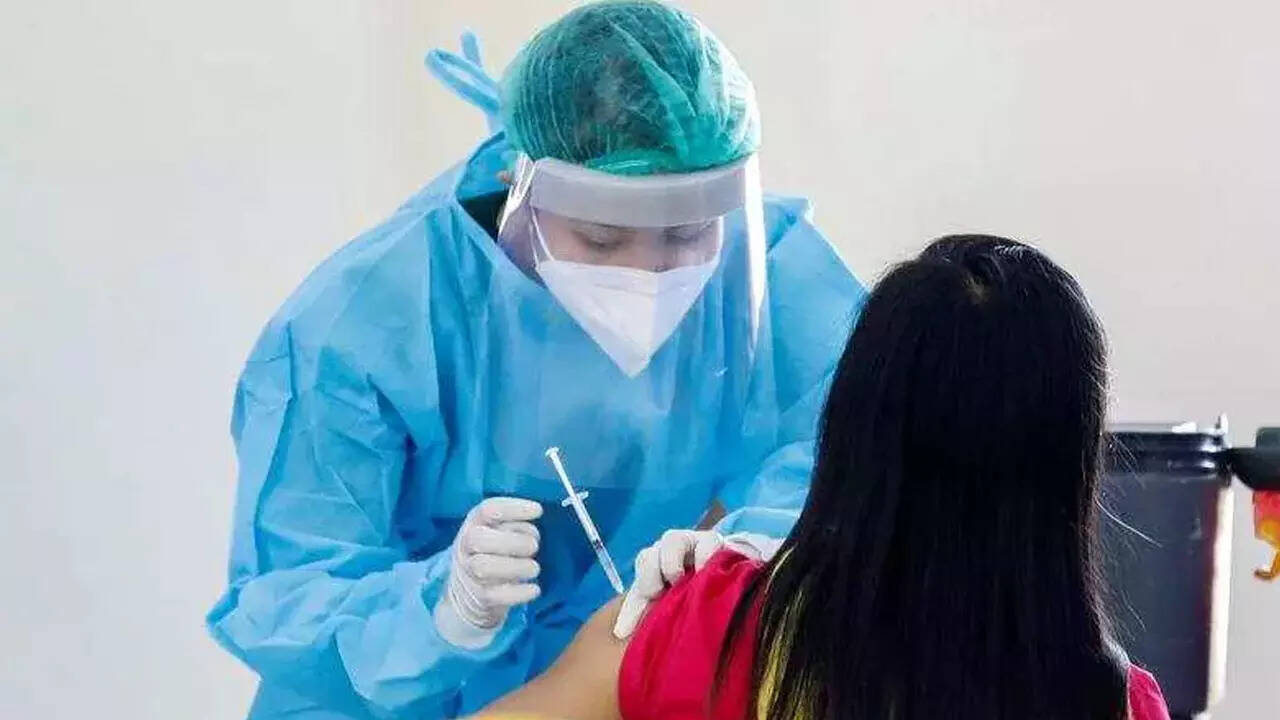 MADURAI: Amid the fast pace with which Covid-19 cases are increasing and vaccination playing a major role in bringing down mortality and severity, nearly 19% of the adult population in the district are yet to take even one dose of Covid-19 vaccine.
Health department data puts the first dose coverage in Madurai district at 81% as on Wednesday, below the state average of 88%. The second dose coverage is 50%, also less than the state average of 64%.
"The availability of vaccines has been ensured at all designated vaccination sites. Those who are due for their second dose and booster dose are also being followed up over calls and SMS messages are also sent," said a health official.
In case of vaccination coverage in children aged 15-18 years, more than 70% have taken the first dose since vaccination for the group started on January 3. Out of 1,41,300 children targeted in the age group, as many as 99,620 have so far taken their jabs. From January 10, administration of the precaution dose was started for healthcare workers, frontline workers and senior citizens above 60 years of age. As on Wednesday, a total of 1,838 beneficiaries have taken the precaution dose in the district.
Health officials are hoping that the numbers to pick up in the coming days. "Healthcare workers and frontline workers from government sector have started coming forward to take the precaution dose. For those above 60 years with co-morbid conditions, it is vital to take the precaution dose since they are most vulnerable," said a corporation health official.