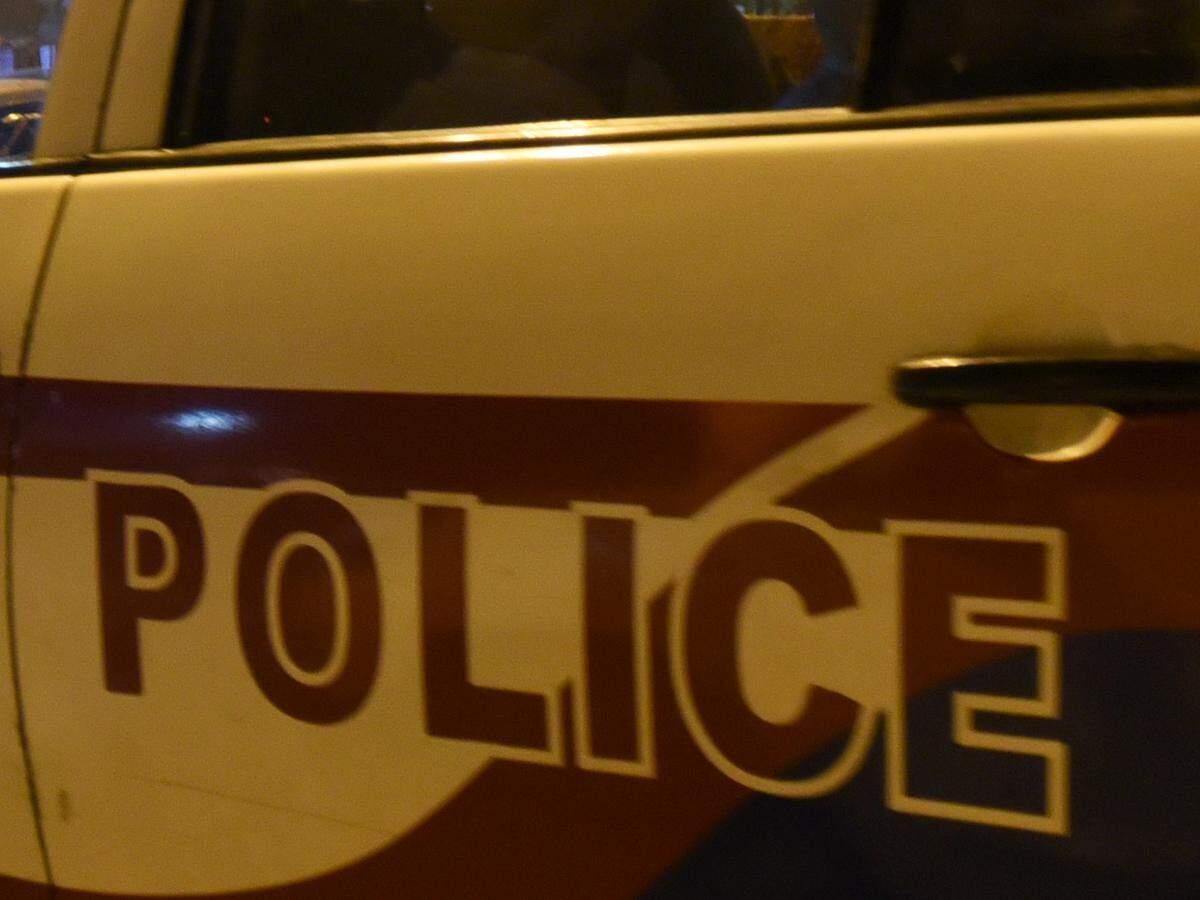 HYDERABAD: Rachakonda police rescued 172 child workers in July 2021 as part of Operation Muskan and registered 18 cases against the employers.
Police arrested 37 persons for employing children. Police said that the accused were exploiting children by making them work for over nine hours while paying meager wages.
As part of Operation Muskan, missing children and child labourers are traced. During Operation Muskan-VII, eight teams were formed in Rachakonda commissionerate with a SI, four constables, one anti-human trafficking unit team and a She Teams member to rescue the child labourers.
Between July 1 and July 17, the teams conducted special operations at various commercial establishments and rescued child workers. Children indulging in begging activity were also shifted to rescue homes and their photos were uploaded on 'Darpan' app to identify their family members.
Among the 172 children rescued, 59 boys and 29 girls are from Telangana, 44 boys and 40 girls are from other states including AP, Assam, Bihar, Chhattisgarh, Madhya Pradesh, Jharkhand, Karnataka, Maharashtra, Odisha and UP. One child was from Nepal.
Police registered 18 cases and the employers of child labourers were booked under IPC, Juvenile Justice Act, Child Labour Act and Bonded Labour Act.