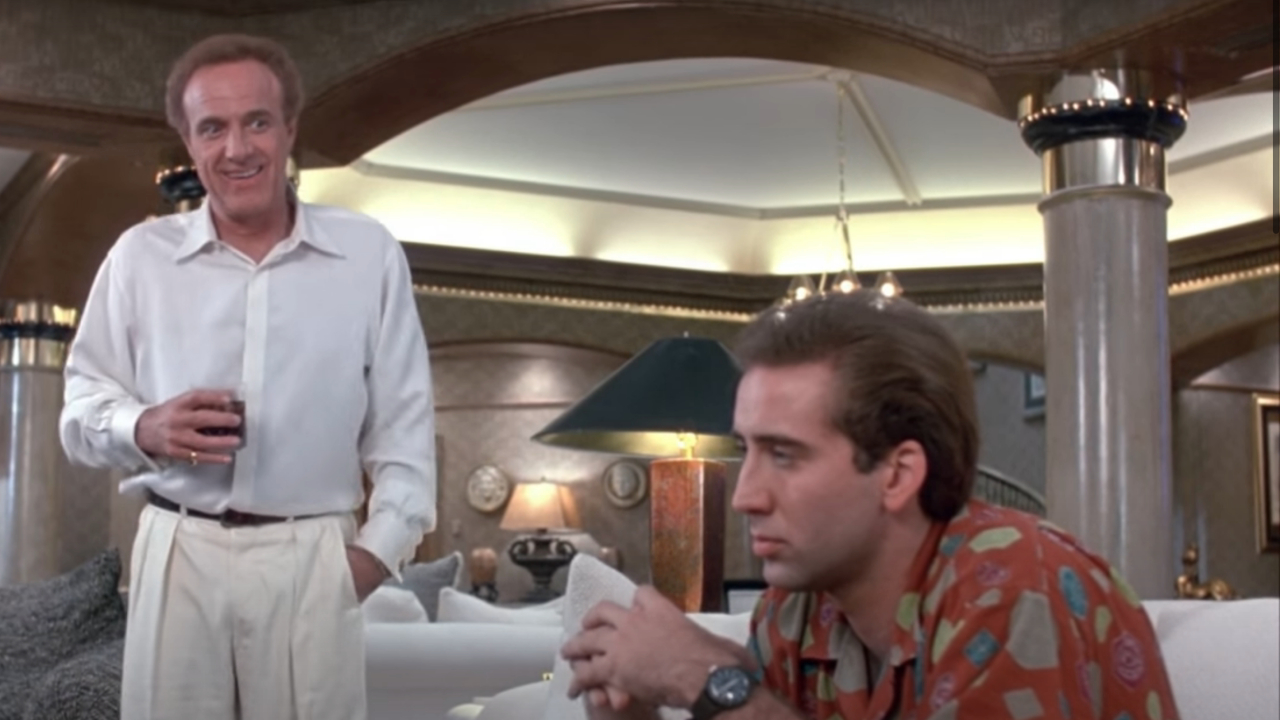 It's hard to define a classic, especially when it comes to comedies. There are stone-cold classics like Beverly Hills Cop and Stripes, and there are those cult classic movies, like Heathers and Mallrats. But, what about the movies that fall just under the level of a classic? Here are 15 '80s and '90s comedy movies well worth your time that you might have completely forgotten about. 
How I Got Into College (1989)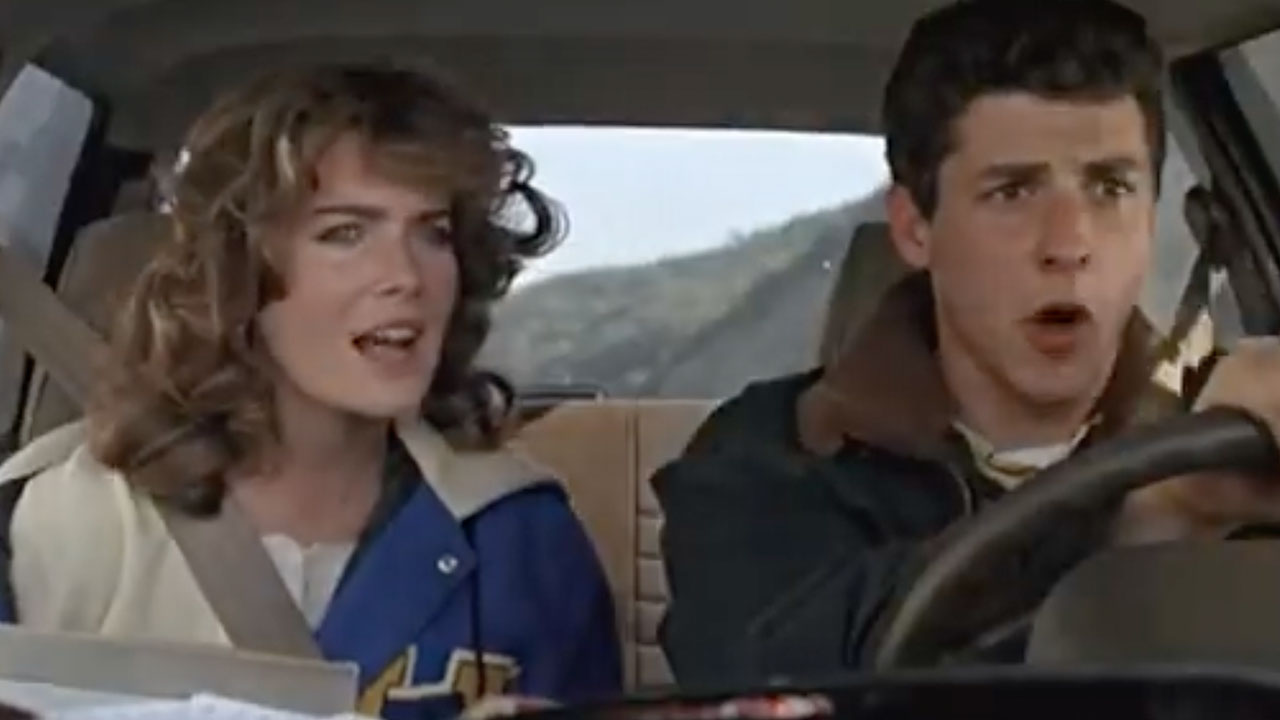 Director Savage Steve Holland cranked out two cult classics in the '80s with Better Off Dead and One Crazy Summer, so it's understandable that his follow-up doesn't get the same attention. It should though. It's got a stellar cast, but the scene stealers are Phil Hartman and Nora Dunn as college admissions consultants hired by Marlon (Corey Parker) to help him gain admission to a prestigious college so he can follow his crush (Lara Flynn Boyle) to school.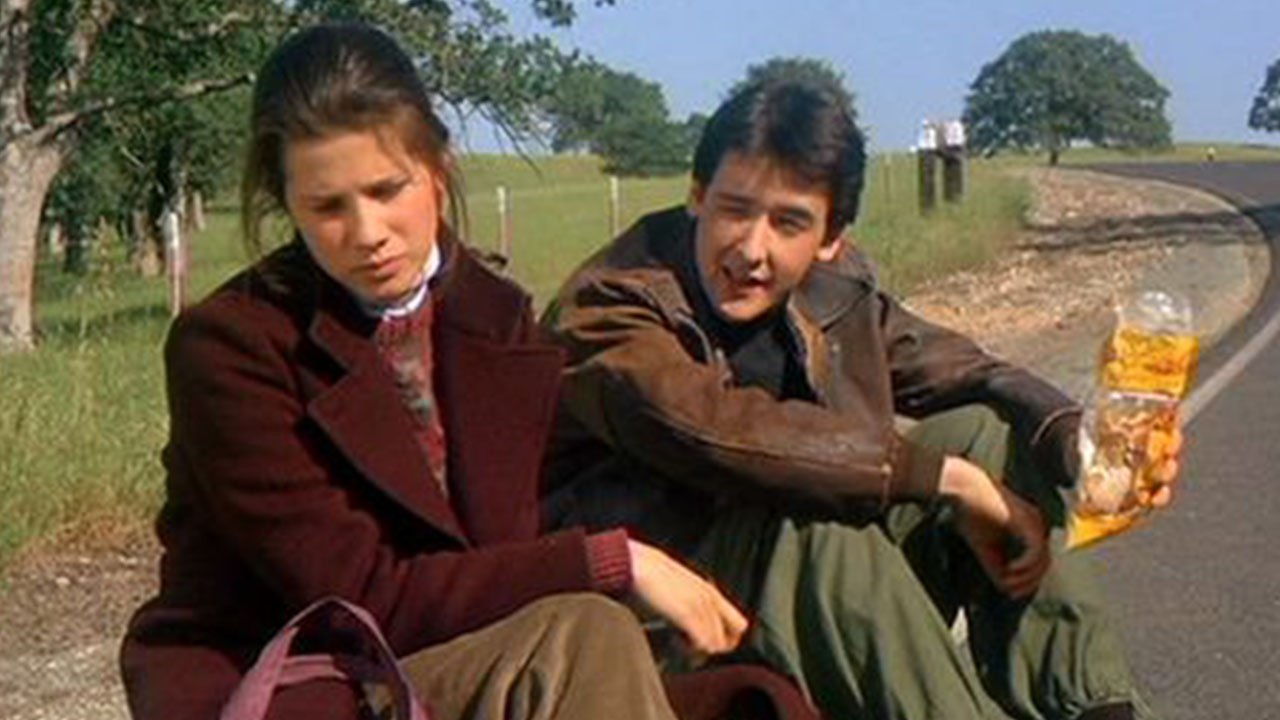 The Sure Thing (1985)
Speaking of Better Off Dead and One Crazy Summer, before John Cusack starred in either of those, he teamed up with Daphne Zuniga as a slacker who finds himself stuck in a cross-country ride share with a girl from class that despises him and a wholesome couple providing the ride. It's vintage Cusack and shouldn't be missed. Oh, and it's directed by a guy named Rob Reiner.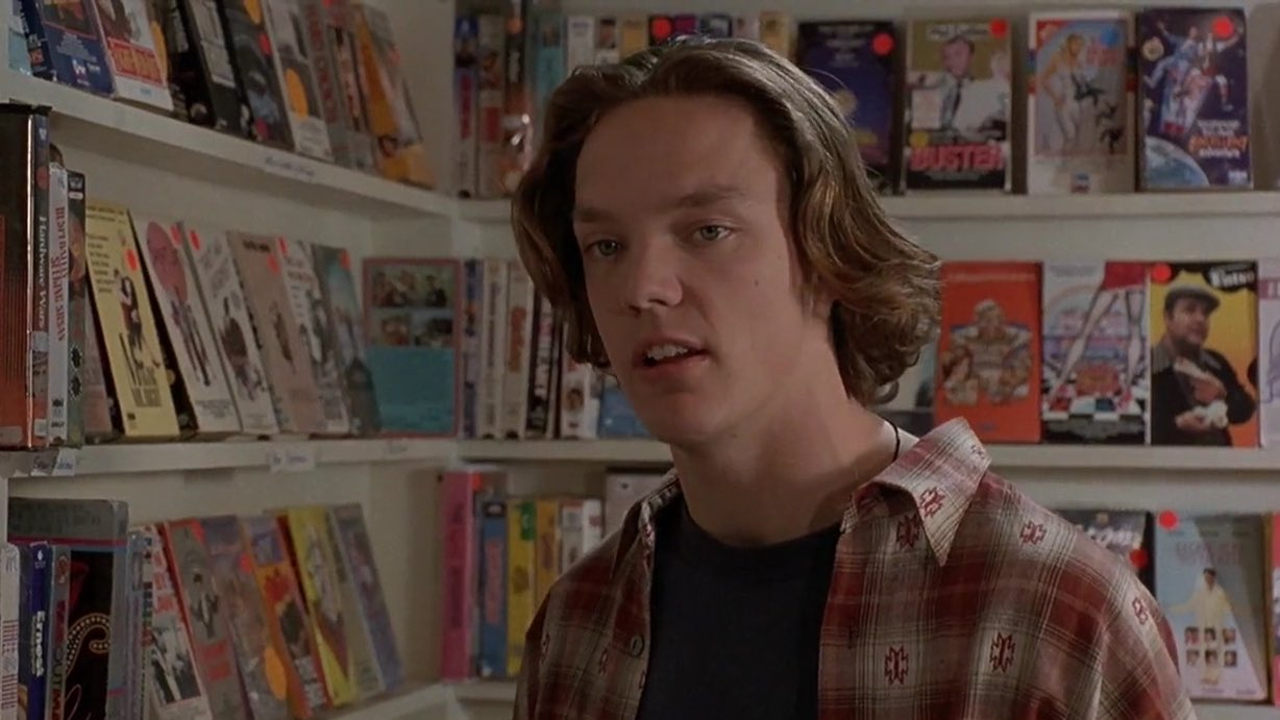 Serial Mom (1984)
If you love dark comedy, it doesn't get much darker than this. Kathleen Turner plays the perfect suburban mom-turned-serial killer in this John Waters joint. It's everything you expect from a Waters movie, but it's far more approachable than some of his other works. Don't worry, it's still got all the great campiness and bizarre cameos. (Patti Hearst!) It's really all about Turner though, who is lovable and terrifying at the same time.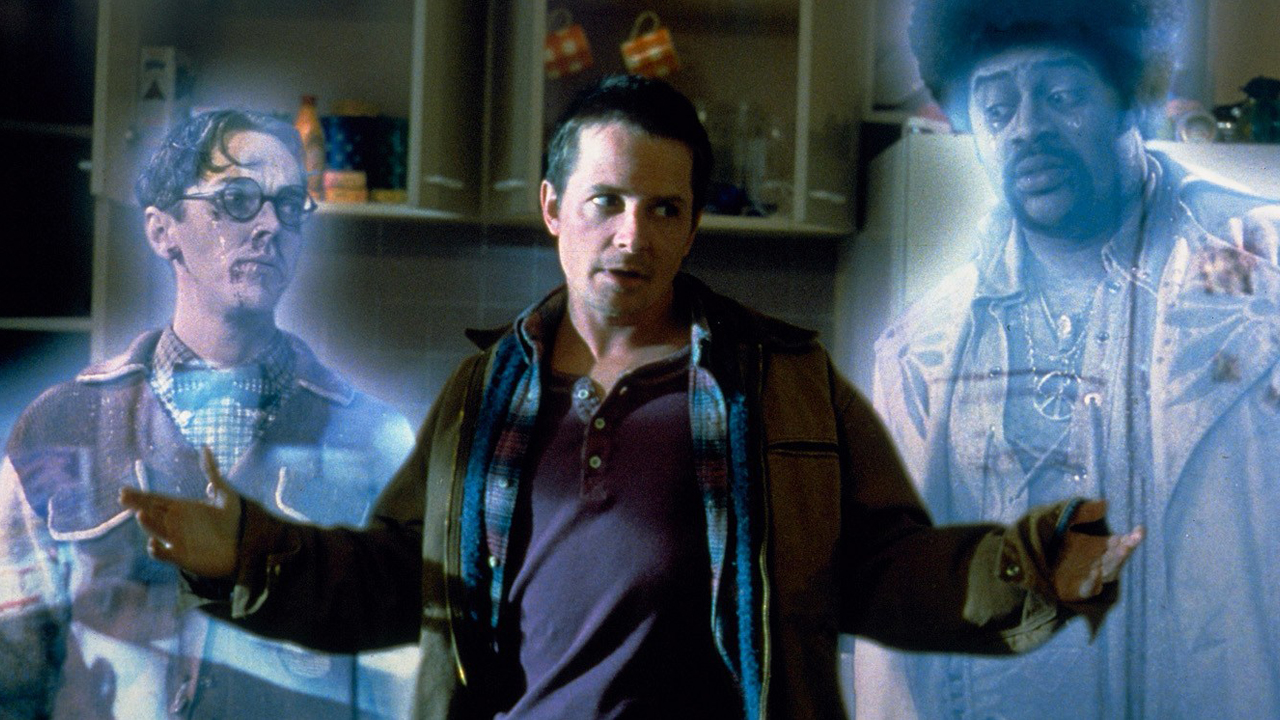 The Frighteners (1996)
This is another film that doesn't seem to get the kind of love it truly deserves. Not only does Michael J. Fox brilliantly play a mild-mannered architect with the ability to see and interact with ghosts, but it was also the Hollywood debut of Peter Jackson, fresh off Heavenly Creatures. Jake Busey and R. Lee Emery round out the ensemble in a movie that is criminally underrated for its humor and its heart. Luckily, the disappointing box office didn't end Jackson's career and he went on to some other, more popular movies you may have heard of.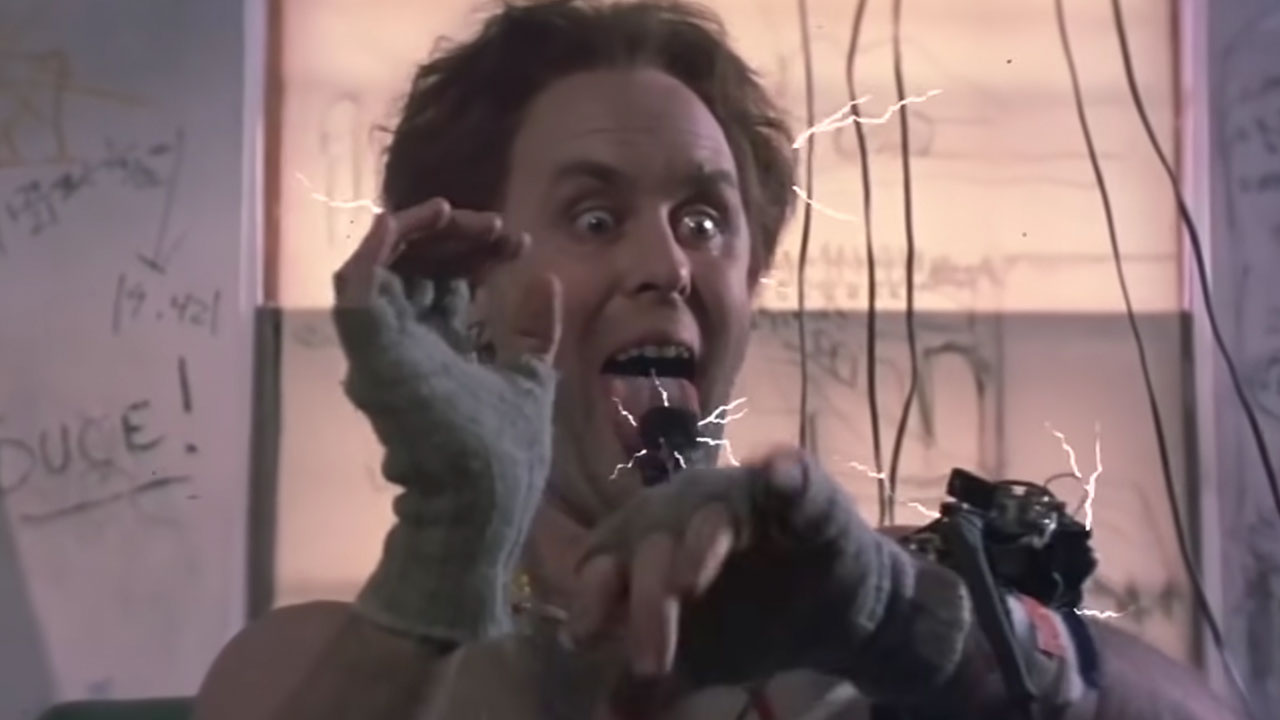 The Adventures Of Buckaroo Banzai Across The 8th Dimension (1984)
This is a movie that seriously should have become a franchise. Peter Weller leads a cast that includes Christopher Lloyd, Jeff Goldblum, and John Lithgow, in a role so ridiculous it just had to work. Weller plays the titular Buckaroo Banzai, a test pilot, physicist, and neurosurgeon, who moonlights as a rock star who sets out to find out if aliens really did invade New Jersey in 1938 as Orson Welles claimed in the original War Of The Worlds. And yep, it's as wonderfully ridiculous as it sounds.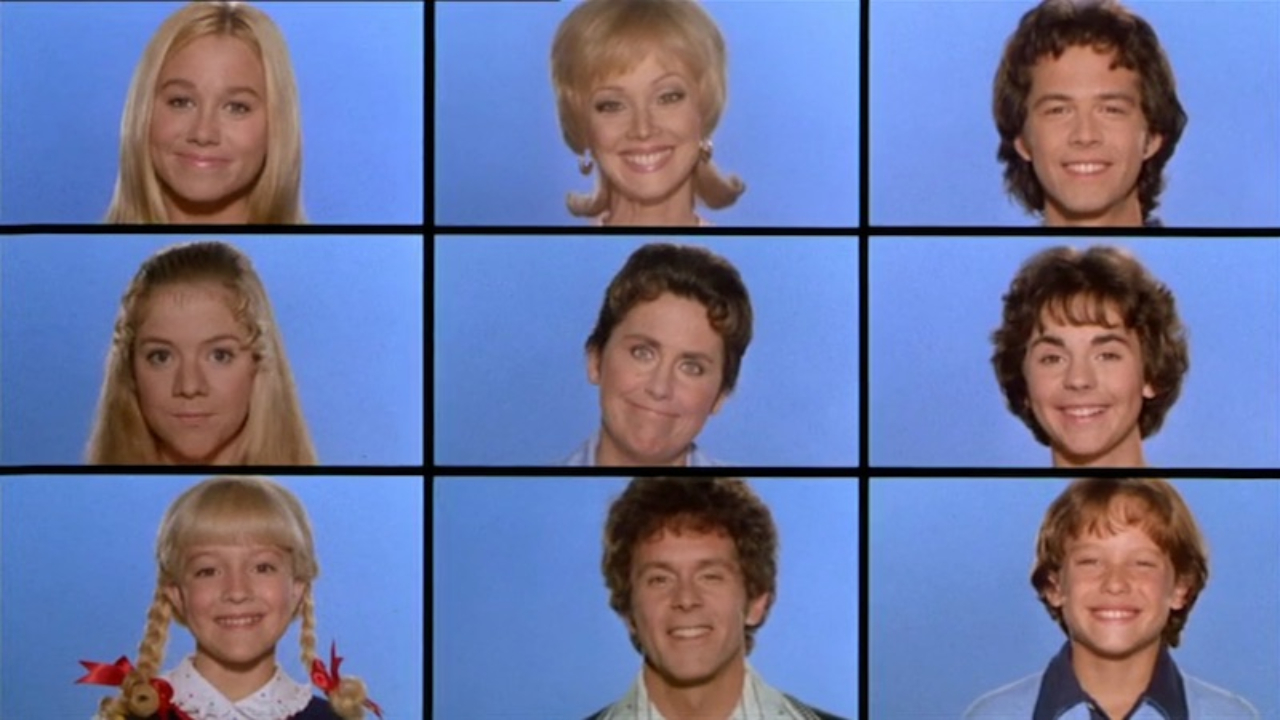 The Brady Bunch Movie And A Very Brady Sequel (1995, 1996)
On paper, this sounds like the worst idea ever. Take a popular family comedy from the '70s and reinvent it for a cynical Gen X audience. It'll never work, right? Wrong, both movies are brilliant. Set in the '90s while the Bradys are stuck forever in 1970, it has all the cynicism you'd ever need from a '90s comedy about The Brady Bunch, yet the cast, led by Gary Cole and Shelly Long, play their roles with an earnestness about the original characters that is what makes these movies so funny, charming, and great.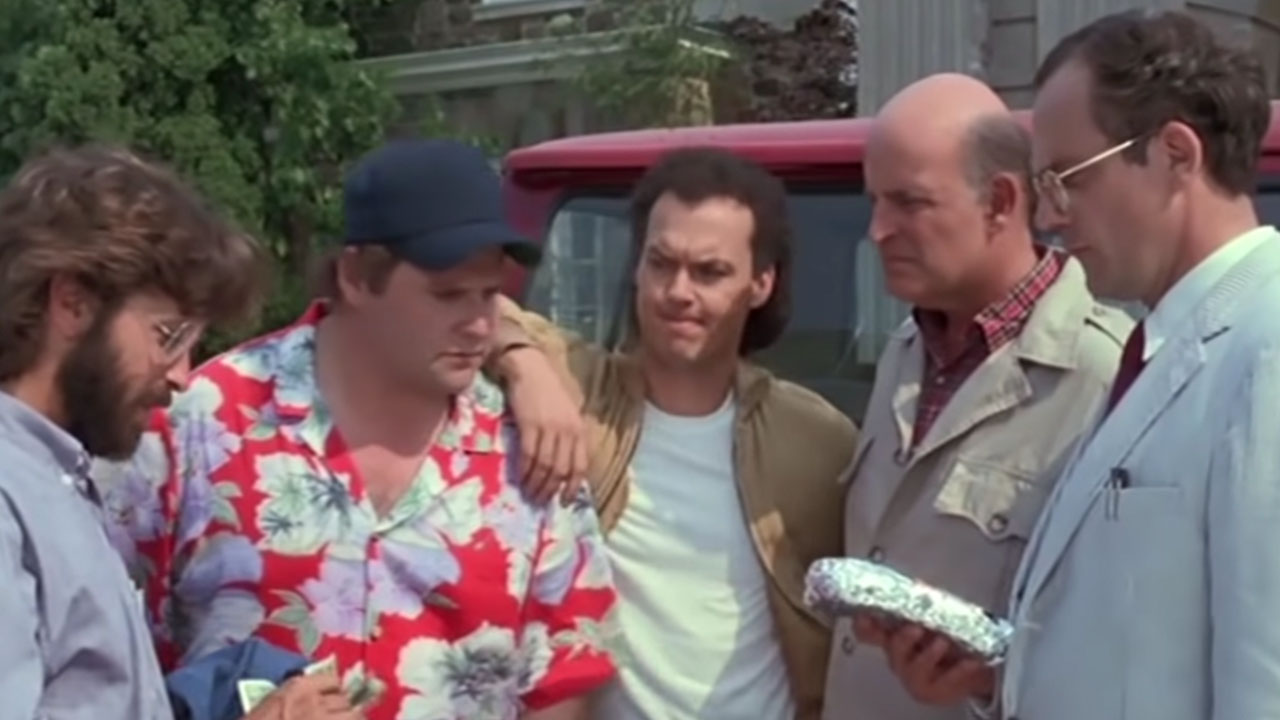 The Dream Team (1989)
Micheal Keaton had quite a time in the '80s, but his final movie of the decade is easily his most underappreciated. Keaton plays the leader of a pack of misfits, including Christopher Lloyd, Stephen Furst, and Peter Boyle, who accidentally escape a local mental institution on their way to a Yankees game and end up crisscrossing New York City trying to find their way home. Think of it as a cross between The Warriors and One Flew Over The Cuckoo's Nest.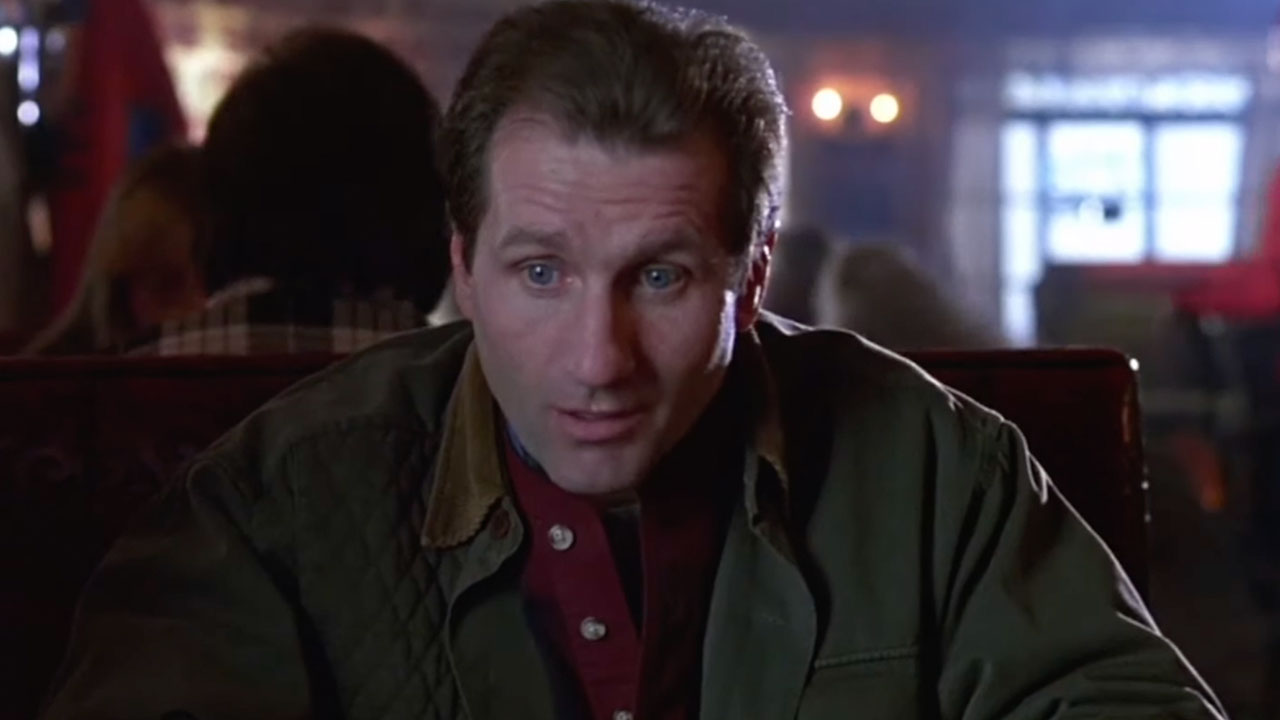 Dutch (1991)
It would be impossible to make any list from this era without some connection to John Hughes, so it's easy to point to this under-the-radar gem starring Ed O'Neill as a normal guy who finds himself escorting his wealthy girlfriend's son home from boarding school for the holidays. The movie might not be a classic, but it has all the heart you'd expect from a John Hughes-penned script.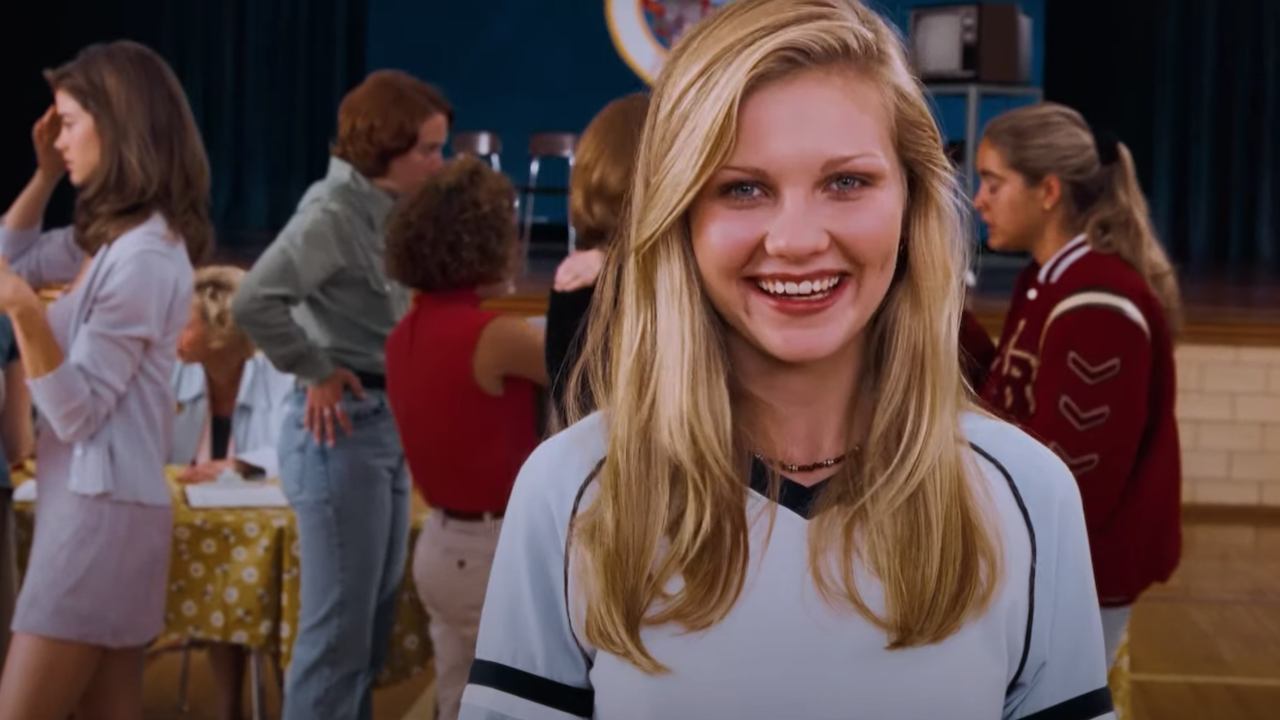 Drop Dead Gorgeous (1999)
Did you know Kirsten Dunst, Denise Richards, Brittany Murphy, Ellen Barkin, Kirstie Alley, and the wonderful Allison Janney all starred in the same movie together? They sure did, and wow is it underappreciated. Janney, pre-West Wing even, steals the show, but that doesn't mean the other women disappoint. They don't, and neither does this flick about the darker side of beauty pageants, complete with perfect small-town Minnesota accents. Panned by critics, but loved by a hard-core group of fans, Janney once told AV Club that said she gets asked about it more than any role she's had, and that's really saying something.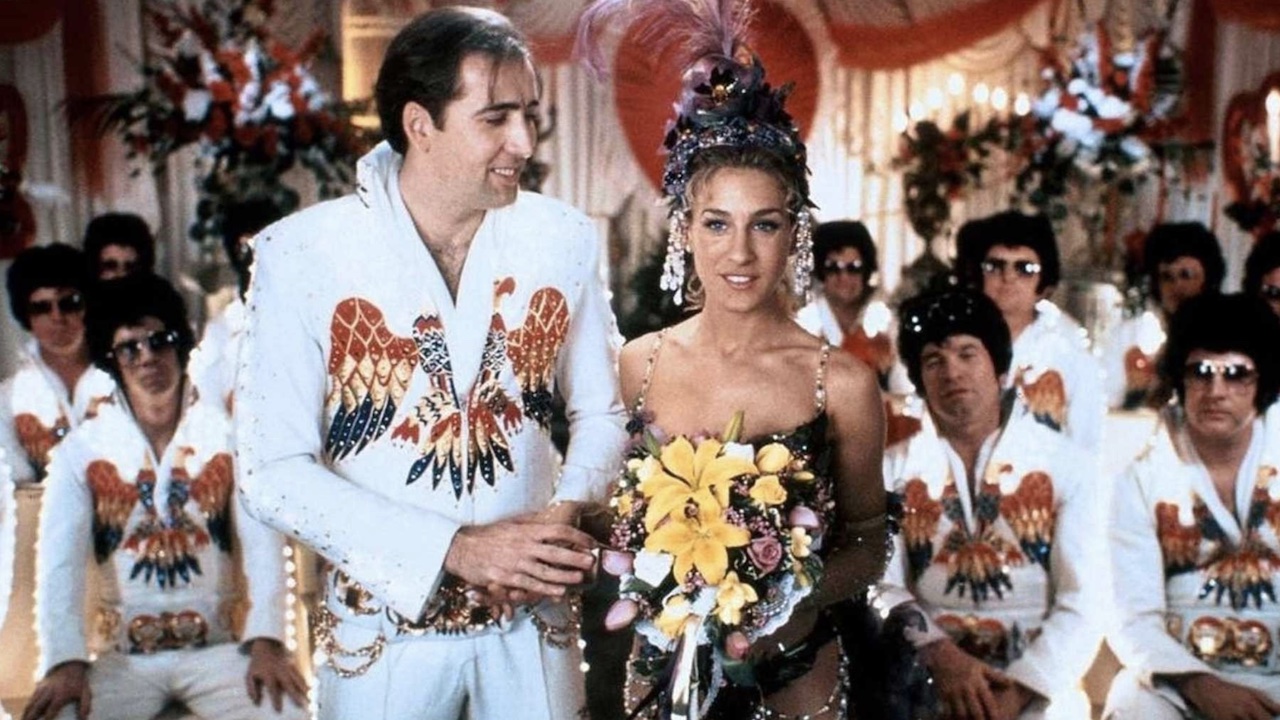 Honeymoon In Vegas (1992)
This is vintage Nic Cage. Starring alongside Sarah Jessica Parker, Cage is a comedic tour-de-force (for real) as he battles James Caan over his fiancée (Parker) in a movie that goes from Vegas, to Hawaii, and finally back to Sin City. It features one of the most insanely silly – and amazing – endings of any '90s comedy. Just think hundreds of Elvis impersonators flying over Vegas with Parker in a showgirl costume. Cage's breakdown in the Hawaiian airport is magical, as are Pat Morita and Peter Boyle's quick cameos.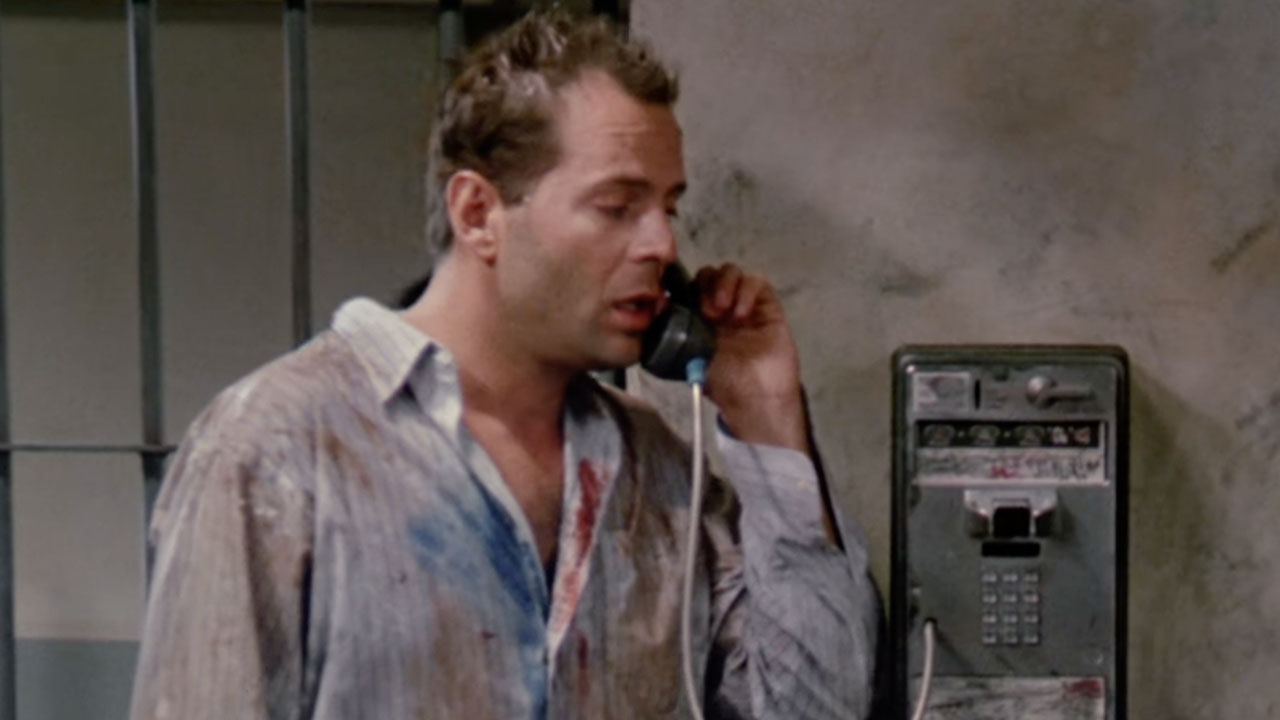 Blind Date (1987)
Before he became an action superstar, Bruce Willis used his million-watt charm for amazing comedic effect, and it shines brightly in this hilarious story about a guy set up on a blind date with a woman (Kim Basinger) who warns him that she doesn't react well to alcohol. Taking this as an ill-thought-out opportunity, Willis' character plies her with drink, and disaster strikes at every turn. John Larroquette and Phil Hartman also star in this forgotten great. It's Willis' first starring role in a movie and while he didn't do a lot of pure comedy in his career, it proves he could do just about any kind of role.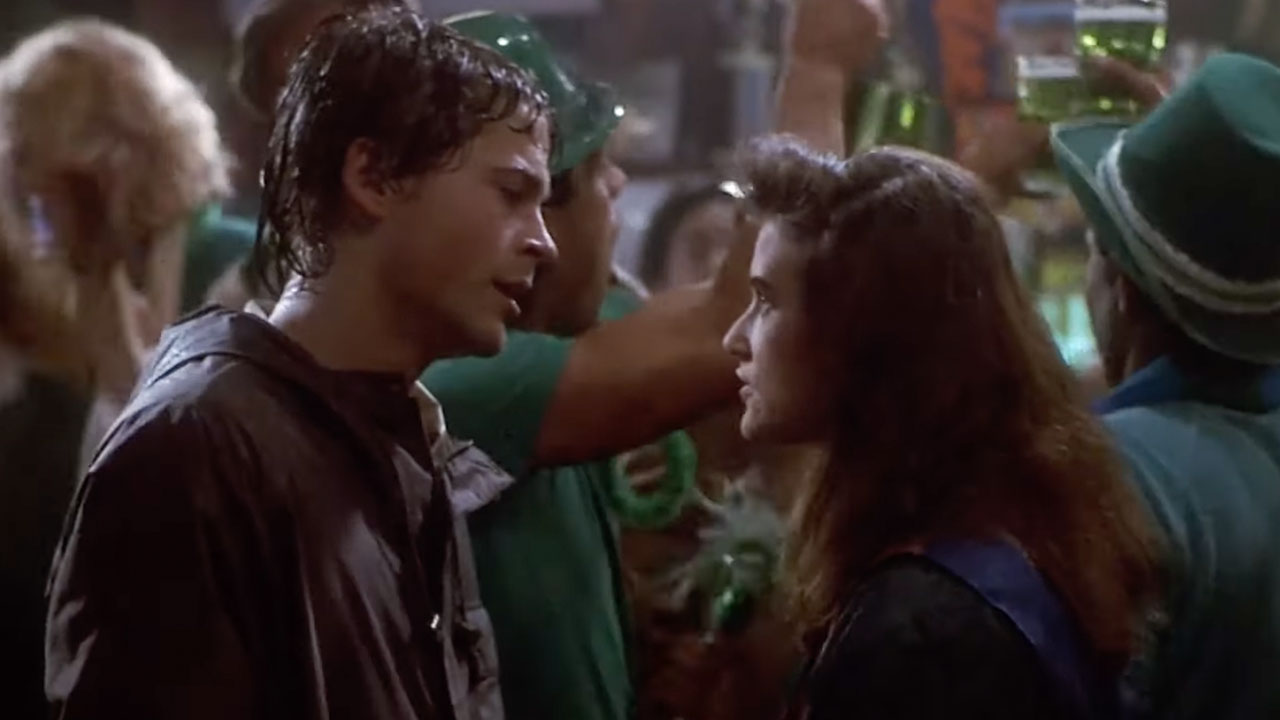 About Last Night (1986)
This is the forgotten "Brat Pack" flick. Demi Moore and Rob Lowe star as a young couple in Chicago making their way through their first serious relationship. The film is based on a play by David Mamet and as you'd expect, it goes through a lot of ups and downs. The comedy is brilliant, though, and the supporting cast of Jim Belushi and Elizabeth McGovern are fantastic. The joke Belushi tells at the beginning is worth the price of admission alone, as is the scene when his character meets McGovern's for the first time and he tells her he's the heavyweight champion of the world (he's not).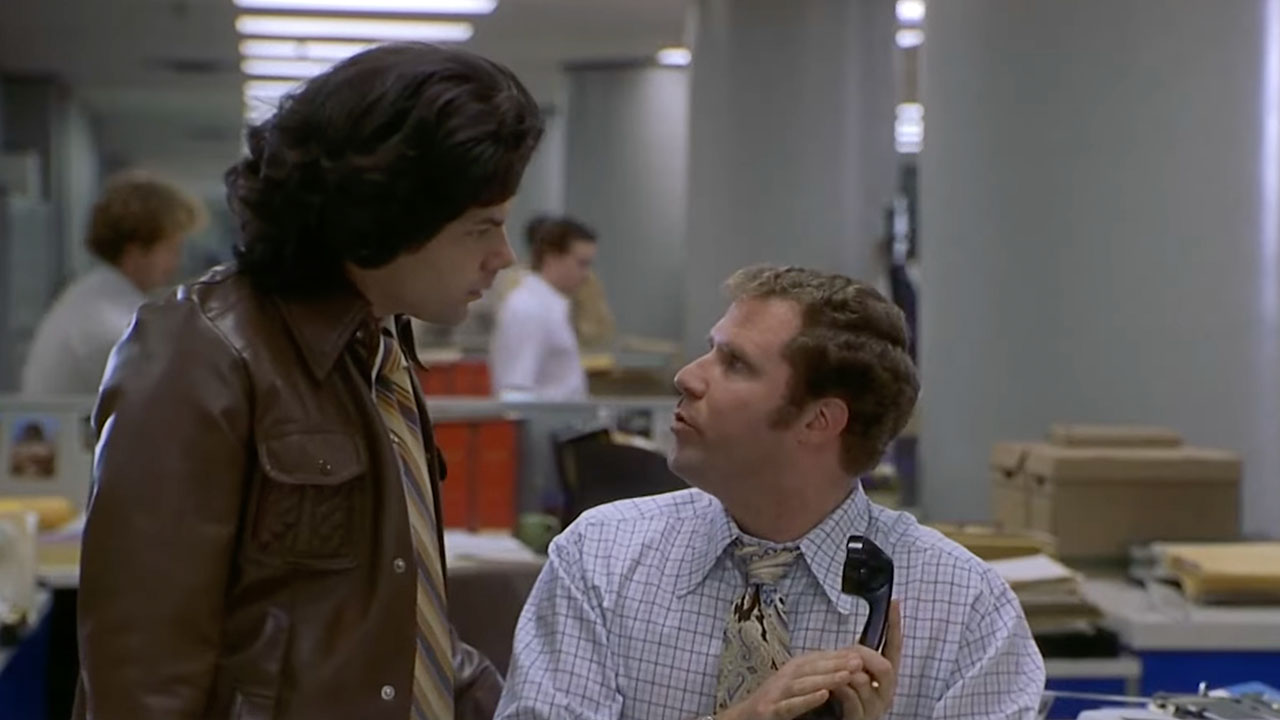 Dick (1999)
HBO's The White House Plumbers plumbs the depths of the Watergate scandal for laughs, but it was Dick that first found the humor in it. It a work of pure historical – and hysterical – fiction, Dick follows two ditzy teenagers, played brilliantly by Kirsten Dunst and Michelle Williams, who unwittingly stop G. Gordon Liddy and company in the midst of the infamous break-in. It's a fantastic political farce with all the major players from the scandal, including an amazing performance by Will Farrell as Bob Woodward.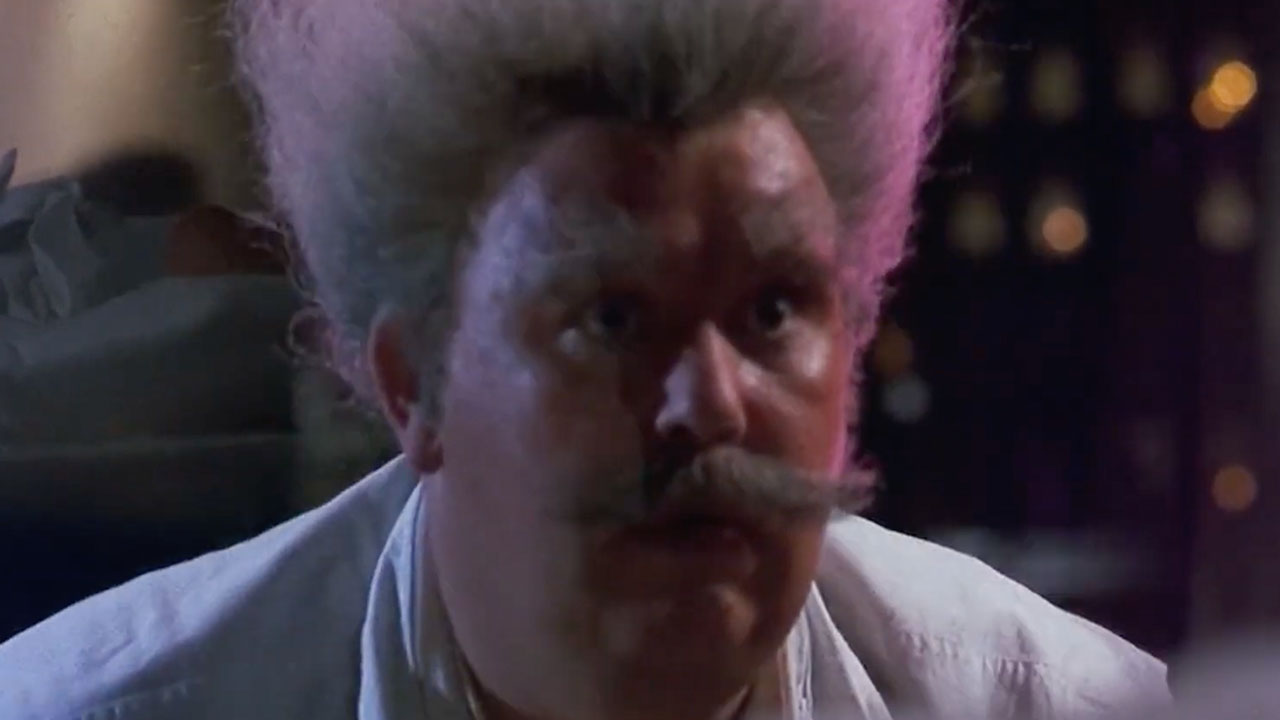 Who's Harry Crumb? (1989)
John Candy made a lot of movies in the 1980s, so it's understandable when a few fall through the cracks. Who's Harry Crumb? isn't his finest work, if we're honest, but his performance is still really funny. The movie is, of course, ridiculous with a paper-thin plot, but watching Candy, who plays a hapless detective bumbling his way through a murder investigation, is worth it. His brilliance has a way of breaking through weak scripts and makes you laugh no matter how silly it all seems. This is peak Candy and while it's no Splash or Planes, Trains and Automobiles, it's still one that everyone will enjoy.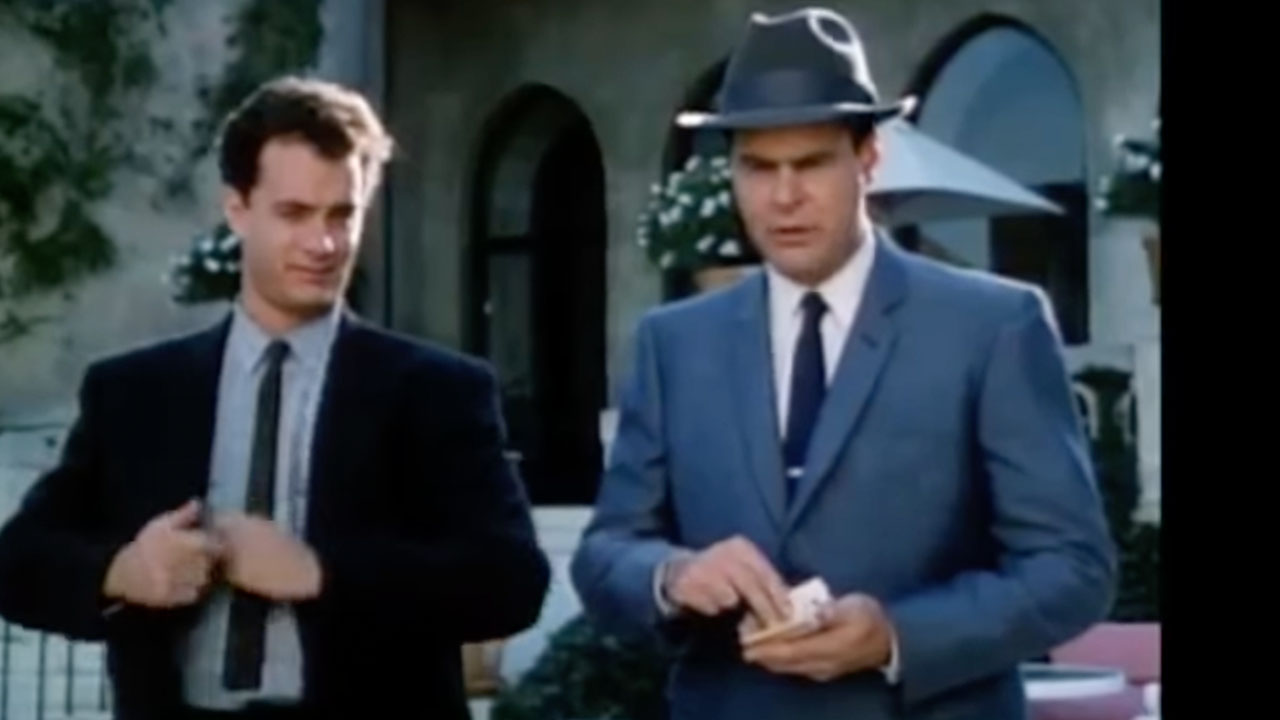 Dragnet (1987)
Much like The Brady Bunch Movie, Dragnet is a cynical comedy with a classic TV character stuck in another era, as Dan Aykroyd stars as the iconic by-the-book detective, Joe Friday, in this underrated gem. Tom Hanks, who was still mostly known for his over-the-top comedic performances rather than as America's dad, plays off the uptight Friday perfectly as his often out-of-control partner, Pep Streebek. It does feel a little dated these days with some of the jokes, but it's still a very fun movie and one of the last times we'd see Hanks in a truly clownish role (in a good way). 
All in all, this gives you a pretty good rundown of the comedies you should check out if something from the '80s or '90s fits your mood!